Riot Games' virtual League of Legends girl group K/DA may be on hiatus right now, but that doesn't mean their members are out of the spotlight. The group consists of champions Evelynn, Kai'Sa, Akali, and Ahri.
The voice behind K/DA Ahri, (G)I-DLE's Miyeon, appeared in a charming video for League of Legends Korea.
Watch (G)I-DLE Miyeon in her Dynasty Ahri costume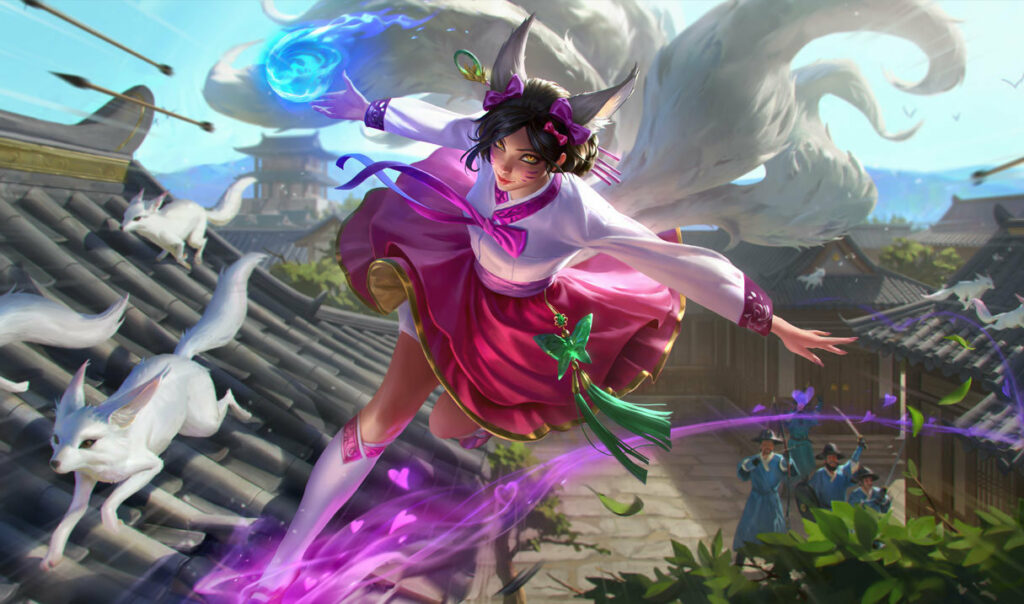 (G)I-DLE's main vocalist and visual Miyeon continues to captivate League of Legends fans. The K-pop idol was featured in a promotional video for the 10th birthday of the nine-tailed fox Ahri.
Miyeon dressed up as the in-game skin Dynasty Ahri to partake in the celebration. She wore a modern pink and white hanbok, the Korean traditional dress. She completed her Dynasty Ahri look with double hair buns and pink ribbons similar to the skin. The only thing missing were the fox ears, but we can't blame her for that.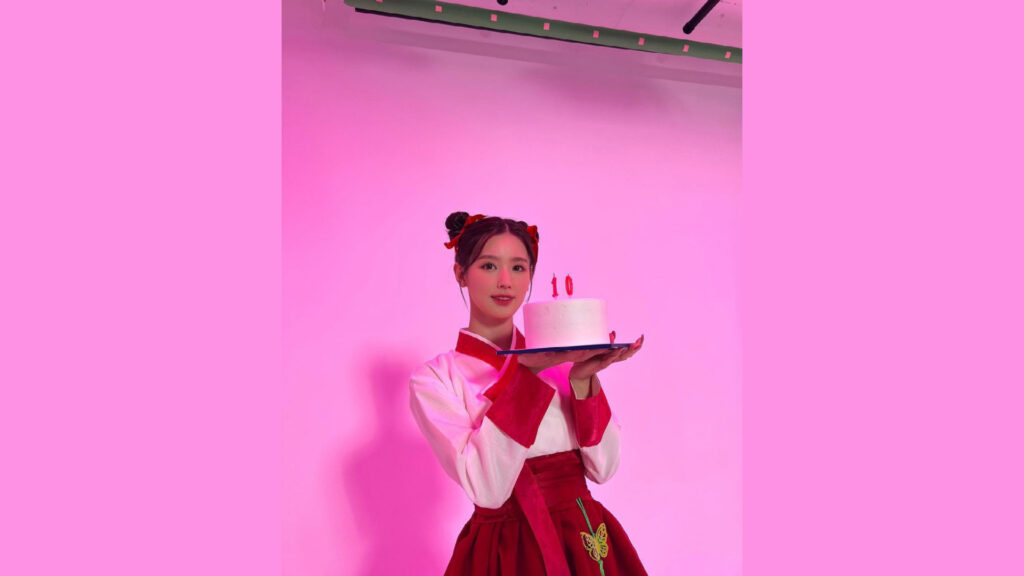 Dynasty Ahri is one of the mage champion's first few skins. Released back in 2011, the skin showcases Ahri in a traditional setting, inspired by her Korean roots.
---
---
"Happy birthday, Ahri," Miyeon posted on her Instagram account while holding a cake.
Miyeon has been dubbed by fans as the real-life Ahri after portraying the champion through K/DA. She is the voice of Ahri in pop songs such as "POP/STARS", "More", and "The Baddest".
Join Ahri's 10th birthday celebration by playing League of Legends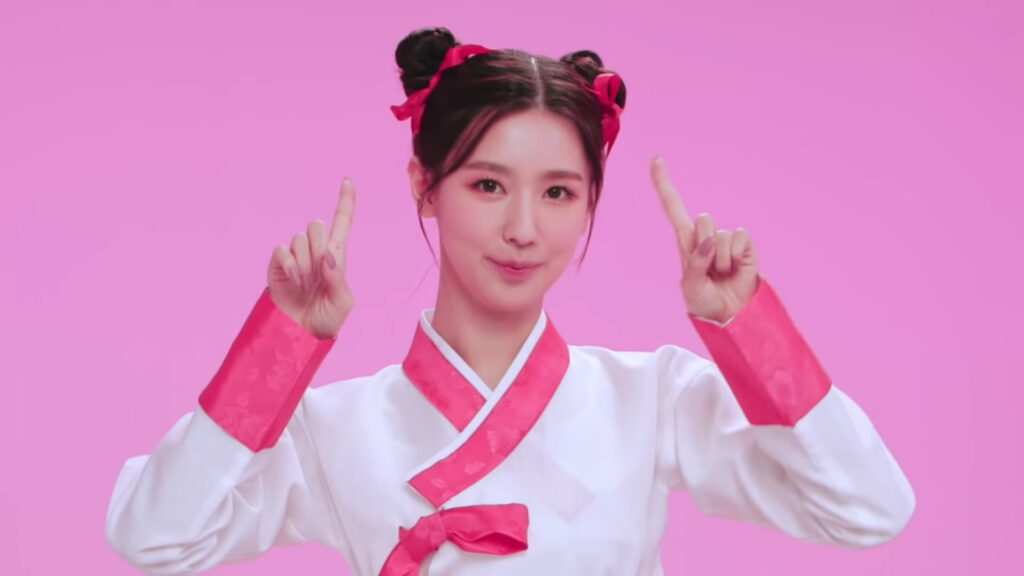 Miyeon actually delivered some good news for League of Legends players in the Korean server. Riot Games Korea is going all out with Ahri's 10th birthday celebration by launching in-game missions and giving away special merchandise sets.
Players can visit the League of Legends Korea website to view all the event's missions and rewards.
Here's Miyeon explaining the mechanics of the event:
READ MORE: Watch (G)I-DLE's live performance of K/DA's Pop/Stars from their online concert