Blackpink's PUBG livestream gave us a solid two hours' worth of battle royale fun.
The Douyu live showed Jennie and Jisoo go head to head in PUBG Battlegrounds, together with their partners PUBG streamer DDDD and Waking Up (깨어난).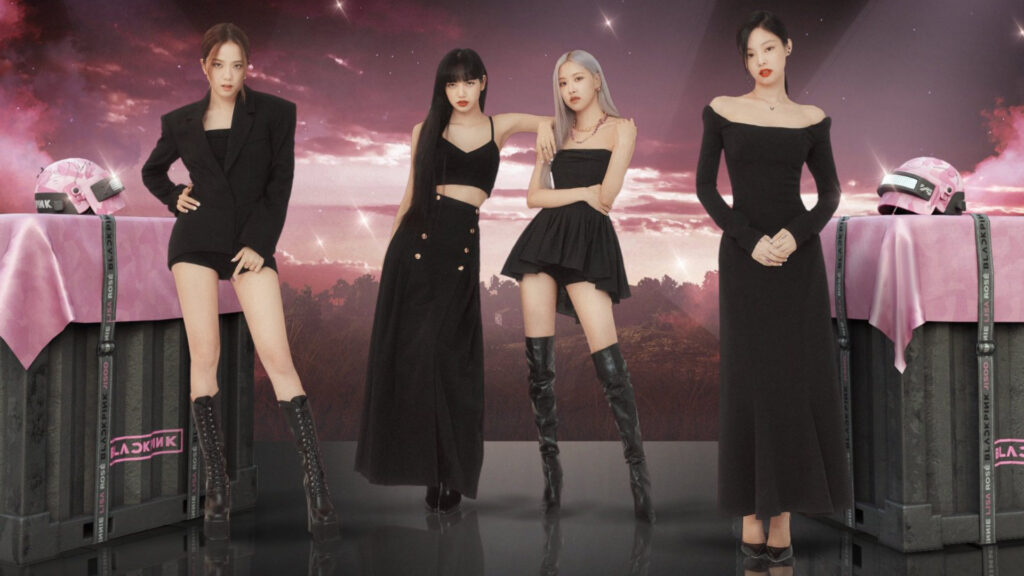 ---
Here are the 3 best highlights from the Blackpink PUBG livestream
3. Lisa and Rosé cheer for Jisoo and Jennie
Similar to their PUBG Mobile Funmatch setup, Lisa and Rosé sat in spectator chairs to watch Jisoo and Jennie's teams compete in two rounds of PUBG Battlegrounds.
Lisa and Rosé were very enthusiastic all throughout the matches, cheering for their unnies with bright "fighting!" chants. They watched each game attentively and provided some insightful commentaries in-between matches.
---
2. Gamer Jennie incoming? Check out her clutch PUBG play!
The Blackpink PUBG livestream showcased Jennie's competitive side in an online game.
Blinks saw the group's main rapper rush toward the Playzone circle just in time before she ran out of HP. You can check out Jennie's POV of the PUBG highlight here.
Shortly after pulling off this clutch move, Jennie's team won game two.
---
---
1. Jisoo and her teammates dance to DDU-DU DDU-DU using PUBG emotes
Jisoo is known as the quirky and spontaneous one in the group, and her amusing personality certainly showed up during Blackpink's PUBG livestream.
Game one saw Jisoo and her teammates dancing to DDU-DU DDU-DU using the new Blackpink PUBG emotes. She even chanted in English in the voice chat, and encouraged her team to dance amidst the battle.
In this highlight, you can see that the group's lead vocalist genuinely enjoyed playing with her fans. Blinks were brought back to the competitive reality when Jisoo jokingly blurted out "Kill Jennie, please!"
Blackpink's PUBG livestream is a part of their collaboration with the battle royale game, along with special in-game items, skins, emotes, and other bundles.
READ MORE: Blackpink PUBG skins: Release date, price, item bundles, how to get