The MPL MY/SG Season 6 playoffs ended last month with Todak defeating EVOS SG 3-1 in the grand final, maintaining their perfect record which started in the regular season.
In this article, we're taking a look at the most picked and banned heroes of the eight teams that competed in the playoffs to see which were the most popular, and which were most feared.
---
Most picked heroes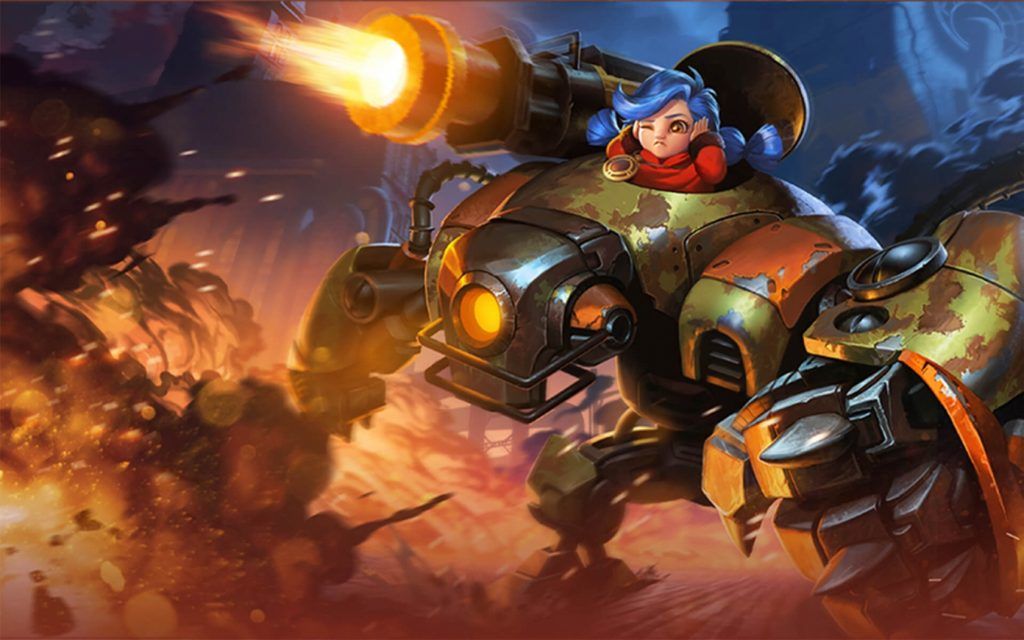 The three most picked heroes in the playoffs are Yu Zhong, Jawhead, and Thamuz, who were each chosen 17 times.
Interestingly, out of these three most picked heroes, Yu Zhong was banned the most, a total of eight times. Meanwhile, Jawhead was banned six times, while Thamuz was only banned twice.
All three heroes also have a fairly high win rate. Yu Zhong and Thamuz at 59%, while Jawhead sits at 53%.
---
Most banned heroes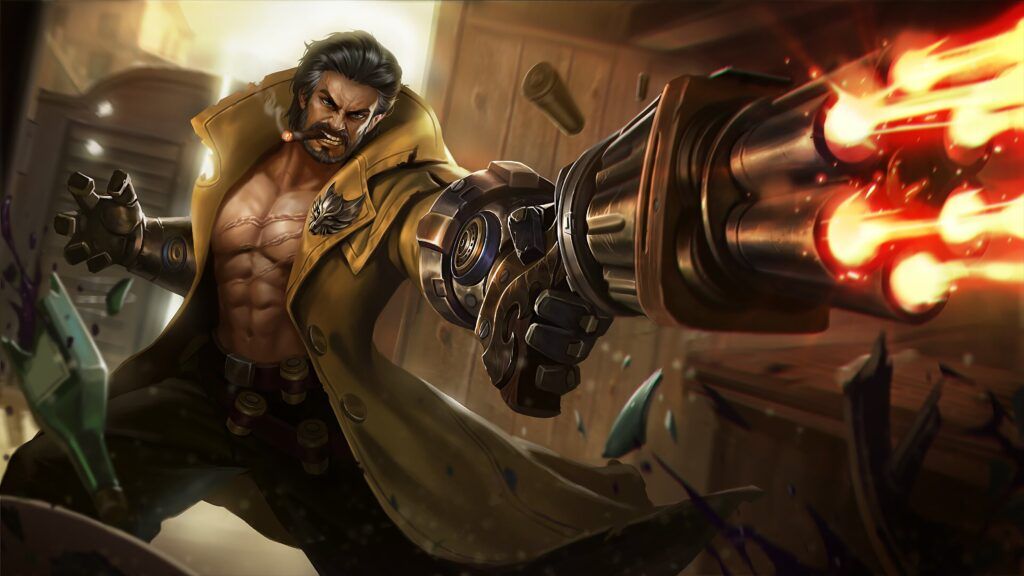 Meanwhile, the most banned heroes, the ones who were most feared during the MPL MY/SG Season 6 playoffs, are Roger and Barats. Both of them have the highest number of bans compared to other Mobile Legends heroes, tied at 23 times.
This number is very high, indicating that they are almost always banned, for there were a total of 28 games played in the playoffs.
---
---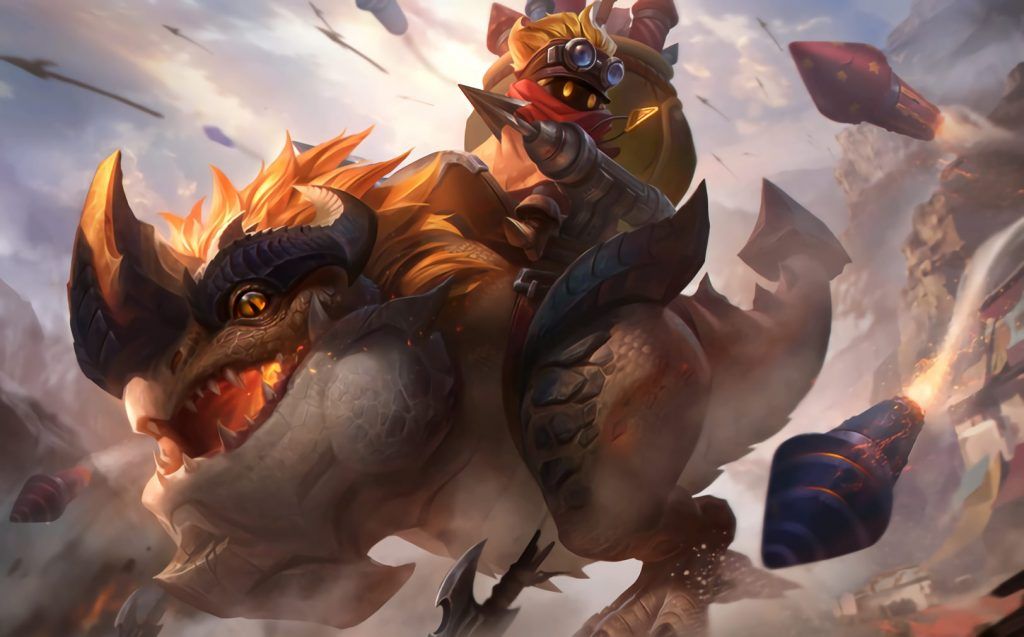 In addition, Roger and Barats were picked the same number of times, making four appearances in total. As such, there was only one game in which their presence was not felt.
The thing that distinguishes Roger and Barats is their win rates. Out of four games, Roger had a win rate of 75 percent, meaning he found victory in three out of four games. Meanwhile, Barats only tasted victory once, with a 25 percent win rate.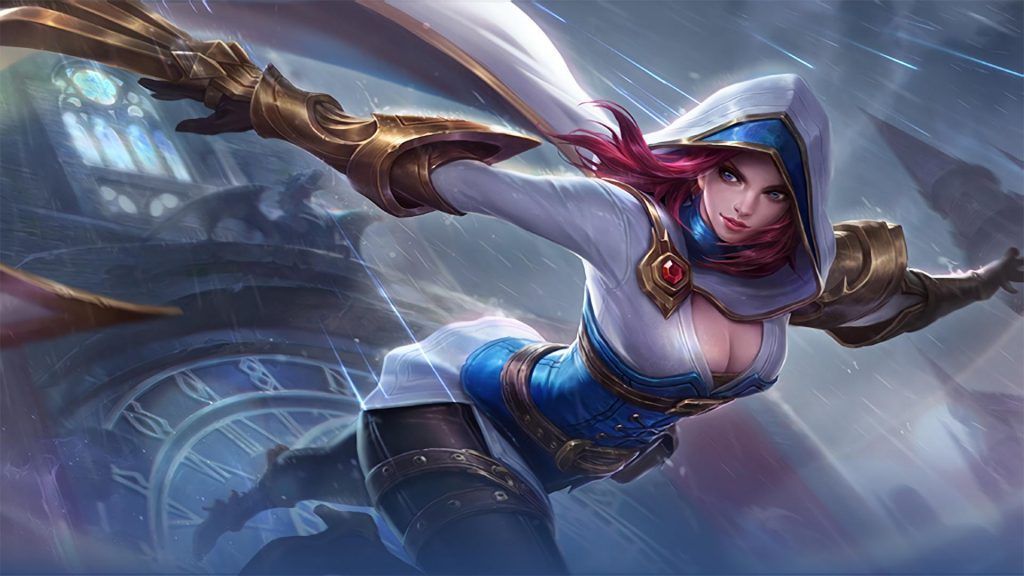 Notably, one of the most banned heroes who has the best win rate in the playoffs was Natalia. She was banned 16 times, and had the opportunity to appear in four games, with a 100 percent win rate.
READ MORE: Onic Esports' Sanz shares 5 pro tips to master Roger