Fans will not see the white tigers in action in the upcoming Mobile Legends: Bang Bang Professional League.
EXP laner Stefan Chong "Soul" Ru Chyi confirmed with ONE Esports today, July 29, that EVOS SG will not field a roster next season. This comes after the team posted a farewell message yesterday on their Facebook page.
As it turns out, EVOS will not replace the old roster with new players — the organization will not be participating altogether.
---
---
Soul sheds light on the decision made by EVOS SG's upper management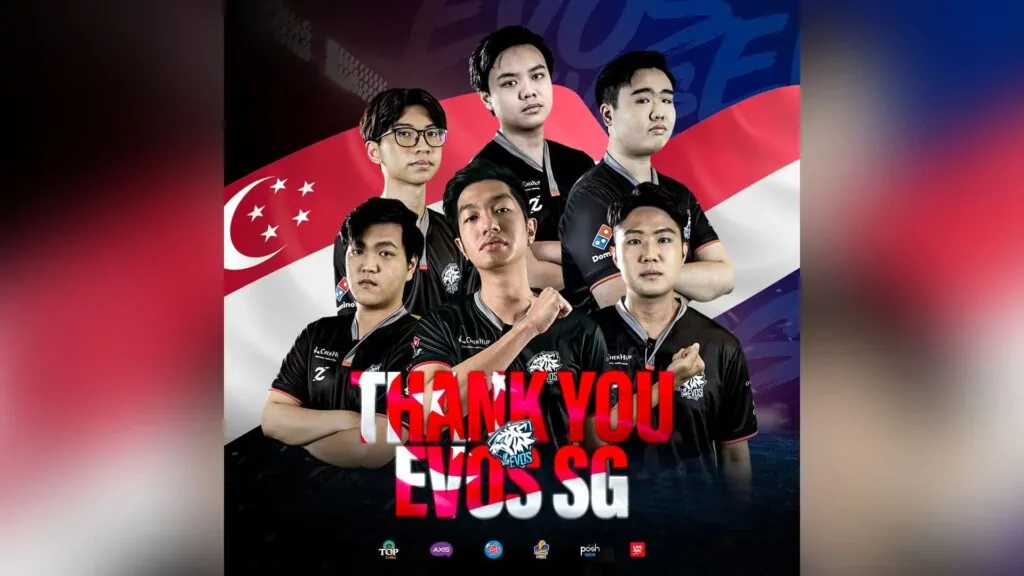 According to Soul, the decision was a long time coming.
"[This is the] direction set by the company's upper management for the second half of 2022," he told ONE Esports.
When asked whether the organization will recruit new players for next season, Soul clarified that it wasn't just a roster shuffle.
"EVOS SG will not be participating in MPL SG, so it's not just a roster change," the EXP laner confirmed.
The players from last season, namely, Du "Nick" Nicklaus, Tristan Christopher "Gear" Nathanael, Goh "Joxxx" Skye, Basil "Seilah" Ze, Adam "Adammir" Chong, Akihiro "JPL" Furusawa, and Soul, were all dropped from the team.
The Singaporean-based organization is considered one of the strongest in the region that won their first championship at MPL MY/SG Season 4. After MPL Singapore established its own league independent from MPL Malaysia last year, EVOS won back-to-back championships in Season 1 and 2.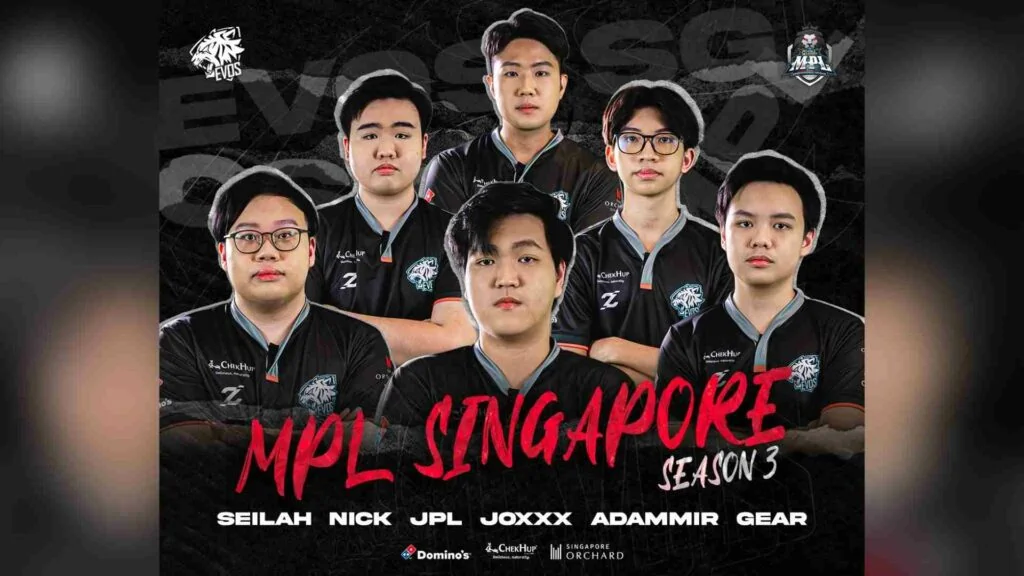 Their luck ran out after RSG SG, a team they've perpetually faced in the grand final since MPL SG Season 1, defeated them 1-4 in the grand final of MPL SG Season 3.
They bounced back at the 31st SEA Games after they were chosen to represent Singapore in the tournament. They took home the bronze medal after defeating Malaysia, 2-1, in the bronze medal match.
EVOS' last tournament appearance was at MSC 2022, where they were swept by Myanmar's Falcon Esports, 0-3, in the first round of the lower bracket playoffs.
There's no confirmation yet on whether there will be an MPL SG Season 4. Follow ONE Esports on Facebook for more Mobile Legends: Bang Bang and MPL updates.
READ MORE: A second Filipino coach debuts in MPL ID Season 10, joins Team RRQ