A new meta may be brewing in the Mobile Legends: Bang Bang competitive scene.
Kings Esports, a young and talented team, managed to upset MPL ID powerhouse Alter Ego in the third season of the Nimo TV Mobile Legends: Bang Bang Arena (NMA) — all thanks to their unique jungle Cyclops pick.
How viably strong is jungle Cyclops right now?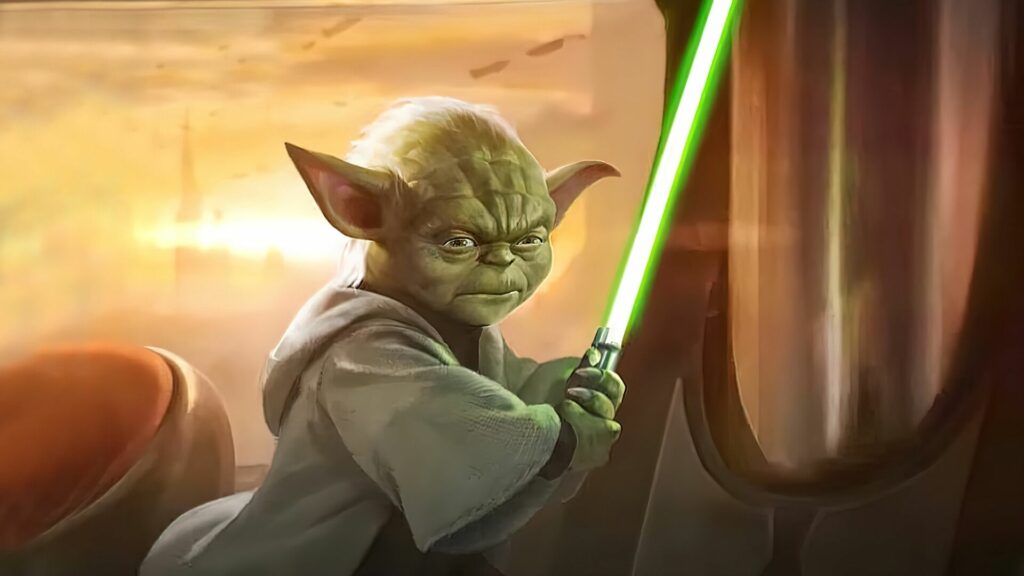 In patch 1.5.96, Cyclops didn't receive any changes to his kit. However, he recently gained popularity after the release of his Yoda Star Wars skin.
He is usually played as a support or as an EXP laner. As such, jungle Cyclops is a fairly new strat in the professional scene. After all, he has a much slower clear speed compared to many meta junglers right now.
---
---
Kings Esports' jungle Cyclops strat against Alter Ego
Kings Esports picked Cyclops in the hopes of countering Alter Ego Celiboy's Harley, which has been a staple pick in the professional scene. It turned out to be successful, as Kings Esports' K-Dot effectively utilized this unique jungle Cyclops strat.
He was so dominating throughout the game, and finished with whopping 13/0/9 against Celiboy's 3/5/2 KDA.
The combined help of Popol and Kupa, Jawhead, Thamuz, and Benedetta was crucial in setting up for Cyclops. Since he has no mobility, one wrong move can spell disaster for Kings Esports.
We can only speculate on whether this unique pick will carry on once the MPL season begins, but it's safe to say that having a jungle Cyclops in the rotation is something to look forward to.
READ MORE: Rebellion Genflix is the newest team to compete in MPL ID S8