RSG PH has advanced to the upper bracket semifinal after a triumphant 3-0 sweep against ONIC PH at the Mobile Legends: Bang Bang Professional League Philippines Season 10 (MPL PH Season 10) playoffs on Thursday, October 20.
Following the new playoffs rule, RSG decided to select ONIC as their opponents in the play-ins stage despite losing to them twice in the regular season.
It was a big risk for the defending champion, but head coach Brian "Panda" Lim said he was confident going into the matchup and that he wasn't surprised at the results of the play-ins stage.
RSG PH eliminate ONIC PH after a clean 3-0 sweep at the MPL PH Season 10 playoffs play-ins stage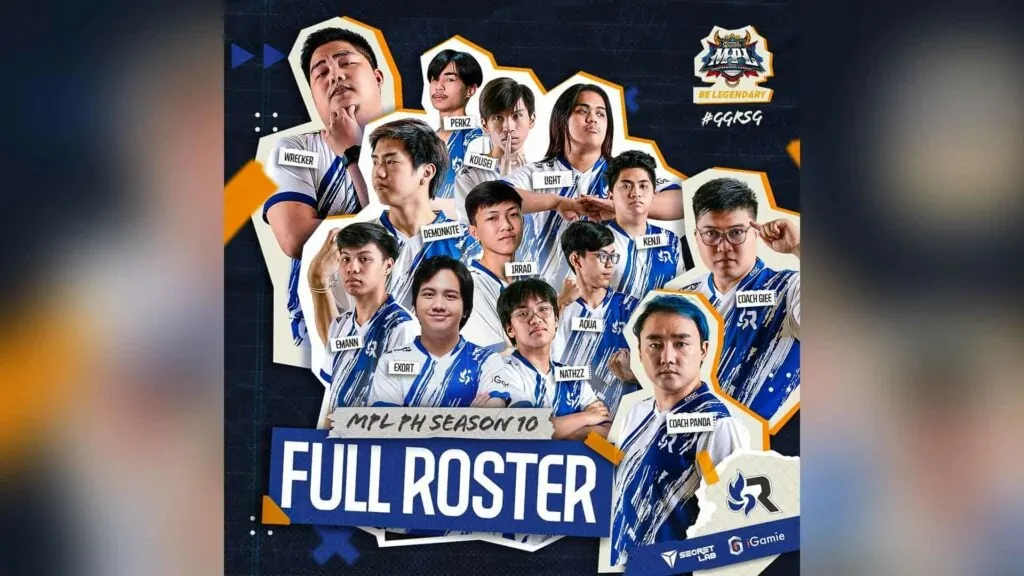 It was a back-and-forth affair in the first game as RSG PH struggled against ONIC PH's jungle Minotaur-Faramis combo. However, RSG found the perfect opening at the 20-minute mark, took down three, and the Enhanced Lord to secure the 1-0 lead.
It was another closely contested matchup in the second game. ONIC PH stuck to their game plan and drafted Minotaur once again in the jungle. RSG went with late game-scaling heroes such as Paquito, Irithel, and Julian.
The defending champions played to their heroes' strength and popped off once everyone had their core items. After securing the Lord at the 16-minute mark, they caught Kenneth "Nets" Barro's Melissa while contesting Lord. With ONIC's gold laner gone, they went straight to their base and took down three more members to secure match point.
---
---
After trailing in the early to mid-game of game three, ONIC PH were slowly turning things around in the late game. Unfortunately, a team fight erupted 22 minutes into the match which resulted in the death of Nowee "Ryota" Cabailo's Esmeralda and Nets' Irithel, the main damage dealers of ONIC.
RSG took the chance to mount an aggressive push in the top lane. The yellow hedgehog squad attempted to defend, but was too late.
---
---
Coach Panda talks about their win and RSG PH's performance so far in the season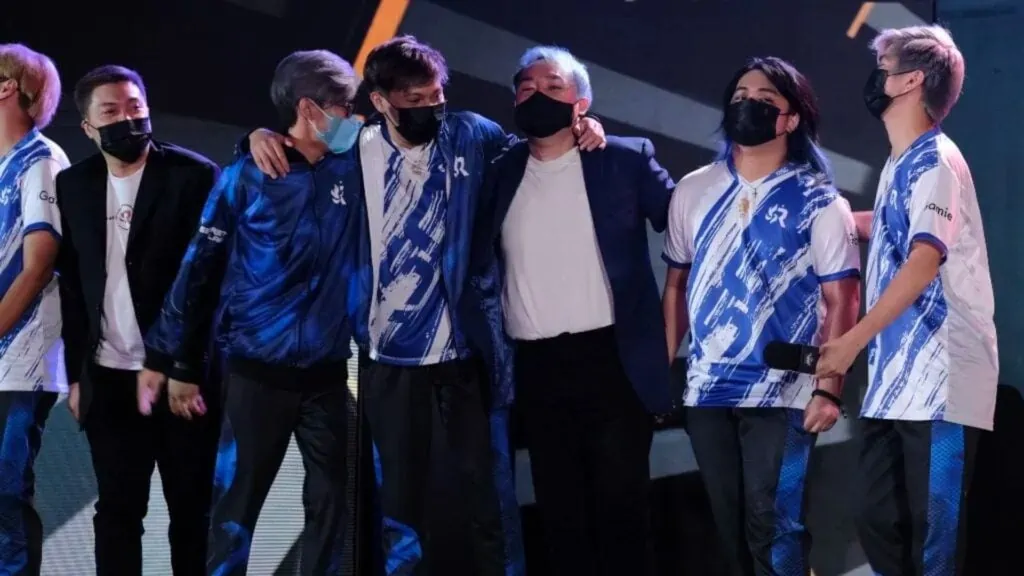 In the post-match press conference, coach Panda said their approach to prioritize discipline and motivation above all else was the key to their victory against ONIC PH.
"Honestly, our performance right now is stronger than our performance at MPL Season 9 and MSC 2022," he said.
"We did expect to become stronger," he added. "As long as we do not commit the same mistakes in the regular season, no matter who is the opponent here in the playoffs we can win."
RSG PH will face ECHO in the upper bracket semifinal. The winner of that series will advance to the upper bracket final and be one win away from qualifying for the M4 World Championship.
Follow ONE Esports on Facebook for more MPL news and updates
READ MORE: These two MPL ID teams pose a threat to Blacklist International, says OhMyV33nus