Brian "Coach Panda" Lim's journey to the pinnacle of Mobile Legends: Bang Bang Professional League Philippines (MPL PH) wasn't easy.
The veteran head coach went through many obstacles before winning MPL PH Season 9, the most prestigious esports league in the country. In fact, he would have left the Philippines if not for his love for Mobile Legends: Bang Bang and the people he met in its community.
But it's not only his love for the game that made him successful. According to him, changing his mentality and outlook on life contributed much to his rise as one of the best tacticians in the Land of Dawn.
Coach Panda's trials and tribulations in MLBB's competitive scene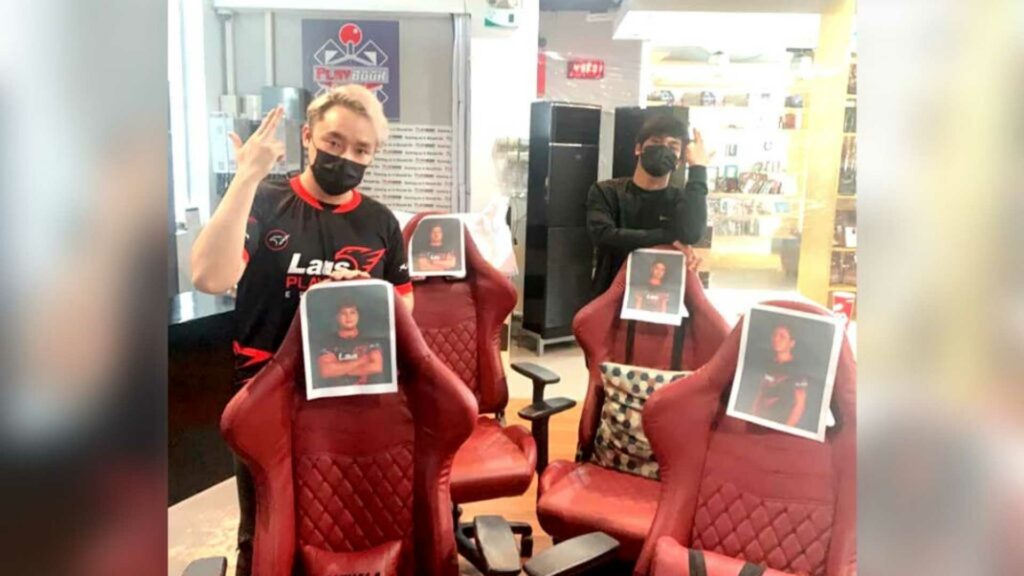 A native South Korean who graduated with a biochemical engineering degree, Panda had no acquaintances in the Philippines, and almost left the country.
"Honestly, if it wasn't for ML and if it wasn't for me starting coaching here in the Philippines, I would have left the Philippines a very long time ago because I don't have any friends and family," the 29-year-old said during the post-game MPL PH press conference. "But getting into ML, I met many people and then they became my family."
His MLBB career started in MPL PH Season 2 when he played for ArkAngel Wicked Minds. They finished 7th-8th place in their first bout in the tournament.
Playing in the qualifiers for the next season, Panda went on to become the team's head coach, helping the team qualify once again. Not only that, ArkAngel went the distance, taking down Bren Esports in the grand final to win the MPL PH Season 3 championship.
Unfortunately, ArkAngel didn't have the same success in MPL PH Season 4, and were eliminated from the league, which led to the team's disbandment. Although Coach Panda still won a gold medal with SIBOL in the Southeast Asian Games 2019 afterwards, he still felt downhearted about ArkAngel.
Out of passion, he kept up with the game and studied the meta, and was back coaching after taking a break for two seasons.
"In Season 7, I was with Laus PlayBook Esports. But due to COVID and other things, we didn't really have a good performance," he said.
In Season 8, Coach Panda had a newfound motivation when he was picked up by RSG PH. "In Season 8, it was actually the first time that I really had passion again to start. Of course I had passion too in Season 7 but everything was complete for me in Season 8: the players, the management, the boot camp, who I'm going to work with and how I want to work," the veteran coach said.
Although RSG was eliminated early in the playoffs, the respected coach knew it was part of their journey towards their goal.
The next season in MPL PH Season 9, Coach Panda and RSG finally won their dream championship. On top of that, he received a sweet "yes" when he proposed to his long-time partner right after the grand final. Looking back, Panda realized his decision to stay in the Philippines was the right choice.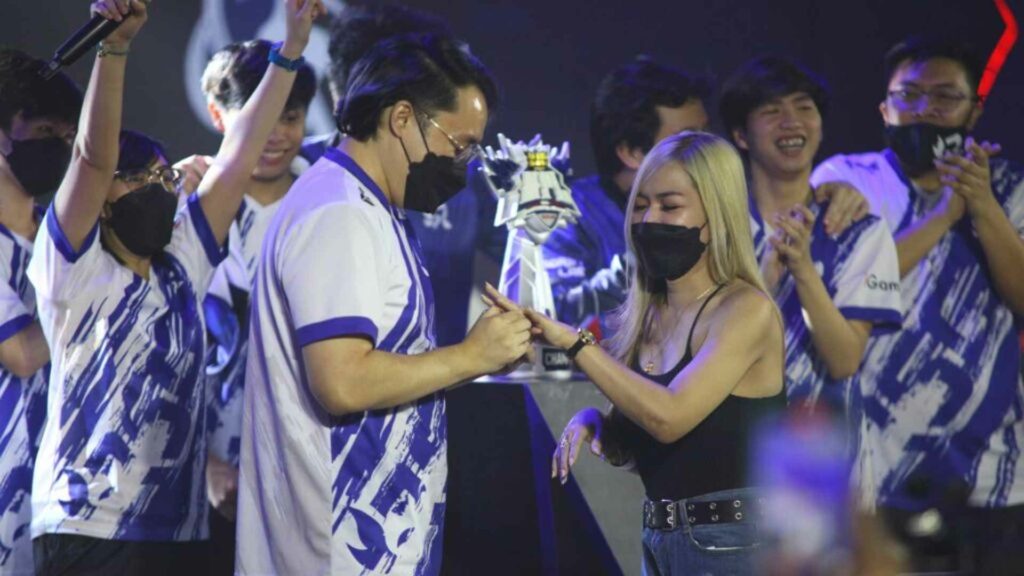 "I'm really happy that I stayed here because if it wasn't for ML, if I didn't have that much passion, I wouldn't be this proud," Panda stated.
---
---
Panda's reflection about his experience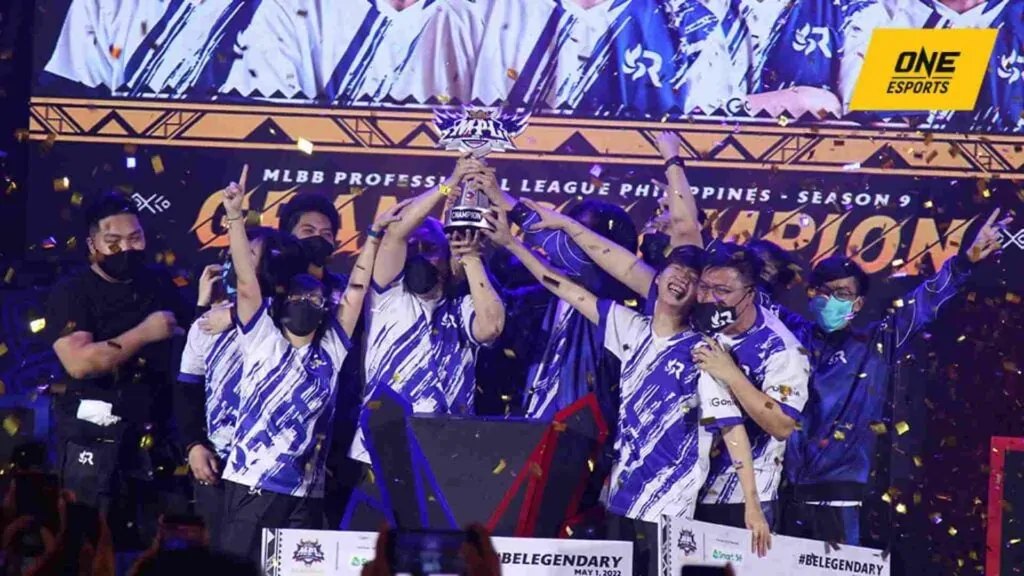 His change in mentality also paved the way for his success.
"I just feel like everything happens for a reason. Before, I felt like this sucks, and I'm just hit by bad luck or I don't have what I need. I kept complaining everyday when it all went downwards especially when COVID happened because there was not much freedom with what I wanted to do regarding the team,"
Fortunately, his signing with RSG PH last season made him realize that being negative all the time had led to his downfall.
This positive mentality, which he refers to as "panda mentality," is something he also imparted to players at RSG. "These players have this positive motto called, 'Positive vibes no matter what.' Positive energy. And that's what we implement."
With the amount of experience he has accumulated, Coach Panda realizes that it all happened for a reason.
"Now I know that all those bad things for two years or three years, it was meant to happen because I was a negative person. And because I struggled with those things, I'm a new person, I think God has given me another opportunity to get what I want," he concluded.
---
Follow ONE Esports on Facebook for more MPL news and updates.
READ MORE: Todak finally wins MPL MY Season 9 championship after two second place finishes