Updated on December 6, 11 a.m. (GMT+8): Added relevant stories.
If your father was a former amateur esports player, you would think it would be easy for you to be a professional gamer.
However, such was not the case for Filipino Mobile Legends: Bang Bang pro player Kairi "Kairi" Rayosdelsol.
In an exclusive interview with ONE Esports, Kairi shared the challenges he faced when he started his journey as an esports player — including resistance from his mother.
Kairi talks about his struggles with his mom at the start of his MLBB career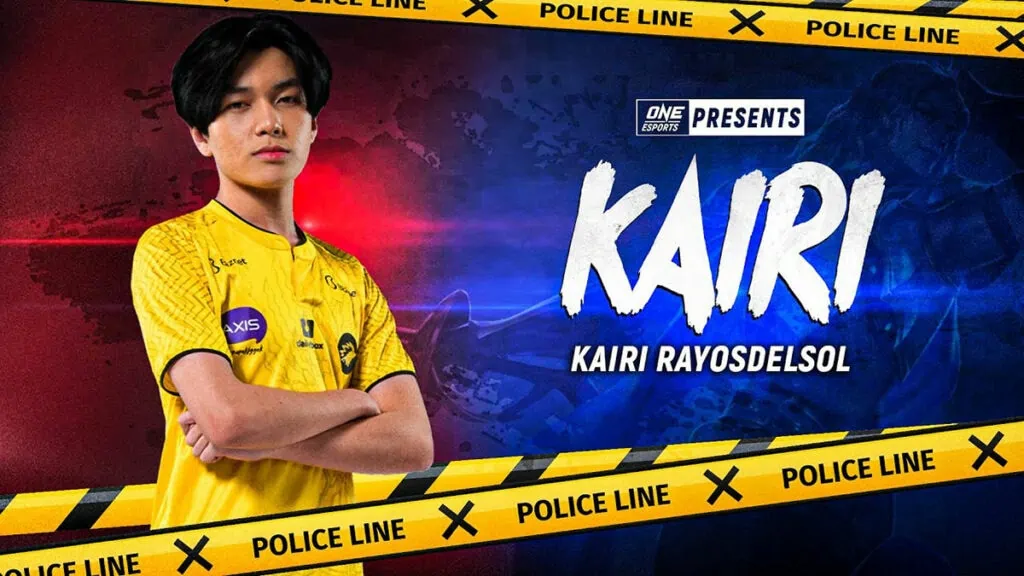 Kairi was born in Bataan, a province far from Manila to the west. During his early teenage years, he resorted to using a fake messaging app to fabricate his mother's permission to participate in a third-party tournament with his friends in Manila.
"I used my mother's name and picture. I told my mom in the app that I wanted to go to Manila. I replied to myself using her identity, like she allowed me."
His mom, who was working abroad with his dad, eventually discovered his secret travels through a relative — she then threatened to call the cops so that they'll take him back to their home.
His father was also a gamer, and had once pursued his own dreams of becoming a professional gamer in Dota, but had fallen short, which influenced how his mom sees esports.
Kairi on the other had, still saw gaming in a positive light. "I was only watching my classmates play because at that time I didn't have a cell phone and we had no Wi-fi. So, sometimes I used my grandmother's iPad so I could play there, and the Wi-fi that I was using was our neighbor's."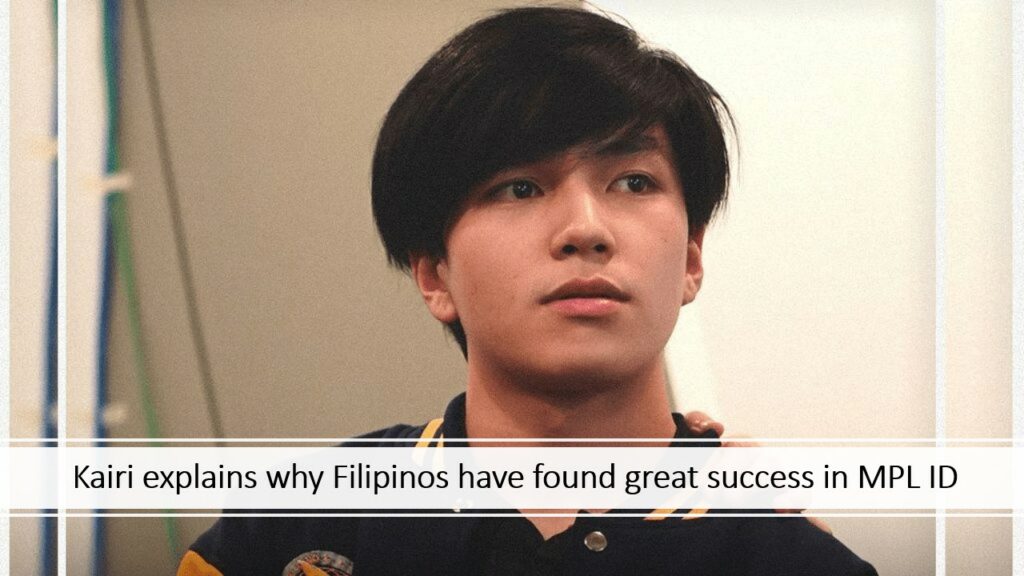 His passion for gaming drove him to repeatedly assure his mother that he could earn substantial money by playing games.
However, as the Mobile Legends tournaments grew bigger, his mom became more uncomfortable about his hobby. It must have felt like deja vu for her, seeing another family member falling deeper into gaming with no certain future.
Kairi's golden opportunity came when Blacklist International, one of the biggest esports organizations in the Philippines, came knocking on their door.
Blacklist coach Kristoffer "BON CHAN" Ricaplaza invited him to join their tryouts. He eventually passed, and the team reached out to his mother, assuring her that they would provide him with a salary.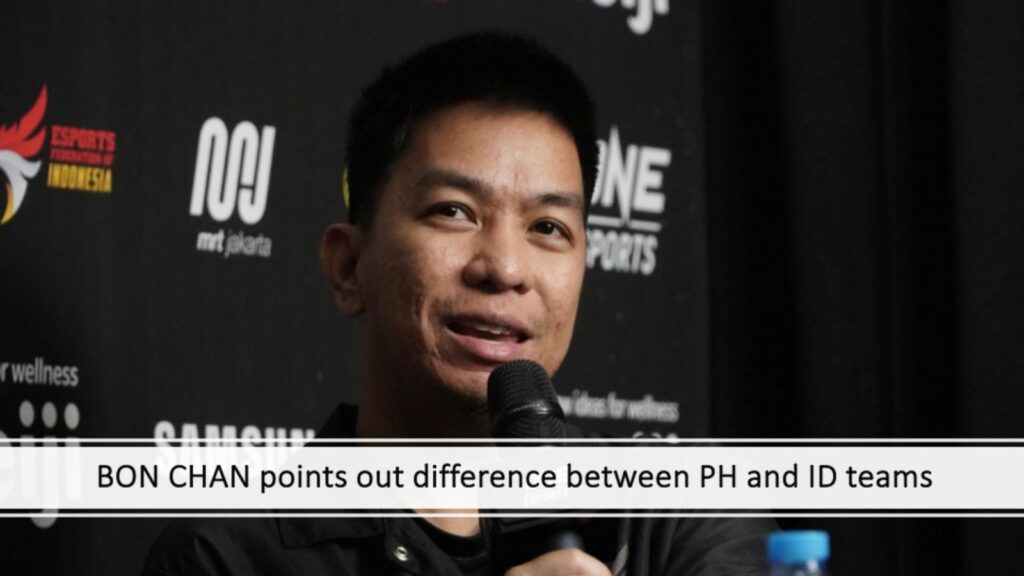 "Since then, I think my mother's point of view has changed, because there's actually a company that's gonna look out for me," he said.
His mom finally gave him the go-signal. He joined Blacklist in MLBB Professional League Philippines (MPL PH) Season 6 – the chance he had been waiting for. He wasted no time in making a name for himself in the pro scene. Now, he is recognized as one of the best junglers in the world.
He currently stars for ONIC Esports in MPL Indonesia, where he has won numerous championships and MVP awards, and remains hungry to prove himself, especially on the world stage.
Watch the full video of ONE Esports' exclusive interview below.
---
---
Follow ONE Esports on Facebook, Instagram, and TikTok for MLBB esports news, guides, and updates.
READ MORE: This Thai pro plays Mobile Legends with his feet — and he's representing his country