Kiel "OHEB" Soriano is one of the most respected gold laners in Mobile Legends: Bang Bang. Unfortunately, he wasn't able to defend Blacklist International's back-to-back championship during Mobile Legends: Bang Bang Professional League Philippines Season 9 (MPL PH Season 9).
The team had to compete without their star players, Jonhmar "OhMyV33nus" Villaluna and Danerie James "Wise" Del Rosario, this season. The duo's absence showed, and Blacklist finished last in the regular season with a lackluster 3-11 win record.
MPL PH analysts and Blacklist head coach Bonn "BON CHAN" Ricaplaza have already discussed their struggles this season at length.
Now, OHEB has chimed in, detailing the shortcomings of the M3 World Championship team to former EVOS Legends player turned full-time streamer Eko "Oura" Julianto.
---
---
OHEB says the team struggled to adapt to two new players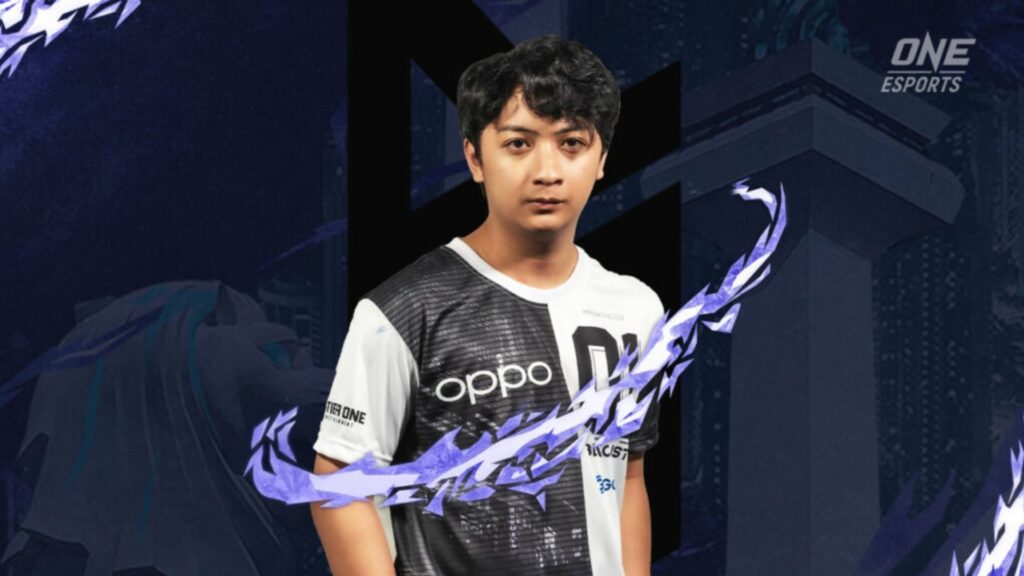 The two players, who were already considered legends in their respective regions, played ranked together for the first time, prompting Oura to post a video of the match on his YouTube channel.
They were also joined by other current and retired MPL ID players.
---
---
In the game, OHEB decided to spice things up and play as a jungler with Ling. Oura played it safe and picked Phoveus in the EXP lane, his signature role.
During the match, Oura asked the M3 World Championship MVP what happened to Blacklist International at MPL PH Season 9. As it turns out, the reason they failed to qualify for the playoffs was simple, at least according to OHEB.
"I played MPL PH Season 9, but we lost," he said. "This is because our chemistry is not good. At that time, there was a new jungler and support."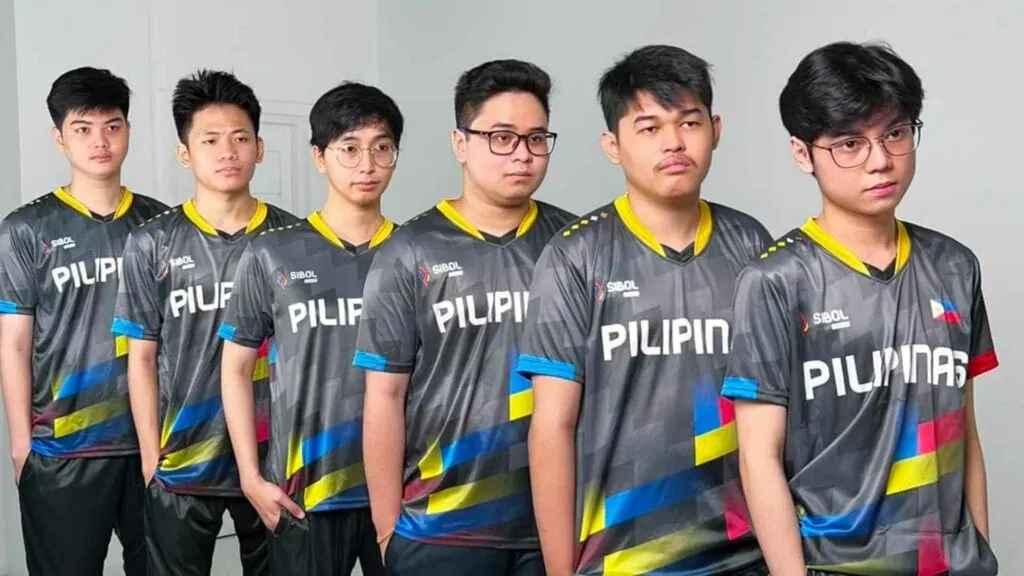 With the absence of the V33wise duo, the organization decided to pick up amateur standout Kent Xavier "Kevier" Lopez to replace Wise in the jungle role.
Sixth man Mark Jayson "ESON" Gerardo and Dexstar "Dex Star" Louise Cruz Alaba then took turns filling OhMyV33nus' support slot.
It's also uncertain whether the duo will return for MPL PH Season 10, according to BON CHAN. Both players had decided to skip Season 9 of their own accord, citing the need to take a break from competition and recharge.
However, they're not entirely out of the competitive scene just yet, and Blacklist fans will be able to catch the V33Wise duo in action at the 31st SEA Games.
Follow ONE Esports on Facebook for more SEA Games news and updates.
READ MORE: Blacklist duo OhMyV33nus and Wise return to pro play at 31st SEA Games