If there's one Mobile Legends: Bang Bang M3 World Championship story we'll all remember for years to come, it would have to be the #WeWantEstes movement.
This one simple hashtag had spread like wildfire, and became so massive that Moonton listened to what fans wanted, and give Estes its rightful M3 World Championship skin.
How did the hashtag came to be? Here's a full timeline of the #WeWantEstes movement right after the end of the M3 World Championship all the way to Moonton's #MerryEstes announcement.
A timeline of how the #WeWantEstes came to be after the M3 World Championship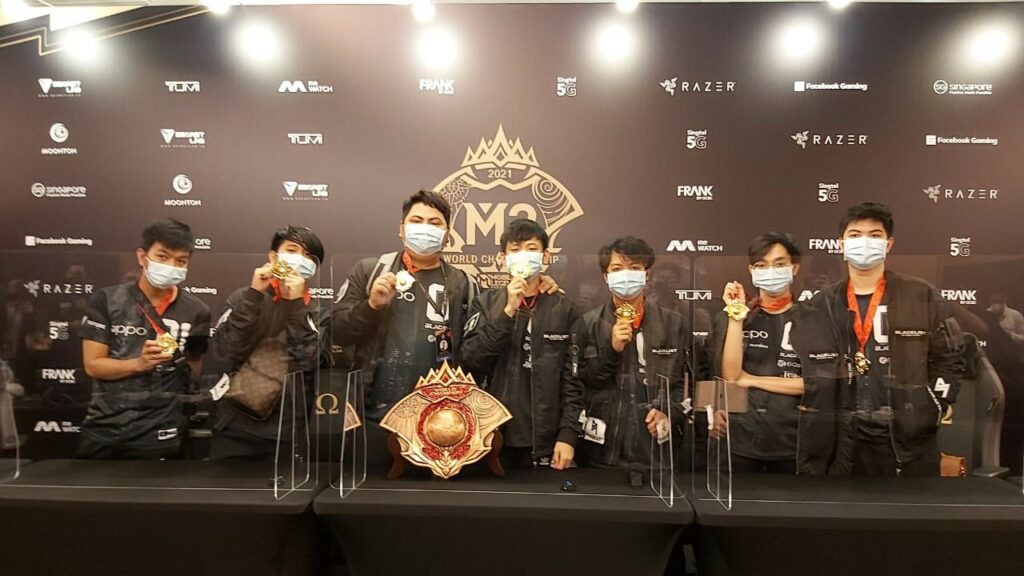 After every M series world championship, the champion will have their very own team skin on a hero they're known for. EVOS Legends first chose Harith after they won the inaugural M1 World Championship, while Bren Esports' had Lancelot at the M2 World Championship.
When Blacklist International won the M3 World Championship, Kiel "OHEB" Soriano immediately said in an interview that they want the M3 skin to be Estes.
"Which (exclusive) skin do I want? Estes, because this hero has brought luck to Blacklist International since MPL PH Season 7," said OHEB
However, Johnmar "OhMyV33nus" Villaluna revealed in his stream that they had to give three hero options to Moonton, and noted that Estes is unlikely to get the cut.
"The team wanted Estes, but Moonton said there had to be three options. So that means Estes may not get the skin even though we all want Estes," he said.
---
---
The fans' reaction to Estes, who is the most unlikely to receive the M3 World Championship skin
Many fans voiced out their concerns with the hashtag #WeWantEstes, which soon erupted on social media, specifically on Twitter.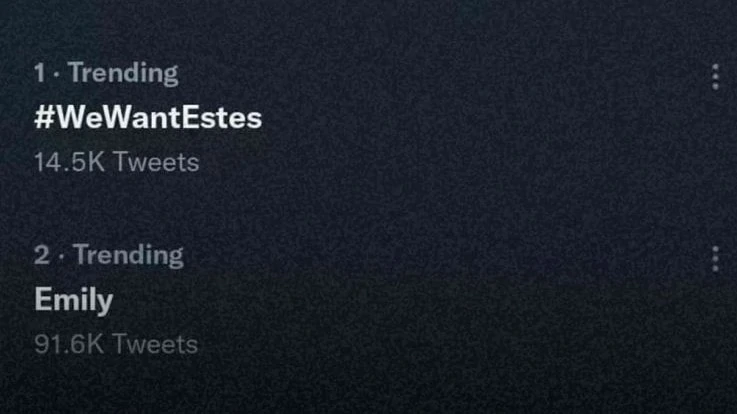 It came to a point where even the official MPL Philippines' page and other esports organizations expressed their support by posting the hashtag on their official page.
Moonton's reaction to the hashtag and the emergence of the #MerryEstes hashtag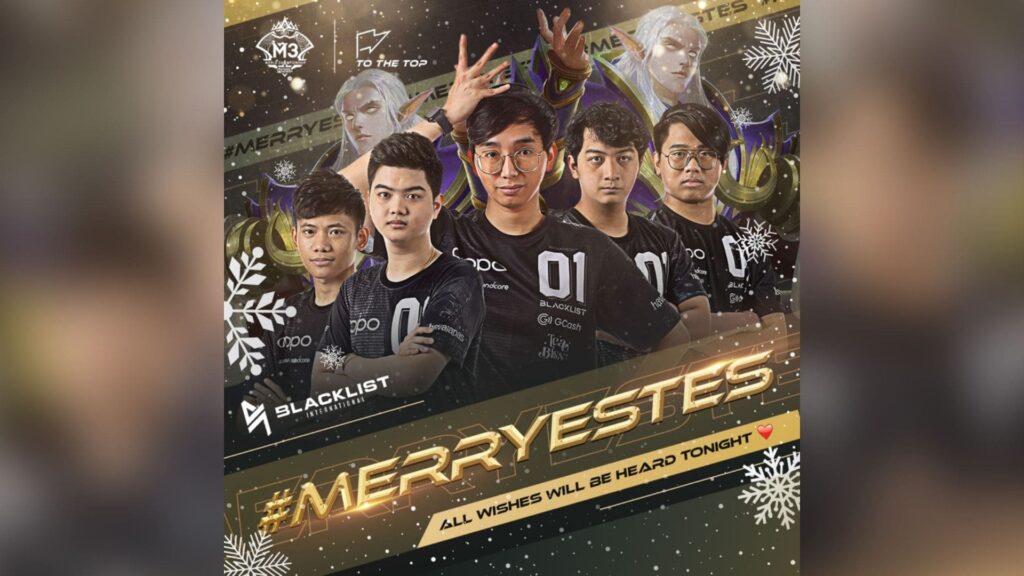 Moonton then released a statement on December 23 after the #WeWantEstes social media frenzy, saying that they have not yet finalized what the M3 skin will be.
"We would like to clarify that the M3 Champion Skin has not yet been determined, and development is still underway," the game developers wrote. "We are also fully cooperating and listening to the voice of Blacklist International and their players on the final selection."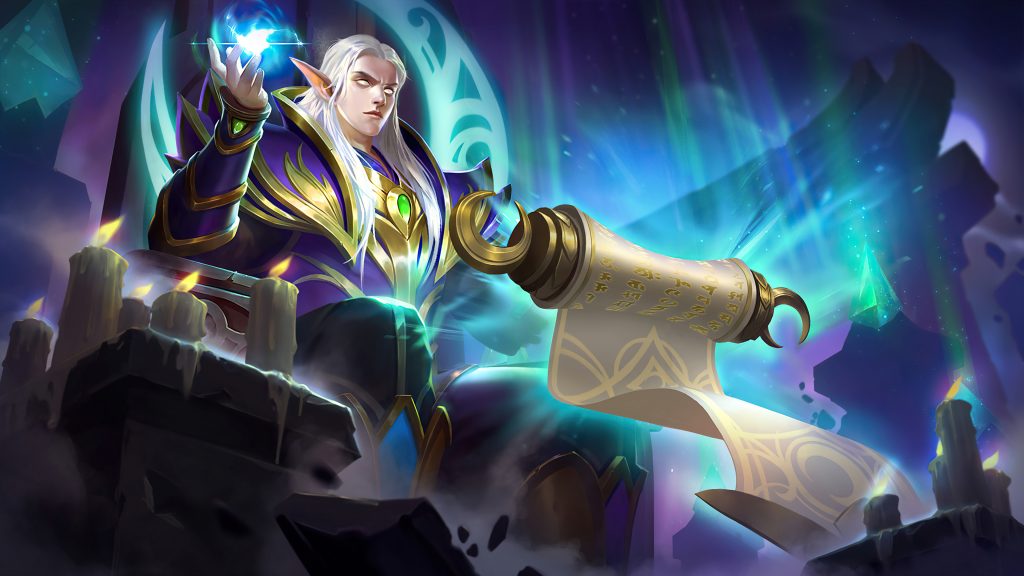 The day after, Moonton released another post, officially announcing that Estes will be the M3 skin, along with a new hashtag #MerryEstes, heeding the call of Blacklist International fans.
"To our beloved gamers, Estes is the chosen champion M3 skin. We have heard your voices, and we will proceed with Blacklist International's choice," Moonton wrote.
There are still no announcement on when the skin will be released, but at least Blacklist International fans can expect that Estes will don black and white soon, all thanks to the #WeWantEstes hashtag.
READ MORE: Navi's Defender: 'R7 is one of the best offlaners in the whole world'