It's been just over a week since Moonton previewed the new Mobile Legends: Bang Bang anime skins featuring Wanwan, Ling, and Yin in celebration of the game's upcoming 515 anniversary.
Today, we finally get a closer look at M-World Wanwan, the first skin from this series to be released.
Standing out from the crowd, MLBB's tigress marksman wears a loud turquoise leather jacket that is bound to turn heads as the popstar makes her moves in the Land of Dawn.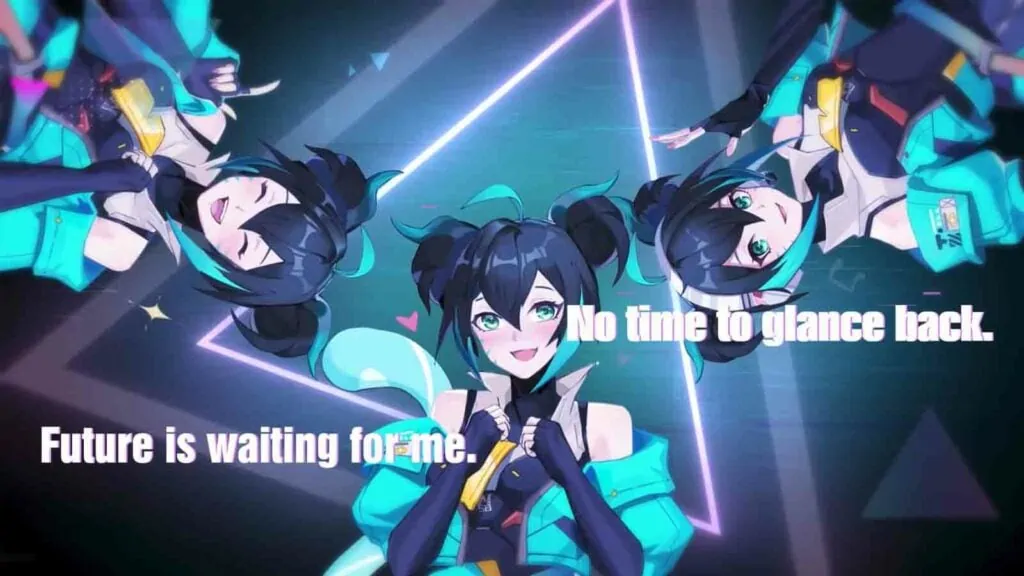 ---
---
Preview of M-World Wanwan skin and its skill effects
Keeping her double buns, Wanwan's original brown hair has been dyed black in this skin, complete with standout turquoise highlights that matches her jacket.
In true pop star glamour, she pairs her cool cropped jacket over a tight leather blouse that sports a sweetheart neckline and mini skirt that brings out her playful personality.
Orange and yellow act as complementary colors, found in the lining of her shoes, crossbow weapon, and standout sunglasses that hang on her chest.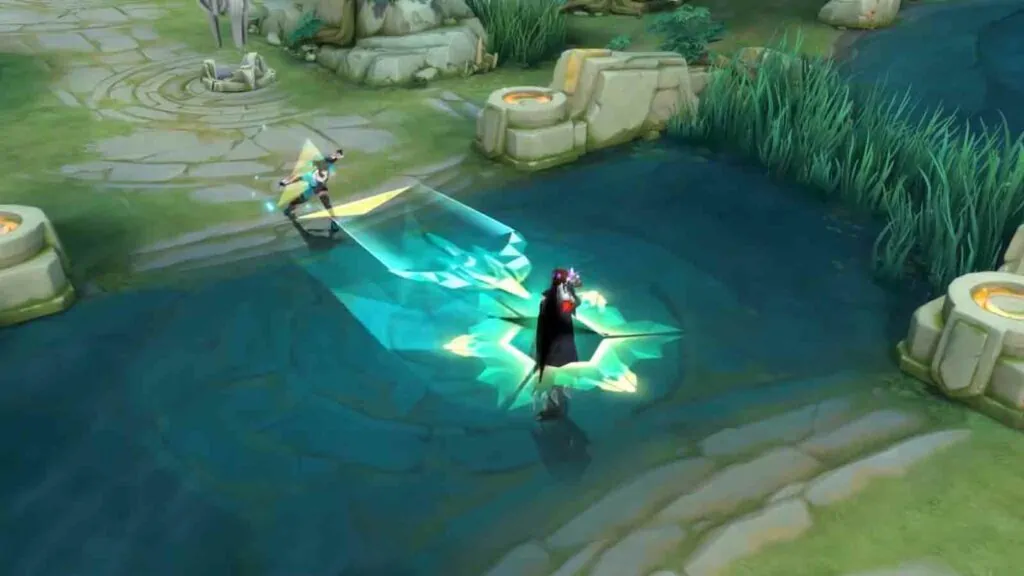 All of M-World Wanwan's skill effects have been reanimated in shades of aquamarine, teal, and pale yellow, with custom particles that give it a truly futuristic look, including her basic attack.
Her passive, Tiger Pace, procs an adorable cat avatar–complete with a pair of whiskers–above your target's head, so you definitely can't miss it!
The marksman's first skill, Swallow's Path, still portrays a flying bird, but in a minimalistic, cutting-edge style befitting this skin.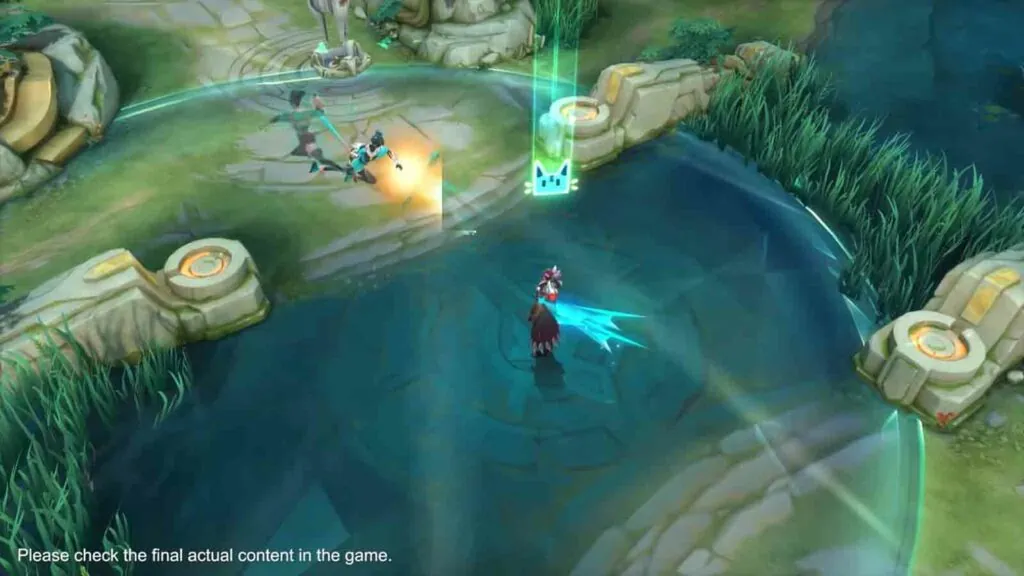 The flashiest move of all is, of course, her ultimate, Crossbow of Tang. Setting the stage, this is when M-World Wanwan the pop idol princess really pops off.
Jumping high in the sky, she sends down neon beams of light onto her target, emulating an action-packed scene right out of a shonen anime where the protagonist confronts their greatest enemy.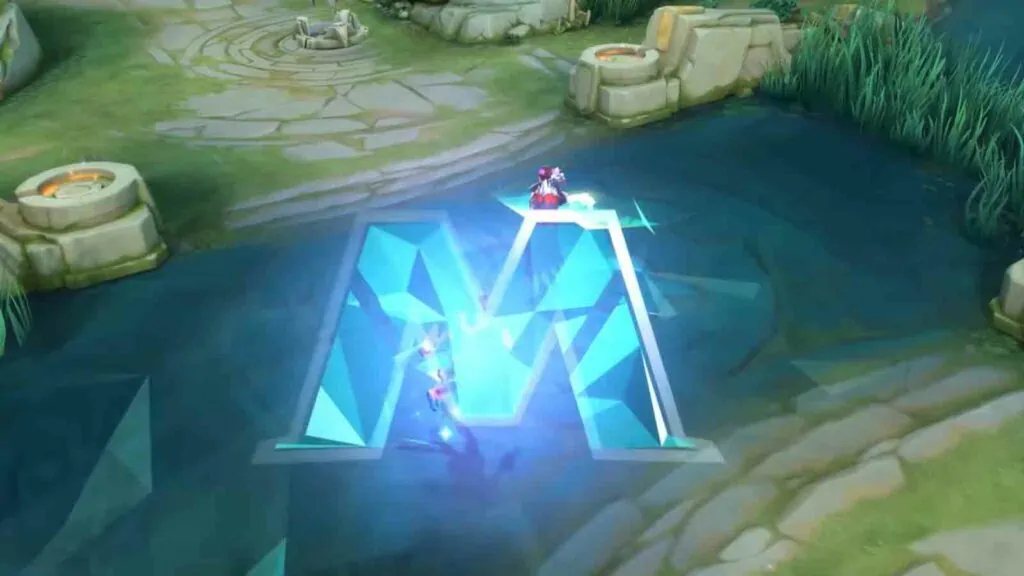 M-World Wanwan also comes with new custom dance actions and random idle animations. Look out for this new skin in the in-game store on April 16.
---
---
Follow ONE Esports on Facebook for the latest Mobile Legends: Bang Bang news, updates, guides, and more.
READ MORE: Turn everything into gold with Ore-chemist Brody, the new collector skin