The new Fairytaler Diggie skin is coming to Mobile Legends: Bang Bang just in time for Easter.
In this colorful get-up, Diggie retains his owl form, but takes everything else up a notch. Covered in pure white feathers that shine alongside his glistening yellow and brown eyes, he gives his best impression of Hedwig from Harry Potter in this skin, with his own added twists.
Despite debuting in MLBB in 2017, Fairytaler Diggie is only the fourth skin in his collection, after Pigeoneer, Constellation, and Circus Clown.
What can we say? Birds can be a handful.
---
---
Preview of Fairytaler Diggie skin and its skill effects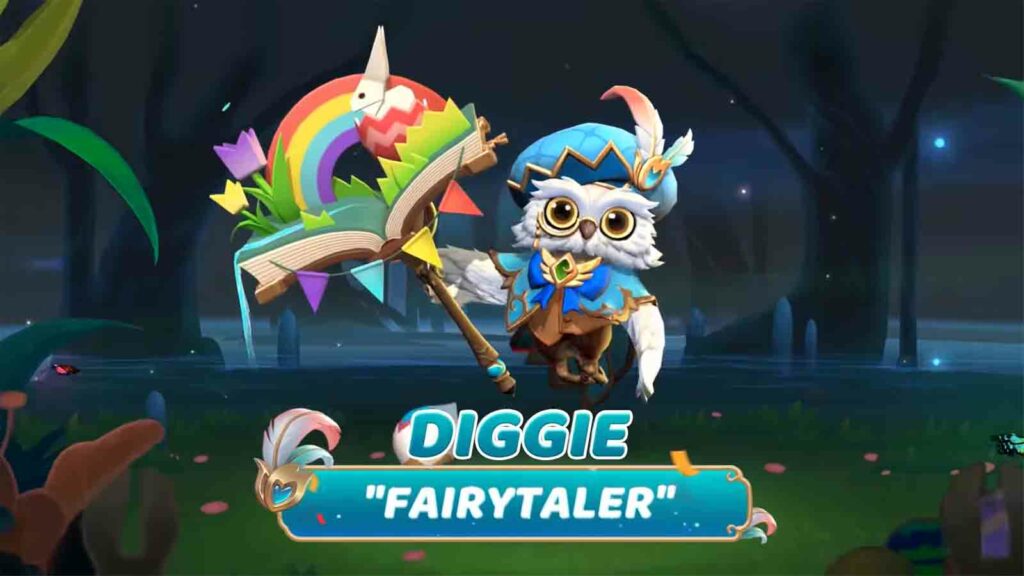 We hope you believe in magic, because Fairytaler Diggie is all about rainbows, paper bunnies, bright colored tulips, and everything wonderful under the sun.
Fairytaler Diggie not only carries a wand, but also carries a wand that has an oversized pop-out children's book at its tip. Why? Simply because he can.
He also wears a blue beret, a blue graduation gown, and a monocle that makes him look smarter than ever.
His flashiest skill effect has to be Reverse Time, which sprouts Easter eggs, grass, and confetti from the ground, including a party streamer that pulls the enemy back.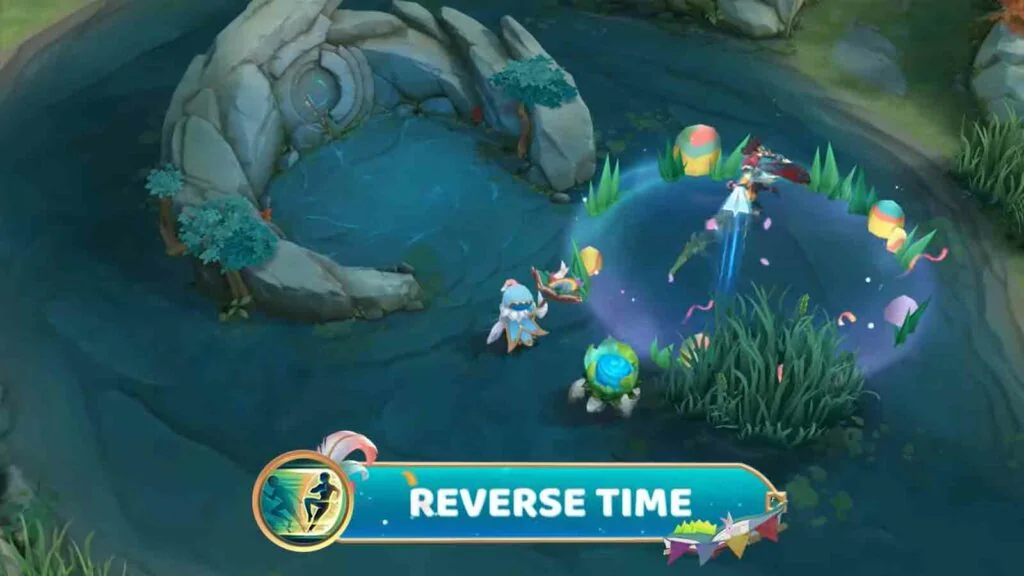 The best part of this skin, however, has to be his passive, Young Again, which turns him into a goofy Easter egg that's bound to make anyone laugh. I mean, just look at that face!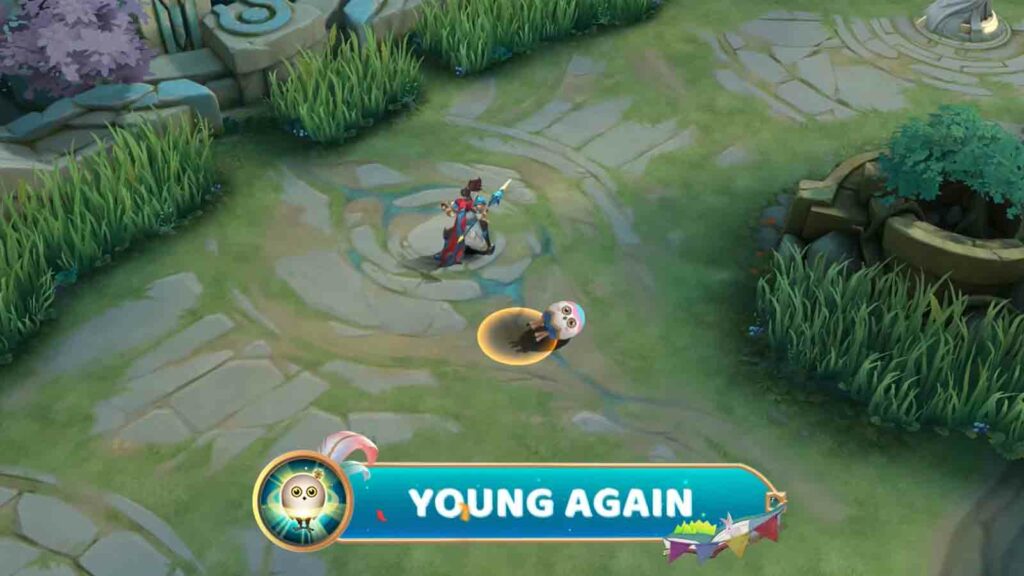 Watch the full skin trailer here:
Look out for this skin in the in-game store soon.
Follow ONE Esports on Facebook for more Mobile Legends news, updates, guides, and more.
READ MORE: How to get Teen pop Wanwan skin for free in MLBB's M-World event