Jujutsu Kaisen 0 first premiered in Japan during the holiday season in December 2021, and quickly became the highest-grossing local movie of 2021 at US$91M.
It also topped the Taiwan box office with US$592,000 earnings on its first day alone.
The anime revolves around the story of Yuta Okkotsu, a high-school student who is haunted by the cursed spirit of his childhood friend, Rika Orimoto. The film takes place before the events that transpired in season one, featuring a younger Gojo Satoru guiding Yuta on how to control Rika.
So after watching Jujutsu Kaisen 0, how do you fill that shonen anime hole in your heart? Here are seven shonen anime that will satisfy your power hungry desires if you like JJK 0.
---
7 shonen anime you should watch if you like Jujutsu Kaisen 0
Dr. Stone
My Hero Academia
Assassination Classroom
Haikyuu!!
Kuroko's Basketball
---
Tokyo Revengers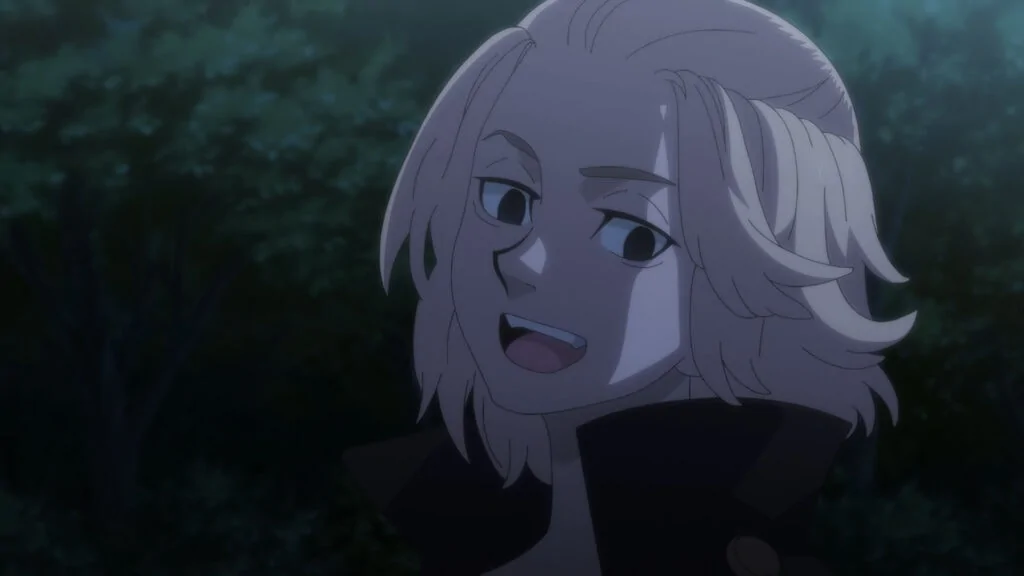 Just like the tight friendship among Yuta, Maki Zenin, Panda, and Toge Inumaki, the Tokyo Manji Gang also shares a solid brotherhood built on trust and solidarity.
Tokyo Revengers follows the story of Takemichi Hanagaki, a young adult who travels back in time to relive his days as a delinquent with a middle-school biker gang called the Tokyo Manji Gang. In order to save the death of his ex-girlfriend, Hinata Tachibana, Takemichi rewrites the past one time leap at a time.
---
Dr. Stone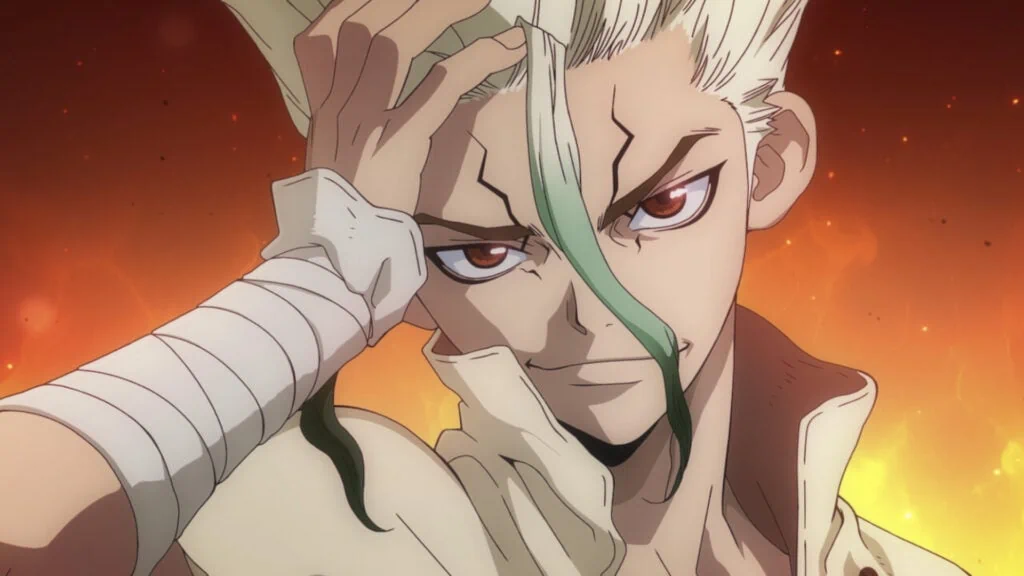 Forget about Jujutsu Kaisen's mysterious world of cursed spirits and domain expansion abilities — instead, let's be more scientific and logical with Dr. Stone.
Dr. Stone is set in a fantasy world where all humans on earth have turned into stone. Over 3,000 years later, protagonist Senku Ishigami regains consciousness from his petrification. As he studies the new world around him, Senku aspires to rebuild civilization and establish a kingdom grounded on science.
The concept of this series brings something fresh to the saturated shonen market. The storytelling style and the re-development of the human civilization are presented in a really great manner, something that JJK 0 fans will surely love.
---
My Hero Academia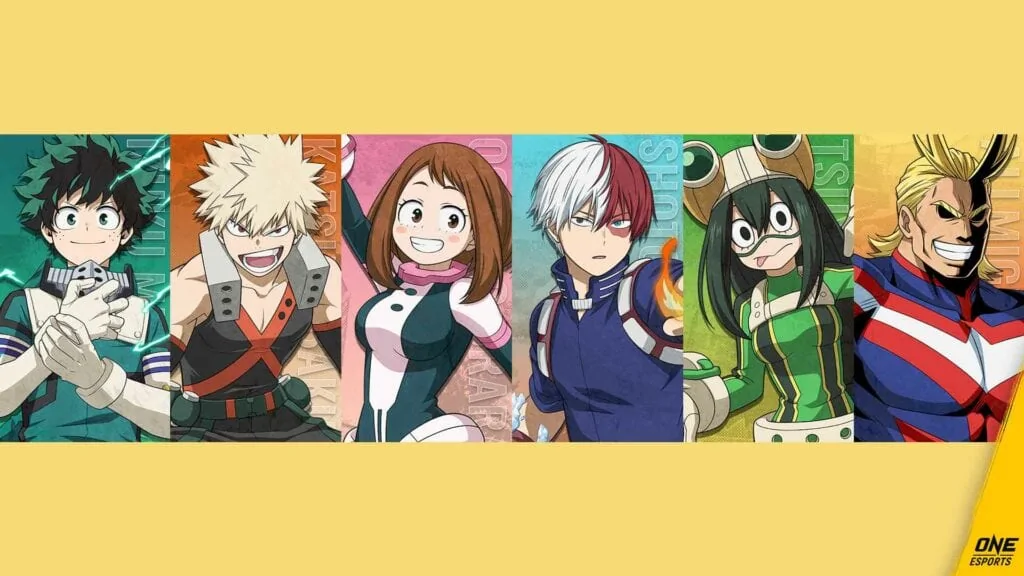 Without a doubt, Deku and Yuta are the heroes of their own series, always willing to lend a hand to those in need.
Izuku Midoriya, hero name Deku, is the protagonist of My Hero Academia. In a world where superpowers are common, Deku was born without any special abilities, yet toughs through the struggles to become a superhero in his own ways. His perseverance paid off when he was noticed by All Might, one of the strongest anime characters of all time, who trains the high schooler to become his successor.
---
---
Assassination Classroom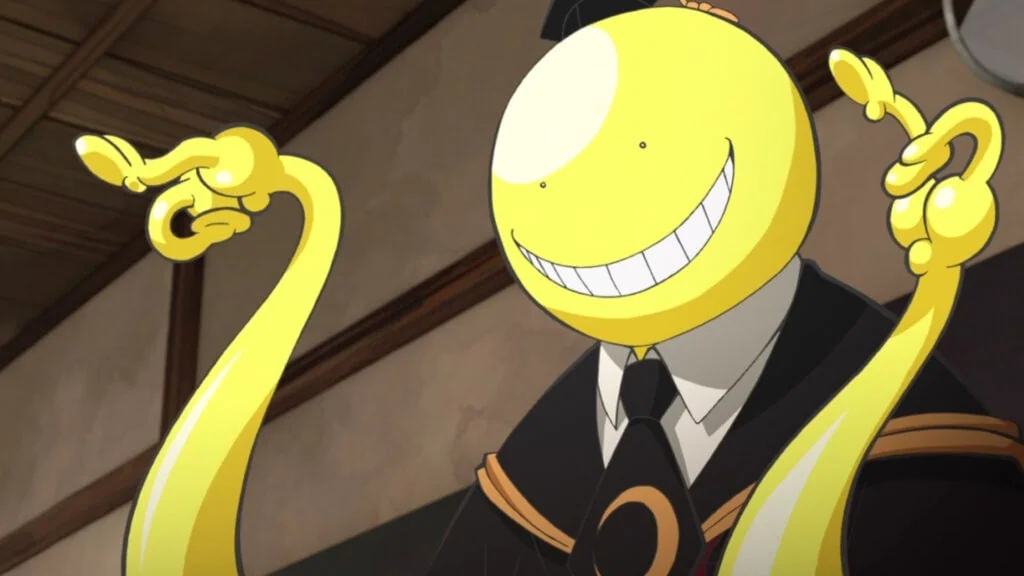 The Tokyo Prefectural Jujutsu High School in the JJK franchise includes a large number of students, each with their own colorful personalities and powerful abilities. This is pretty similar to the Kunugigaoka Junior High School's Class 3-E in Assassination Classroom.
The anime is about Class 3-E's quest to kill their homeroom teacher, a yellow, octopus-shaped evil creature named Korosensei who plans to destroy the Earth. Through each failed assassination attempt and guided by Korosensei's teachings, the students learn from their experiences and mature through the series.
Flashy fight scenes are not the highlight of this anime. Instead, Assassination Classroom hooks anime fans with a tantalizing school plot centered on friendship, and the affection between a teacher and their students.
---
Demon Slayer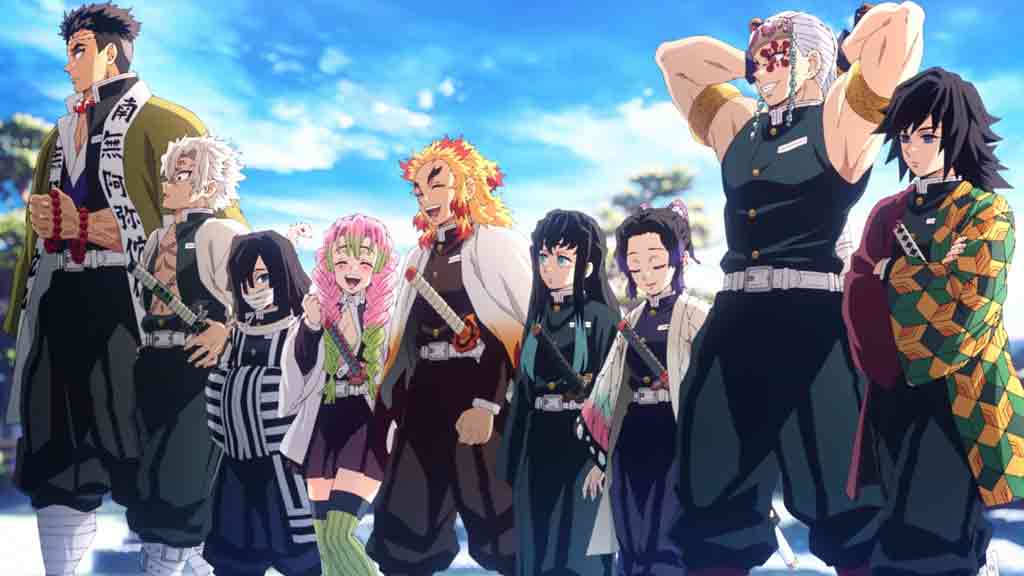 Of course, the phenomenal shonen anime Demon Slayer is included in this list. With exhilarating anime battles and top-notch character designs, the series continues to raise the bar for the shonen genre.
The series stars Tanjiro Kamado, who seeks to turn his younger sister, Nezuko Kamado, back into a human after she was transformed into a demon. The anime became wildly popular worldwide, even gaining recognition as the Best TV Anime in the 2019 Newtype Anime Awards, and Anime of the Year at the 2020 Crunchyroll Anime Awards.
The upcoming Demon Slayer Season 3 will chronicle the events after the Entertainment District Arc, with the spotlight on Muichiro Tokito and Mitsuri Kanroji, the Mist and Love Hashira.
---
Haikyuu!!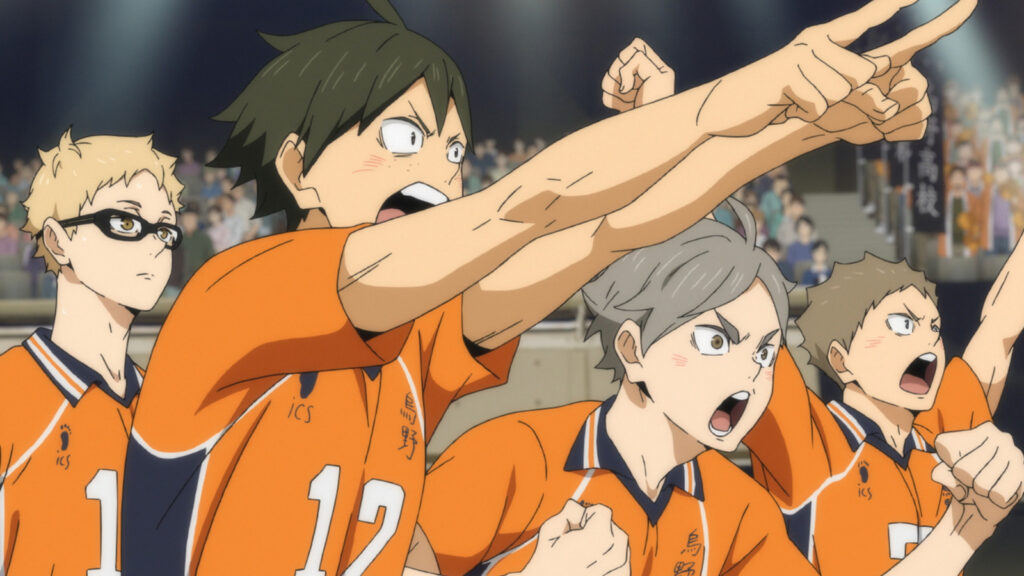 Who says shonen anime only has to be about fantastical powers and adventures? Sports anime shows like Haikyuu!! have definitely kept the genre alive. Novice volleyball player Hinata Shouyou holds just as much passion as Yuta when it comes to learning the ropes and their desire to improve themselves in their respective crafts.
After watching a volleyball match on TV, Hinata suddenly takes interest in the sport. Despite his short stature, lack of experience, and clumsiness, he aspires to become a professional volleyball player with his impressive athleticism and formidable jumping ability.
With the burning passion of Karasuno High's volleyball team, this show will leave you feeling inspired and enthusiastic after each episode.
---
Kuroko's Basketball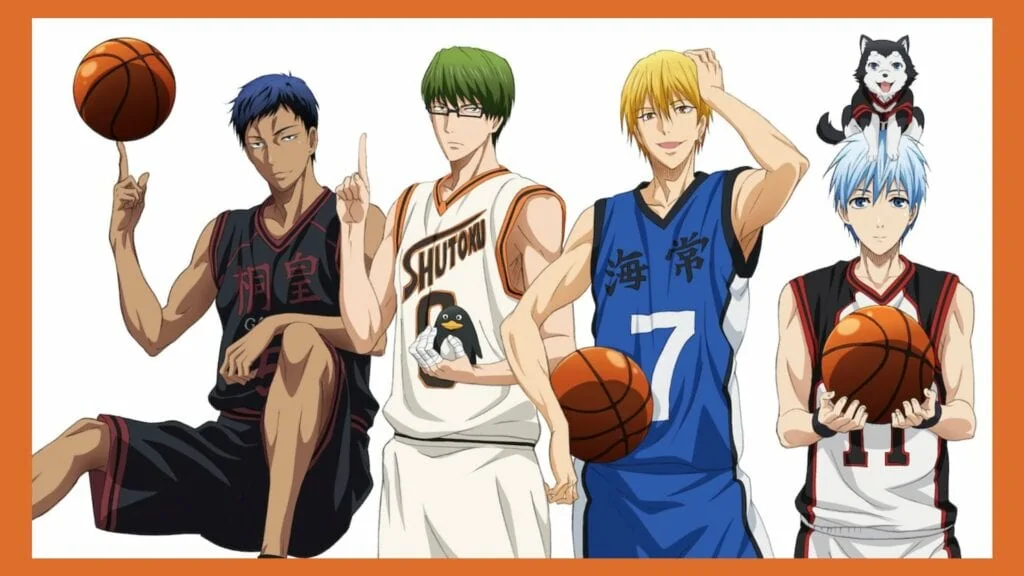 When you think about it, fighting cursed spirits is pretty much like basketball — sometimes, it requires cooperation and team effort to win against the big guys.
Kuroko's Basketball immerses fans into the wonderful world of the team sport, along with some powerful abilities that borders on magic. Tetsuya Kuroko was the sixth man of the all-star middle school basketball team Generation of Miracles.
But after graduation, each go their separate ways to some of the best high schools in Japan, with Kuroko electing to go to the unknown Seirin High School to rediscover his love for the sport.
---
Follow ONE Esports on Facebook for more anime news.
READ MORE: Jujutsu Kaisen 0 post credit scene explained: Is it linked to the anime?