White hair with a blue streak and a pair of piercing blue eyes?
No, it's not Blue-Eyes White Dragon, it's M-World Ling!
The second signature 515 anniversary anime skin to be released, M-World Ling joins M-World Wanwan and M-World Yin in this futuristic universe where they redefine streetwear and take fashion to new heights.
MLBB's most elegant assassin still retains his poise in this getup, but with a much higher cool factor.
---
---
Preview of M-World Ling skin and its skill effects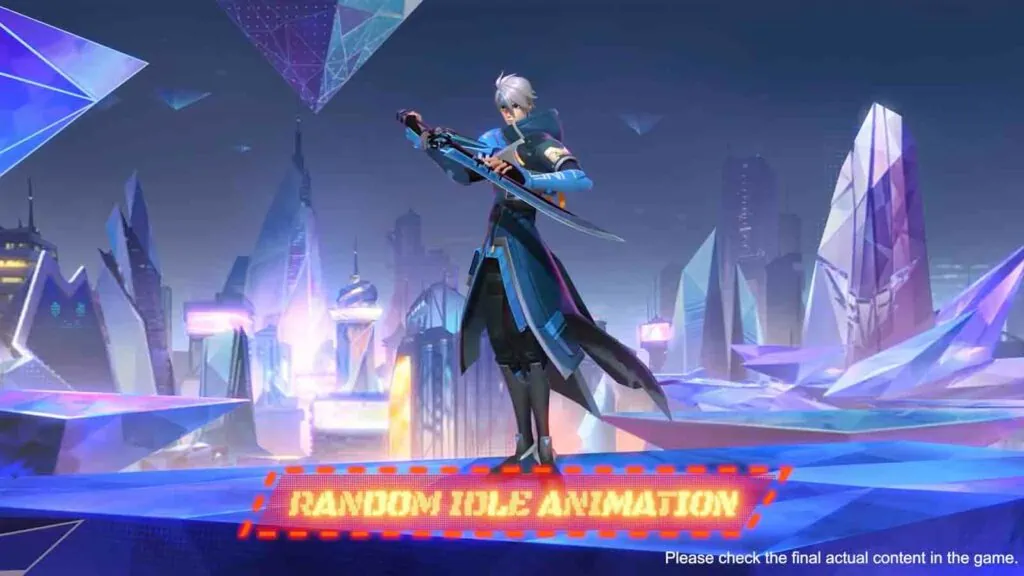 Ling's long blue trench coat defines this modern skin. Part armor, part protective gear, and part aerodynamic wear, these pieces colored in different shades of blue and grey come together stylishly, with additional hints of purple and orange.
Similar to Jujutsu Kaisen's school uniform, the coat includes a distinct high collar that partially covers his chin, adding to Ling's mysterious aura.
His trusty sword has been designed to match his outfit, a two part blade colored in cyan and navy blue.
Rounding off his look is a pair of sky blue handguards that scream "LING" in all caps. As if we did not know his name already.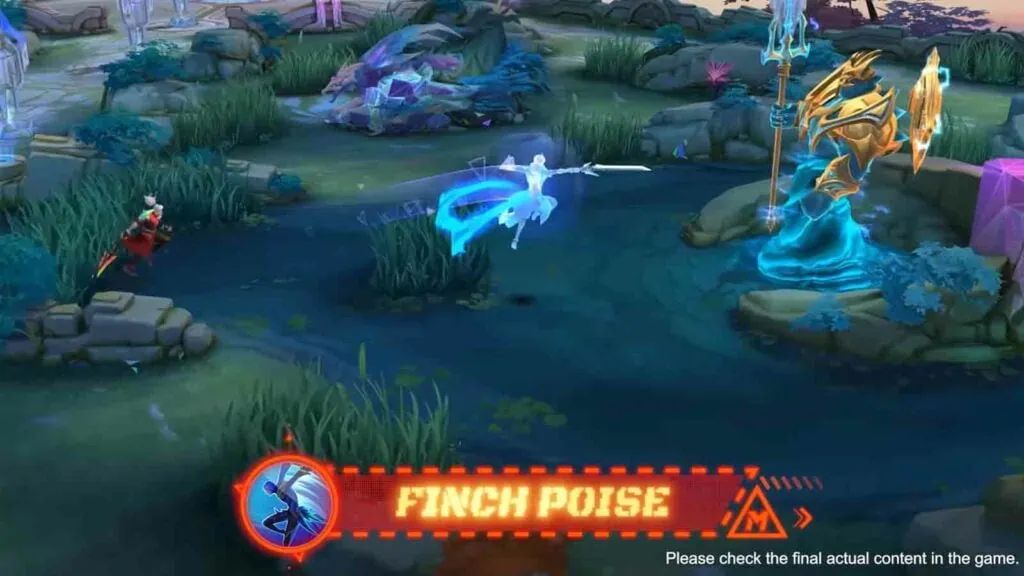 If you think he already looks better than Satoru Gojo, wait till you see M-World Ling's skill effects, for this is really what you're paying for.
His first skill, Finch Poise, sends him into a half-stealth state. While on walls, he glows neon blue like a hologram. Standing out from the crowd, you can't help but keep your eyes on him.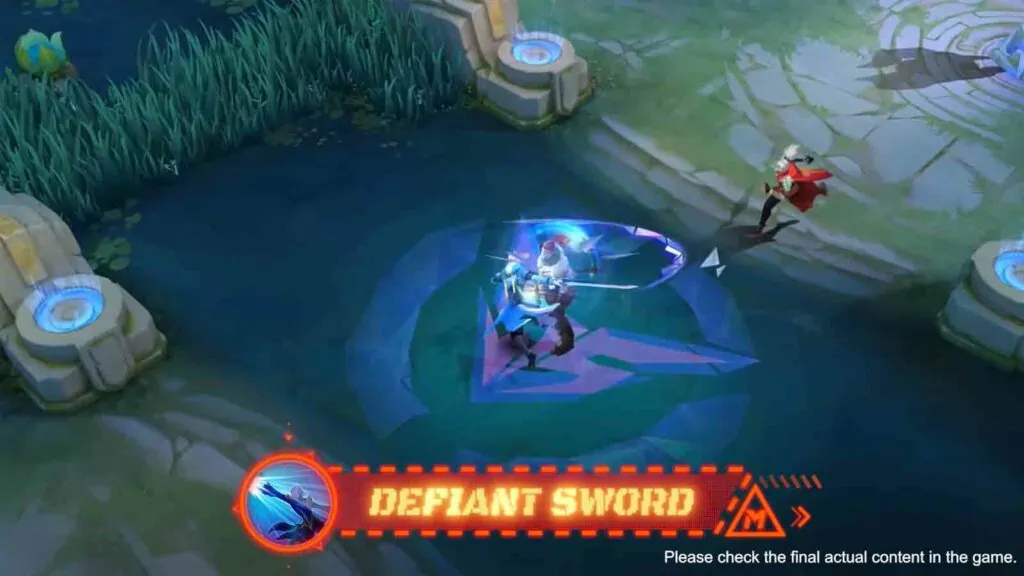 His second skill, Defiant Sword, makes Ling dash onto the ground, conjuring this year's cool 515 stylized logo. Additional iridescent shimmers also appear as he swings his sword around, creating a dazzling prism effect.
Ling's Tempest of Blades skill effects also do not disappoint. Flying high in the air, a massive purple sword forms in the center, then splits into four.
When he descends on the ground, it is absolutely glorious! A stage forms, with blinding yellow, purple, and white lights emanating from all sides.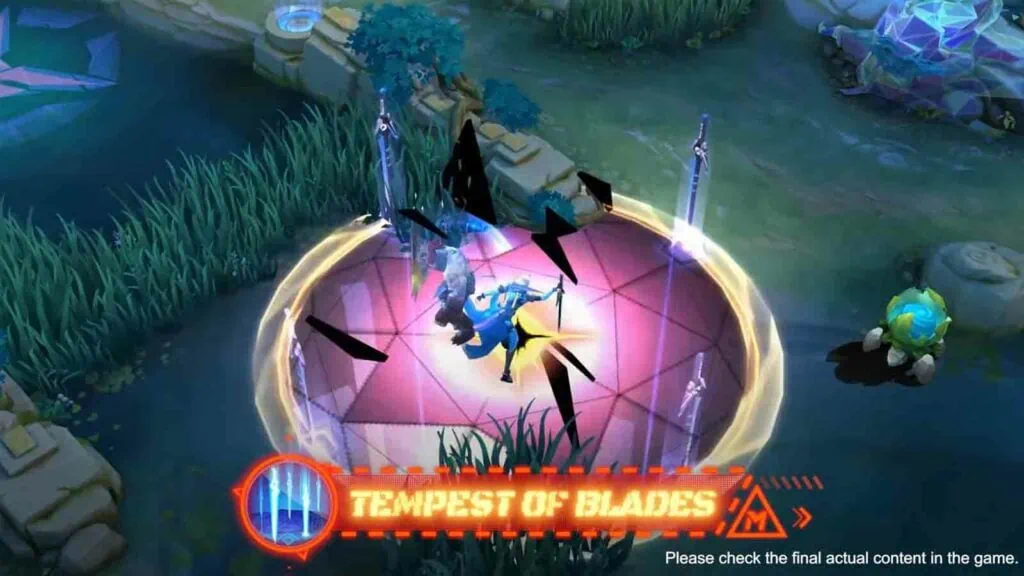 Now that's a how you slay, king.
M-World Ling will be available on April 23 in the in-game store.
---
---
Follow ONE Esports on Facebook for the latest Mobile Legends: Bang Bang news, updates, guides, and more.
READ MORE: Steal the spotlight with M-World Wanwan, your new pop idol princess