Let's go on a journey to the futuristic city of M-World! Moonton has announced its plans for this year's Mobile Legends: Bang Bang 515 celebrations.
The biggest celebration in-game will showcase new skins, exciting events, and tons of free items to be won from April 12 to June 5. A new hero will also be appearing in the Land of Dawn, the fourth hero in the Forsaken Light series.
Here is everything you need to know about 515 M-World, including its events, new skins, and free rewards.
515 hero web browser events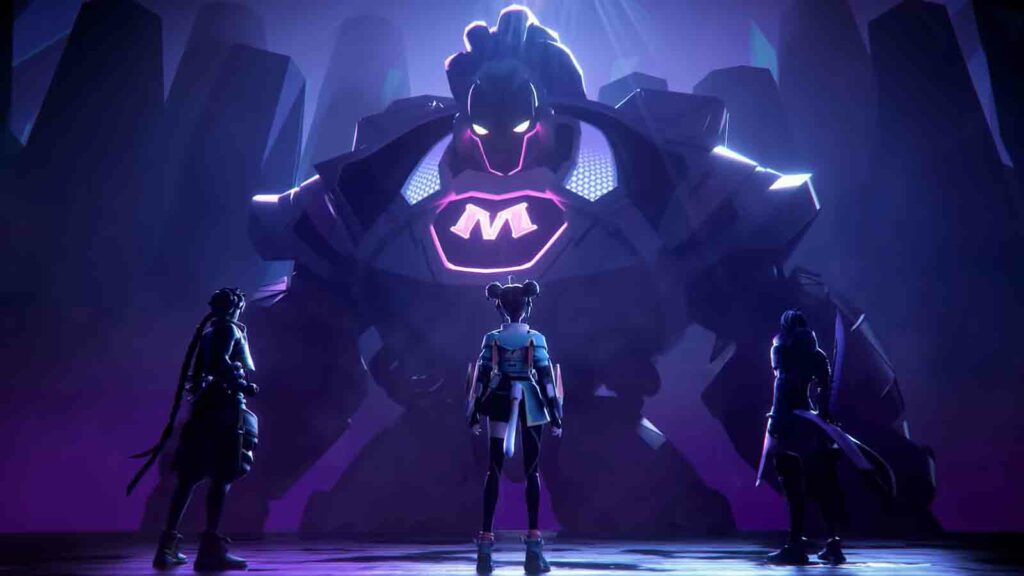 There are currently three individual browser events for M-World heroes, Wanwan, Ling, and, Yin. Each will involve you completing tasks which will give you the chance to win permanent skins and other in-game rewards.
Open the event page on your mobile phone, and you'll see the three heroes on the messages tab, located on the left side of the screen. The event will run until April 20.
Three M-World skins will be available for a limited time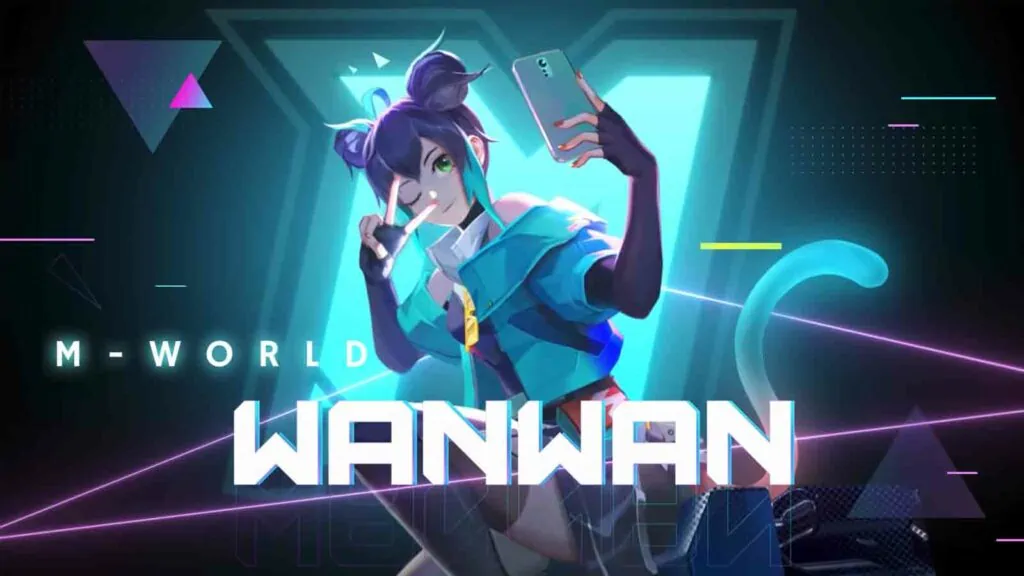 Three new skins will also be available for a limited time during the event. Aside from its unique futuristic streetwear aesthetic, these skins feature new skill effects, sounds, and voiceovers.
The first one to be released, M-World Wanwan, is now available in the in-game shop for 899 diamonds.
M-World Ling will be released on April 23, while M-World Yin will be available on April 30. All three will have a 30% discount for three weeks, and will only be in the in-game store until June 5.
A new Legendary skin, Psion of Tomorrow Guinevere will also be available soon.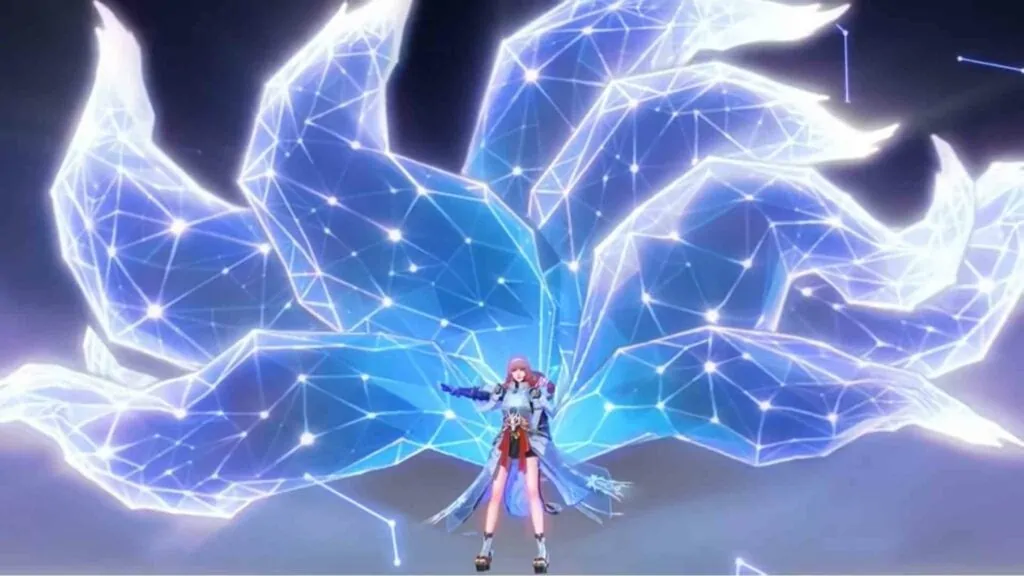 ---
---
515 Carnival Party theme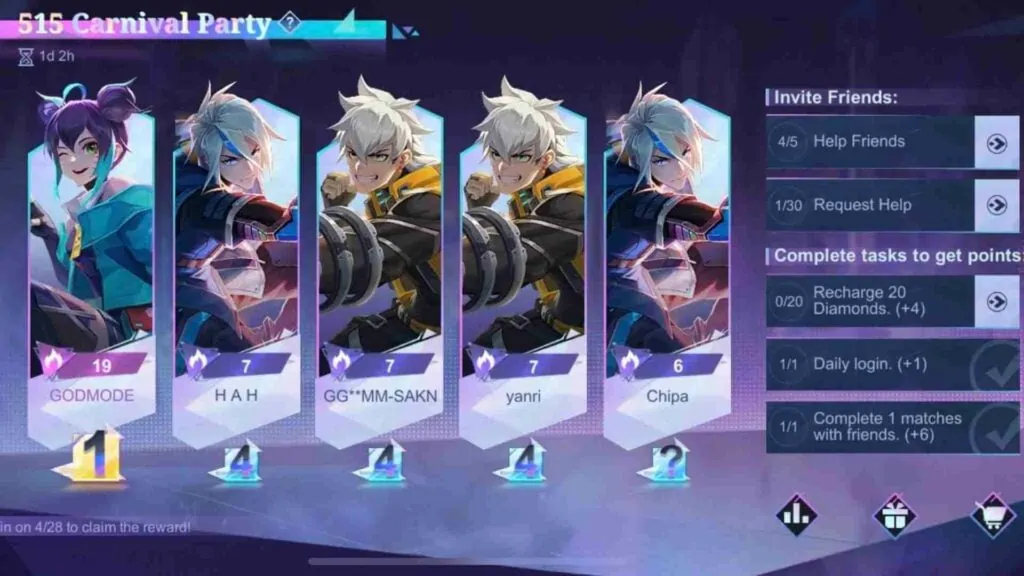 There will also be a popularity contest happening from April 12 to April 27. During this event, you will be pitted against four other players. You can get popularity points by completing tasks and requesting help from your friends.
The player with the most popularity points at the end of each round will proceed to the next round and will win promo diamonds and badges, which can be exchanged for numerous rewards such as skins, tickets, or even more promo diamonds.
The promo diamonds will serve as a replacement for actual diamonds in the game, and can be used to buy anything in the in-game shop.
There will be flash sale from April 28 to May 3, in which the promo diamonds will be available for use.
Julian, the Scarlet Raven, will be available soon for free
Julian, the Scarlet Raven, is the fourth hero in the Forsaken Light series. He can be obtained for free during the event.
All you have to do is login from May 14 to May 15 to claim free hero tokens. The exact mechanics have yet to be announced.
Check out the full list of rewards below:
READ MORE: 3 recommended emblem sets for Grock in Mobile Legends: Bang Bang