Moonton has tweaked the profile page located on the home screen and added new customization features.
Players can now place their favorite hero or skin on their profile page, and it will appear on the right side of the screen when someone visits their profile.
Here is how to navigate around your new profile page.
You can now put your favorite hero or skins on the profile page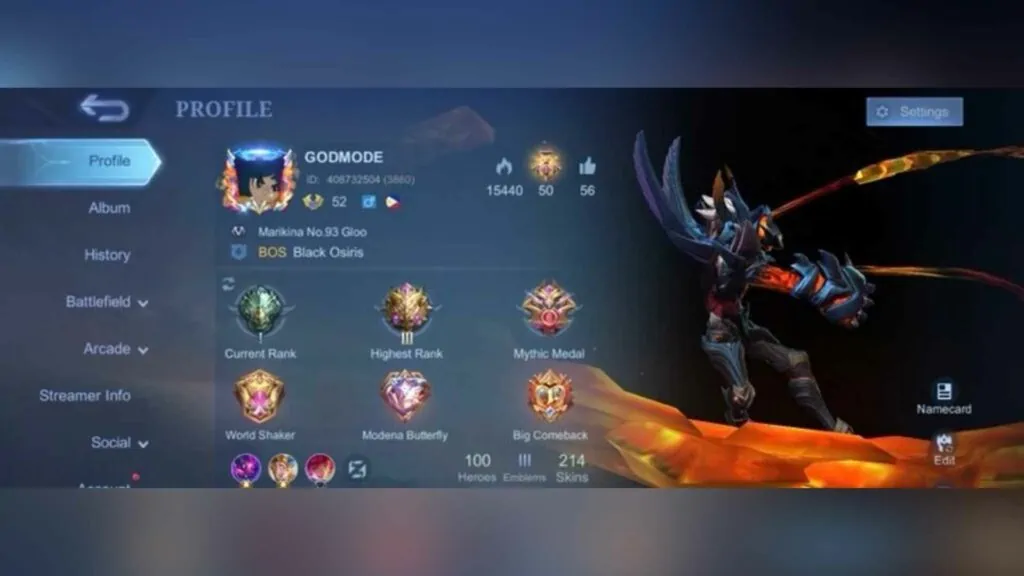 Visitors can also view everything on the first page, including the player's album and name card.
The changes will make every profile much more unique, and will better reflect the personality and playstyle of each and every player in the Land of Dawn.
---
---
How to customize your new profile page in Mobile Legends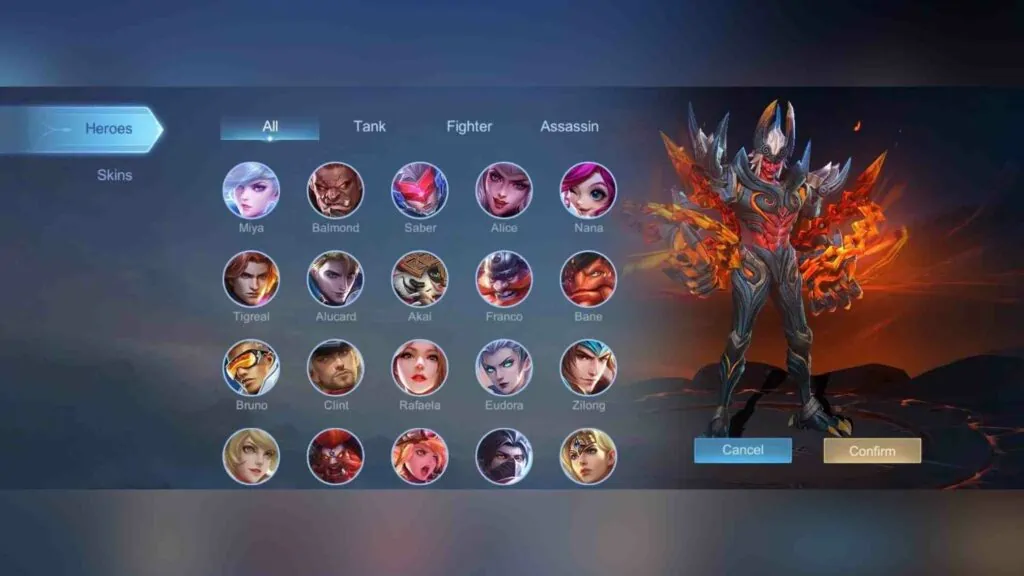 Customizing your page is quick and easy. Just follow these steps below.
On the home screen, click your profile picture located at the top left of the screen.
Click edit in the far right corner of the screen.
You will now see a list of heroes and skins you own. Just pick which of these you want to appear in your profile.
You can also edit your name card on the same page, as well as add new pictures to your album. Everything is now located in your profile.
Follow ONE Esports on Facebook for more MLBB news, updates, and guides.
READ MORE: Cool new MLBB anime skins for Wanwan, Ling, and Yin teased in 515 M-World