Fire Flux Impunity will represent Turkey at the Mobile Legends: Bang Bang Southeast Asia Cup 2023 (MSC 2023) after a triumphant 4-0 sweep over Chaos at MTC Turkiye Championship Season 1.
The roster from Incendio Supremacy had moved over to Fire Flux, and previously represented Turkey at the M4 World Championship.
With an impressive 11-3 record, they finished first in the regular season. In the playoffs, they reached the the grand final without dropping a single match.
---
---
Former Incendio Supremacy players will return to the international stage as Fire Flux Impunity at MSC 2023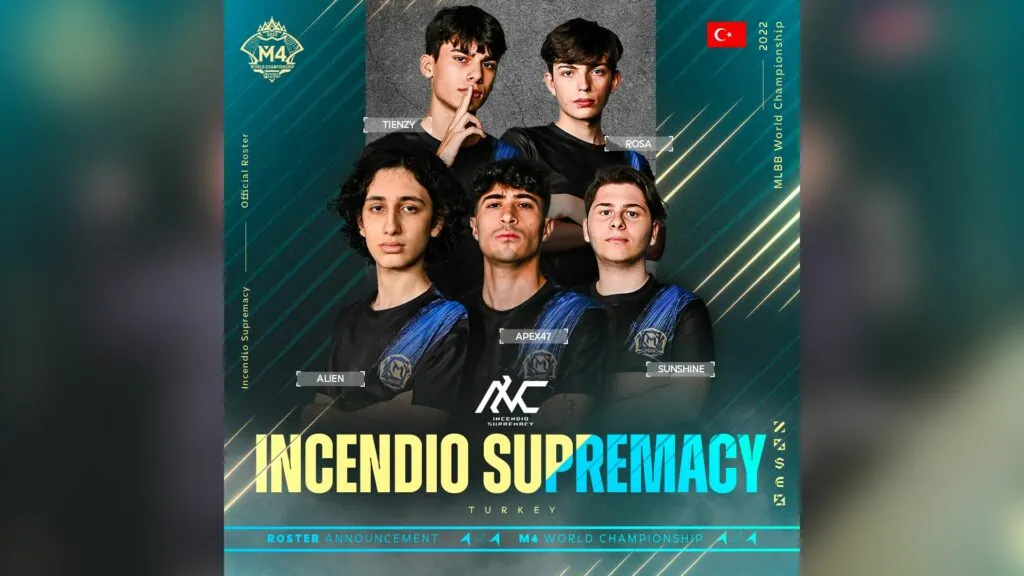 Fire Flux opened the grand final with a classic UBE strategy lineup featuring Estes, Beatrix, and Yve. Meanwhile, Chaos opted for a high-damage lineup comprising Brody, Lunox, and Ling.
The game remained fiercely contested, with both teams exchanging blows. However, the tide turned in Fire Flux's favor when they secured a crucial Lord buff at the nine-minute mark. From that point on, Chaos struggled to regain their footing, leading to their eventual defeat.
In the second game, Fire Flux's Bariş "Alien" Çakir on Yu Zhong finished with a positive 5/3/2 KDA. His contributions played a crucial role as Fire Flux swiftly wrapped up the game in under 12 minutes.
The third game proved to be a complete blowout as Ahmet "Rosa" Batir showcased his mastery of Pharsa. With well-timed Feathered Air Strike ultimates and impeccable positioning, Rosa wreaked havoc on the enemy team.
As a result, the game swiftly reached its conclusion in a mere 13 minutes. Rosa's exceptional performance earned him the well-deserved title of MVP, boasting a flawless 7/0/6 KDA.
---
---
In the fourth game, Fire Flux Impunity opted for an aggressive lineup with Fanny, Beatrix, and Lunox in their backline. In response, Chaos drafted pick-off heroes such as Popol and Kupa, Minsitthar, and Khaleed.
A tightly contested battle with no clear winner for the first 10 minutes, both teams relentlessly vied to secure the crucial Evolved Lord buff in the late game, which became a focal point at the 17-minute mark.
It was Fire Flux who gained the upper hand after a hard-fought 2-1 team fight, forcing Chaos to retreat to their base.
Using their numbers advantage, Fire Flux marched with the Evolved Lord in the bottom lane, firmly setting their sights on the enemy base.
Despite Chaos's attempts to defend, their lack of crowd control proved to be their downfall, as they could not stop Beatrix's assault on their base.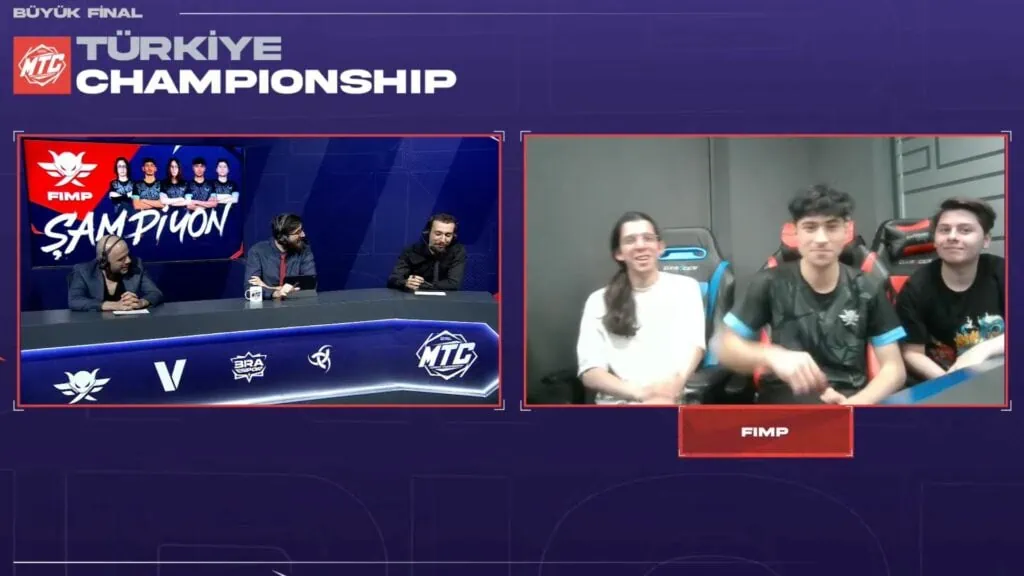 Aside from the MSC 2023 slot, the team will also be taking home the lion's share of the US$26,500 prize pool.
Follow ONE Esports on Facebook for more Mobile Legends: Bang Bang and MPL updates.
READ MORE: Why Moskov is the best hero to use in solo queue, according to RRQ Lemon