Updated on November 30, 6 p.m. (GMT+8): Improved relevancy.
MLBB is an online multiplayer game where a reliable internet connection is essential to unlock and fully utilize most of the game's features and functionalities.
However, for those occasions when you find yourself without an internet connection, Moonton Games has introduced an Offline Mode to cater to your MLBB needs.
Here's how to play offline in Mobile Legends: Bang Bang.
This mode enables you to play in Classic matches where you face off against computer-controlled opponents.
It serves as a valuable opportunity to hone your skills with different heroes and provide the enjoyment of a few games even when an internet connection is not available.
How to play offline in Mobile Legends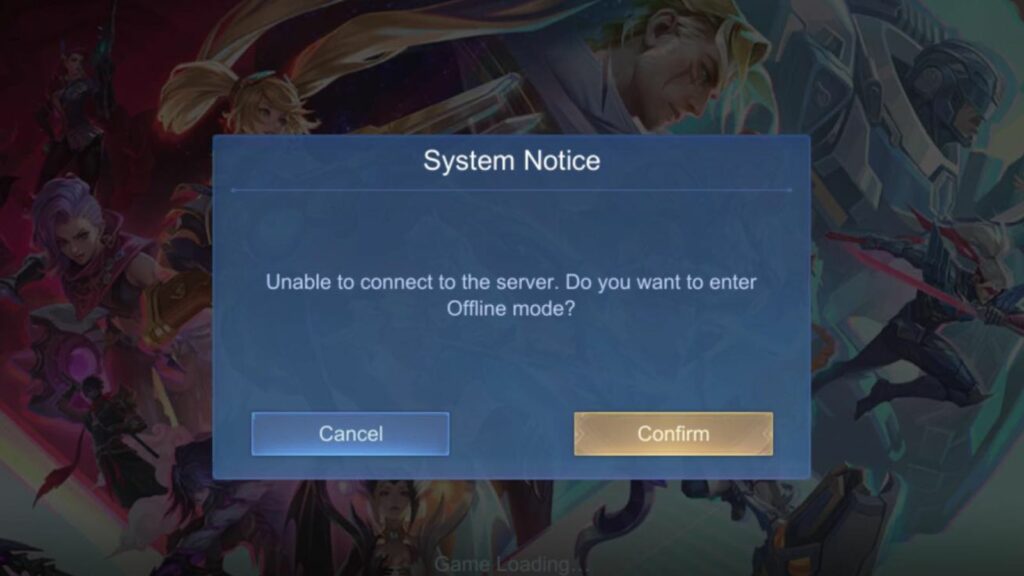 Accessing the mode is easy.
Start by disabling both your Wi-Fi and cellular data before launching the MLBB app.
When you open the game, a notification will appear indicating that you lack an internet connection. It will then ask if you wish to enter Offline Mode.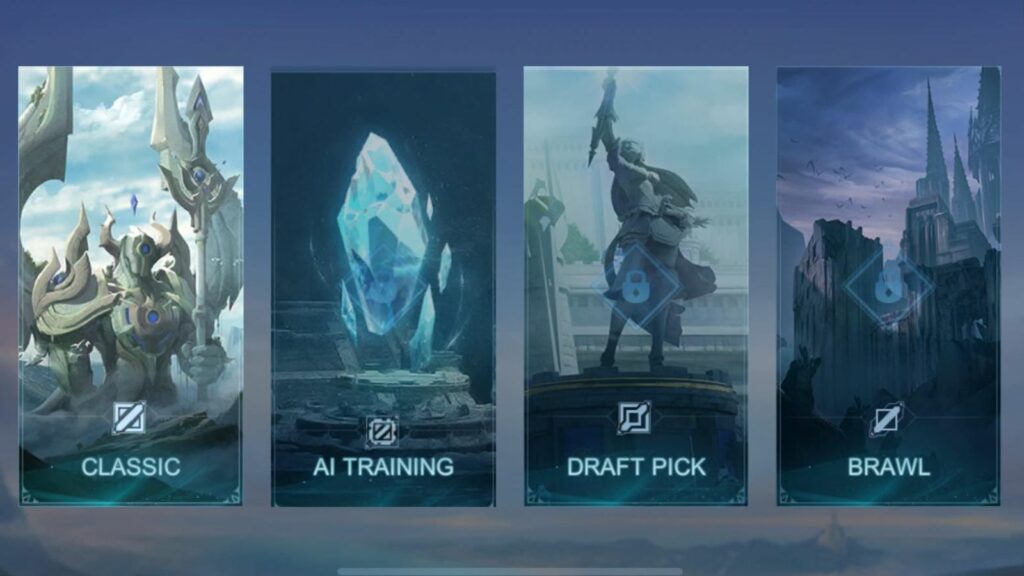 Once you confirm this option, you'll be presented with four choices. In this menu, the only selectable option is the Classic mode.
Within this mode, you can play the usual 5v5 with computer-controlled allies and opponents. It's worth noting that emblems are disabled in this mode.
You can pick between easy and normal difficulty in the settings.
Also, winning or losing a match won't be recorded in your match history. No battle points and EXP will be awarded either.
Follow ONE Esports on Facebook, Instagram, and TikTok for MLBB esports news and updates.
READ MORE: Mobile Legends Emblem system guide: All talents and best emblem setup