Defending champion Blacklist International became the first team to reach the upper bracket final at the M4 World Championship after a 3-2 victory over Indonesia's RRQ Hoshi on January 11.
Both teams were equally matched, as the best-of-five showdown went down to the wire.
In the fifth game, it was Johnmar "OhMyV33nus" Villaluna's signature Estes who had the most impact. Using his trademark hero, he was unstoppable and played a big role in keeping everyone in the Blacklist squad alive.
---
---
Why OhMyV33nus' Estes was the perfect pick in the fifth game against RRQ Hoshi at the M4 World Championship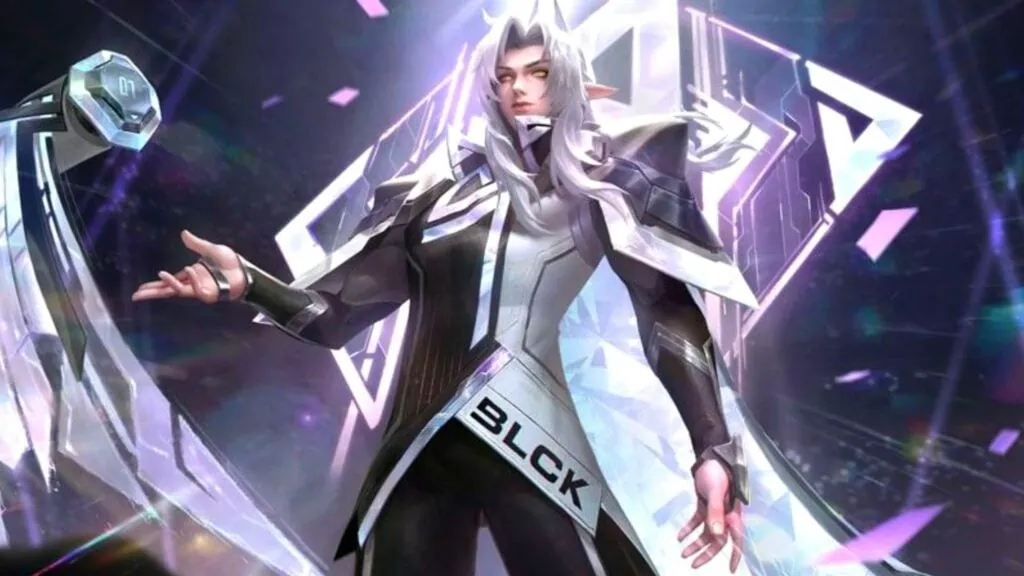 In the final game, Blacklist drafted Barats for Danerie James "Wise" Del Rosario and Brody for Kiel "OHEB" Soriano alongside Estes. RRQ countered the draft with Yu Zhong and Kadita.
It was a back-and-forth affair in the first few minutes. However, Blacklist gradually took control of the game once Wise completed most of his defensive items on Barats.
Every time Kadita would use Rough Waves on Barats, Estes answered back with either Blessing of the Moon Goddess or Moonlight Immersion. OhMyV33nus was always with Wise throughout the game, helping Barats regenerate his health without having to recall back to base.
There were numerous close calls, but OhMyV33nus was always there to heal everyone up. At the 18-minute mark, he used Moonlight Immersion at the last minute to save Wise in the game-winning team fight.
With a numbers advantage Blacklist marched down midlane to end the game at the 24-minute mark, securing victory against the King of Kings in the upper bracket to advance to the upper bracket final.
---
---
In the post-game interview, OhMyV33nus had questioned why the hero wasn't banned at all in the tournament.
"We were surprised that they didn't ban Estes from the game," he said. "I think it was one of the reasons why [RRQ Hoshi] lost the game."
The healer was picked four times in the series but was never banned at all by the Indonesian squad, prompting Blacklist to use their signature UBE strategy. RRQ found a way to counter the strategy in games one and three but was unsuccessful in the decider.
Here's everything you need to know about the tournament, including the schedule and results of the knockout stage. Follow ONE Esports on Facebook for more Mobile Legends: Bang Bang and M4 news, guides, and updates.
READ MORE: Exclusive: Ruby DD is surprised fans still talk about his iconic Lunox combo at M2