It's halfway into the M4 World Championship tournament and we're getting a better picture of which heroes pros believe are strong in the current meta.
But perhaps the biggest highlight so far is the resurgence of DPS marksman heroes Karrie, Claude, and Beatrix. That's because tournament patch 1.7.44 gave significant buffs to marksmen.
These changes were well-received by the community, including Blacklist International gold laner Kiel "OHEB" Soriano. According to the M3 World Championship MVP, these changes fit well into the team's playstyle here at M4.
---
---
What OHEB thinks of the big marksman changes in patch 1.7.44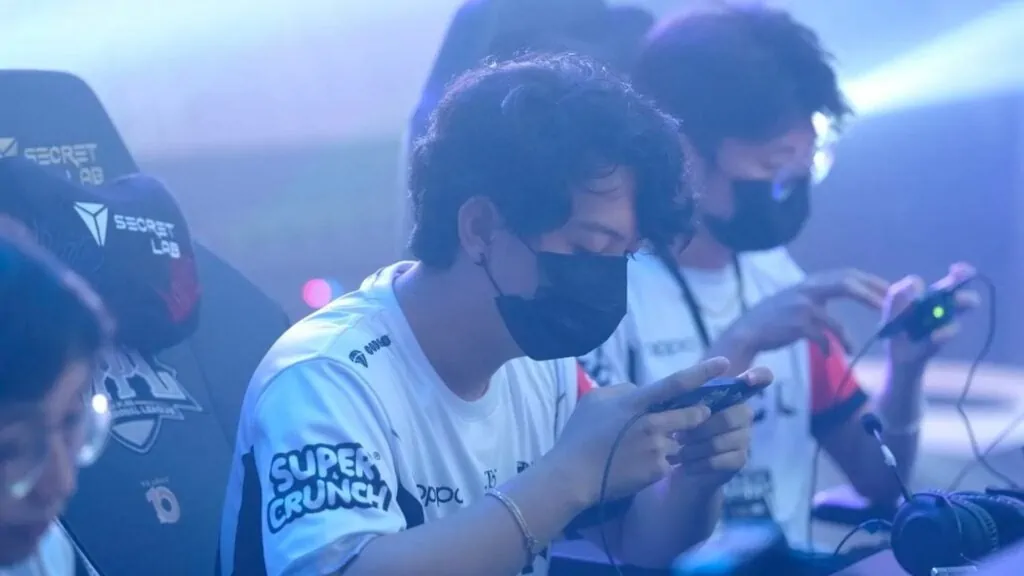 In an exclusive interview with ONE Esports, OHEB stated that they had no problem playing in the new patch.
"Having a new patch is an advantage for us," he said. "Because most of my heroes were buffed [in the patch] and I also think Blacklist International is also one of the fastest teams to adapt to the new meta."
Changes in the current patch include a major overhaul to Hanabi and 13 other marksman hero adjustments.
However, the highlight of this patch is equipment Swift Crossbow, a tier 2 item which became the priority of every gold laner right now because of its unique passives which greatly increase the wielder's attack speed and physical damage.
OHEB thinks that there's one marksman hero who is rather underrated in the current meta and deserves to be picked more in ranked and competitive play.
"I think Lesley is underrated," he added. "She isn't picked a lot right now [in the M4 tournament]."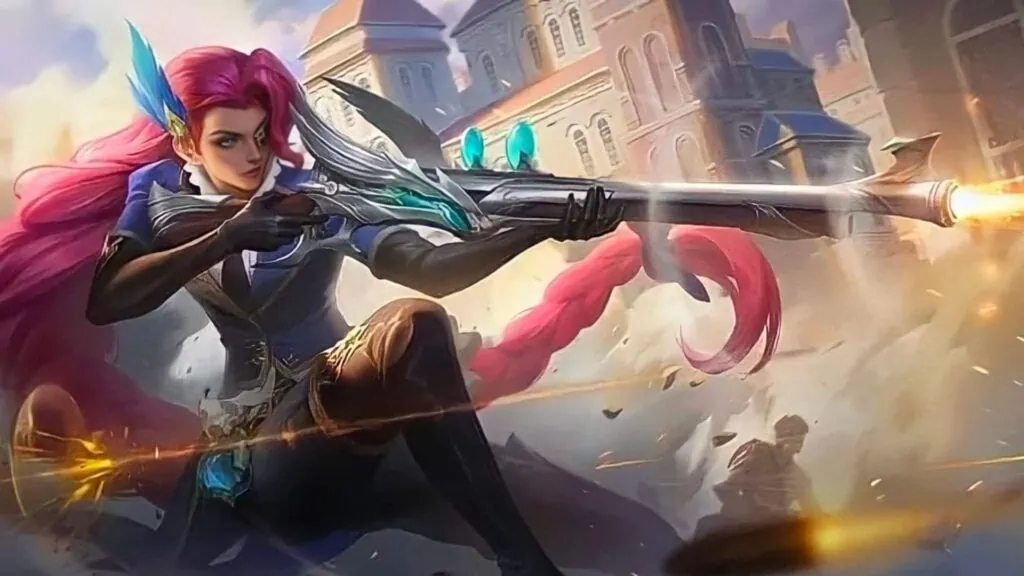 Lesley is classified as a marksman and assassin in the game. Her kit relies on charging up her auto attack every five seconds to deal the most amount of damage.
So far in M4, she has only been picked three times out of 50 games at the time of writing. Out of the three games, only one resulted in victory after Turkey's Incendio Supremacy used her against Vietnam's MDH Esports on the first day of the knockout stage.
OHEB didn't specify whether he will use the hero at M4, but promises to have more exciting picks in their campaign to defend their M-series throne.
Blacklist International will next face Indonesian powerhouse RRQ Hoshi on Wednesday, January 11, at 7 p.m. GMT+8.
Here's everything you need to know about the M4 World Championship, including the schedule and results of the knockout stage. Follow ONE Esports on Facebook for more Mobile Legends: Bang Bang and M4 news, guides, and updates.
READ MORE: Exclusive: My toughest opponent in MLBB isn't a player, ECHO Sanford spills