It was an intense match between Bren Esports and Burmese Ghouls in the upper bracket playoffs of the M2 World Championship. Both teams were fighting for position in the top lane when Swan "Ruby DD" Aung suddenly did a never-before-seen combo on Lunox.
The play resulted in a double kill and eventually sent the Filipino powerhouse to the lower bracket. Fans went wild on social media, praising the gold laner for pulling off such a difficult play on the global stage.
It had such a huge impact in ranked and pro play that analysts are still crediting Ruby DD for the play, eventually birthing the name of the combo we all know and strive to do — the Ruby DD combo.
In an exclusive interview with ONE Esports, the 23-year-old gold laner said he was surprised that fans named the combo after him.
---
---
Ruby DD is honored to still be recognized for his Lunox combo at the M2 World Championship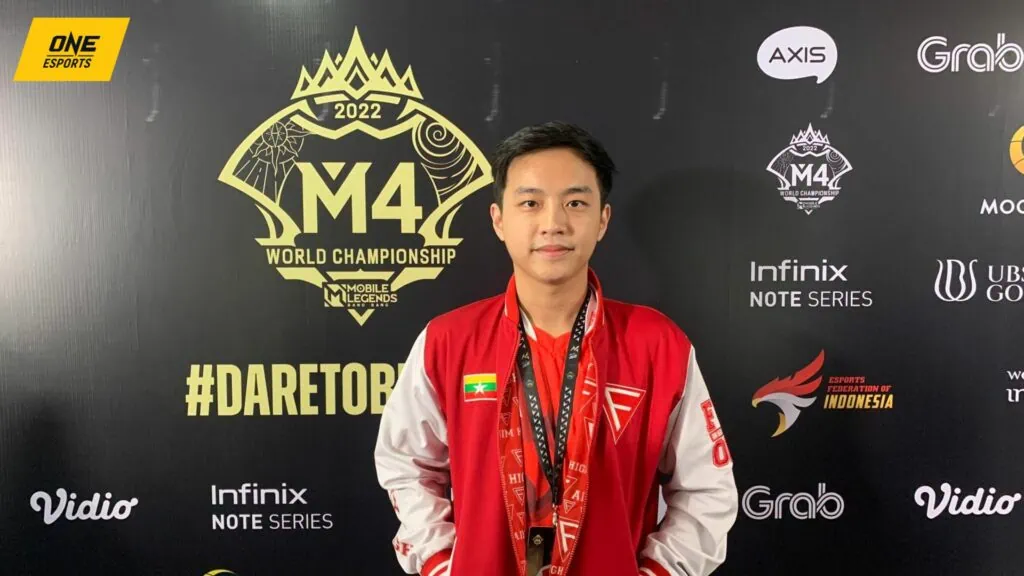 "I'm very happy to be known because of that play," he said. "I feel like I won't be able to exceed my performance during that time. It was really my game."
To perform the combo, activate Power of Chaos: Darkening and use Flicker at the same time.
After Flicker, slow targets down with Cosmic Fission and use Starlight Pulse to switch to Power of Chaos: Awakening. During that time your ultimate will refresh, allowing you to use Power of Order: Brilliance for the killing blow. Keep in mind that you have to have one Chaos charge to perform the combo.
---
---
The combo may intimidate some players, but according to the gold laner, it is actually easy to pull off once you have an idea of how Lunox's skills work.
"The combo isn't that hard," he added. "You just have to be careful when doing the combo."
Now playing for Falcon Esports at the M4 World Championship, he hopes to pick the hero again once he gets called up. However, he acknowledged that there are better picks in the current meta than his signature hero.
"Lunox is just okay in the current meta, she's not too strong," Ruby DD said. "Players seldom pick her right now."
Follow ONE Esports on Facebook for more Mobile Legends: Bang Bang and esports news, changes, and updates.
READ MORE: SUPERSHARK's insane Khufra plays send last MPL Malaysia representative home