The first League of Legends international tournament of the year will see 11 Spring champions from various regions battle it out, starting with the MSI 2022 Group Stage.
The teams are divided into three groups. Each group will be played in a best-of-one double round robin format, where teams will face off against each other twice. The top two teams will then proceed to the Rumble Stage, while the rest are eliminated.
Held in Busan, South Korea, this is the first international Riot Games event since 2020 to welcome a live audience. League of Legends fans are super excited to watch the best of the best clash as May 10 draws near.
Here are 3 must-watch matchups during the Group Stage that you can look forward to.
---
---
MSI 2022 Group Stage: 3 must-watch matchups you don't want to miss
T1 vs Saigon Buffalo Esports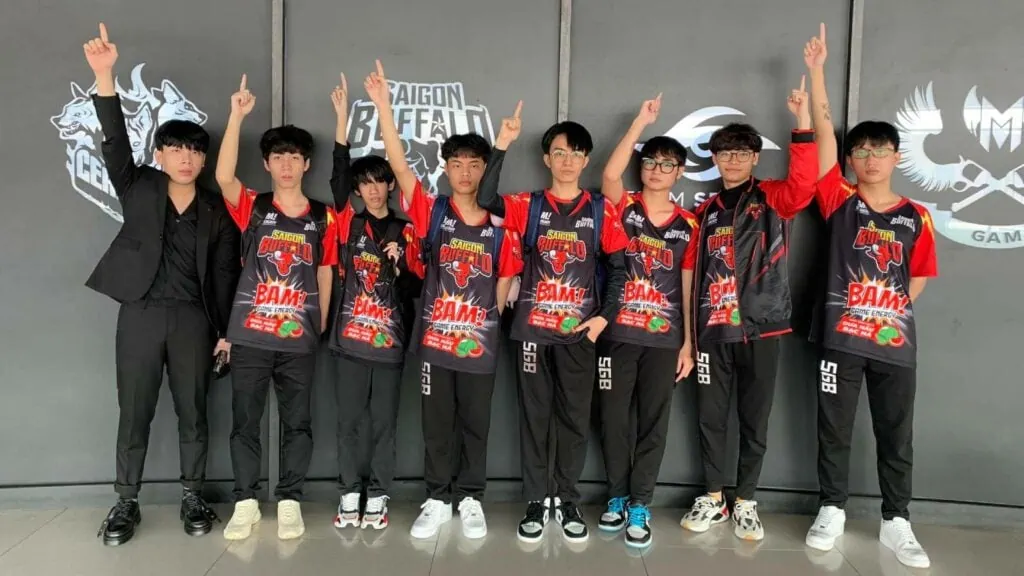 Vietnam has been absent from Riot Games' international League of Legends events since the start of the COVID-19 pandemic in 2020. Due to visa restrictions, they were unable to travel, and therefore missed out on four global tournaments.
Finally, here at the MSI 2022 Group Stage, the VCS is back, and we can't wait to see Saigon Buffalo Esports in action. The youngest roster in the tournament with an average age of 18, they are young, hungry, and bold on the Rift.
Their unconventional champion pools and unbridled aggression could very well be the antithesis to T1's disciplined playstyle.
Even though it will likely be difficult to make a dent against the likes of Lee "Faker" Sang-hyeok, Lee "Gumayusi" Min-hyeong, and Ryu "Keria" Min-seok, all of whom have a high individual skill cap, Saigon Buffalo Esports might just have enough combined madness to take at least one game off the LCK representatives in a best-of-one match.
T1 and Saigon Buffalo Esports will lock horns in Group A on May 10, 5 p.m. GMT+9 | 4 p.m. GMT+8 | 8 a.m. GMT | 1 a.m. PST, and May 15, 8 p.m. GMT+9 | 7 p.m. GMT+8 | 11 a.m. GMT | 4 a.m. PST.
---
Evil Geniuses vs G2 Esports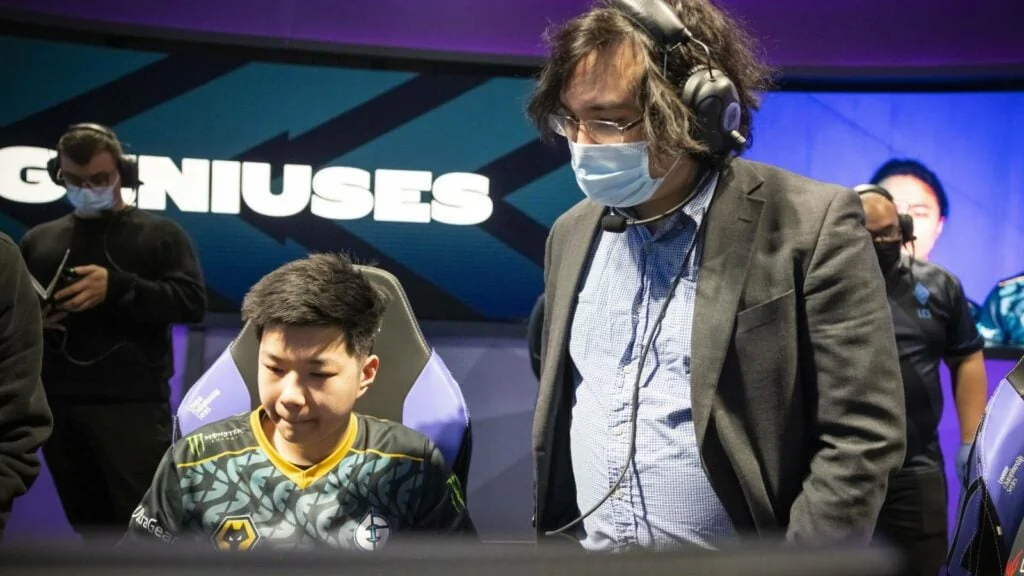 Everyone loves NA versus EU.
Drawn into Group C, which features three teams instead of four after the CIS missed out due to Russia's invasion of Ukraine, these teams will compete against each other three times instead of two in the MSI 2022 Group Stage.
A former Fornite pro turned solo queue prodigy turned best mid laner in the LCS, Evil Geniuses' Joseph Joon "jojopyun" Pyun head-to-head matchup against G2 Esports' Rasmus "caPs" Borregaard Winther is the highlight of this must-watch matchup. These solo laners are flashy and enjoy pushing the limits of their champion, with high potential for 1v1 outplays.
Of course, they won't be where they are without their junglers, and former LEC Rogue player Kacper "Inspired" Słoma will take on Marcin "Jankos" Jankowski once again.
No longer separated by the Atlantic Ocean, Evil Geniuses and G2 Esports will meet on the Rift on May 11, 5 p.m. GMT+9 | 4 p.m. GMT+8 | 8 a.m. GMT | 1 a.m. PST, and twice on May 14 at 3 p.m. GMT+9 | 2 p.m. GMT+8 | 6 a.m. GMT | May 12, 11 p.m. PST and 6 p.m. GMT+9 | 5 p.m. GMT+8 | 9 a.m. GMT | 2 a.m. PST
Read more about Evil Geniuses head of coaching staff Peter Dun in our exclusive ONE Esports 4-part interview series here.
---
Royal Never Give Up vs PSG Talon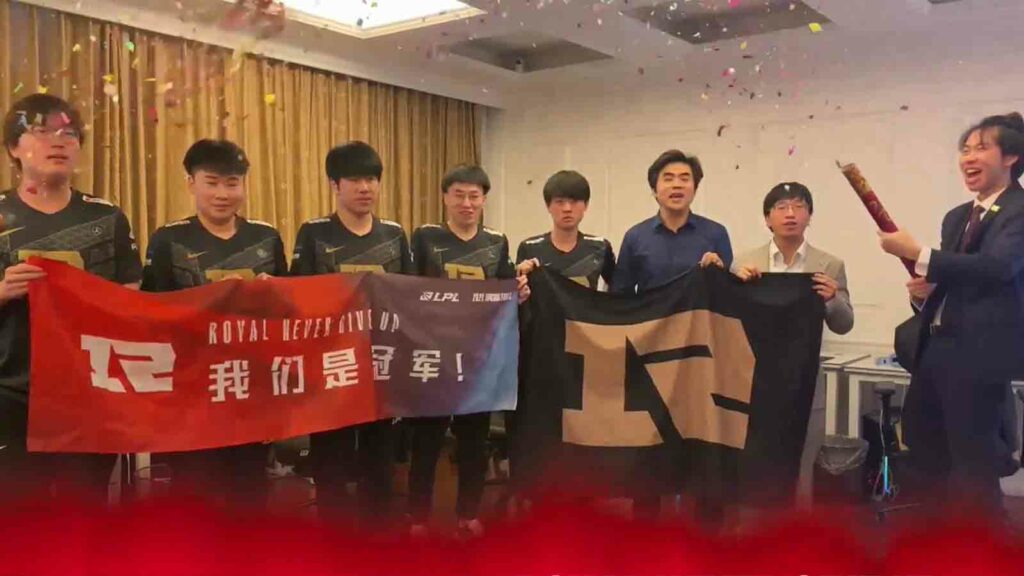 It's a MSI 2021 semifinals rematch!
MSI 2021 champions and LPL representatives Royal Never Give Up dropped one game to PSG Talon in the Rumble Stage last year, but held their ground in the best-of-five semifinals which they won 3-1, before edging out Damwon Gaming 3-2 in the final for the title.
This time around in the MSI 2022 Group Stage, they've both been drawn into Group B. PSG Talon's roster isn't exactly the same, however, as they have since replaced Kim "River" Dong-woo and Huang "Maple" Yi-Tang with two LCK Challengers players, Lee "Juhan" Ju-han and Park "Bay" Jun-byeong from Nongshim RedForce.
Despite changes in the lineup, they still came out on top in the PCS, and will now face rivals RNG, who added former Suning top laner Chen "Bin" Ze-Bin and shifted Li "Xiaohu" Yuan-Hao back to the mid lane.
Still, both their playstyles have remained consistent, so expect explosive fights around objectives and the tide to change in the late game.
This must-watch matchup between Royal Never Give Up and PSG Talon will take place on May 11 at 10 p.m. GMT+9 | 9 p.m. GMT+8 | 1 p.m. GMT | 6 a.m. PST and a second time on May 13 at 8 p.m. GMT+9 | 7 p.m. GMT+8 | 11 a.m. GMT | 4 a.m. PST.
---
Check the MSI 2022 schedule here and watch the matches live on Riot Games' official channels on Twitch and YouTube starting May 10.
Test your skill in the ONE Esports Fantasy MSI 2022 Challenge, and you could win Riot Points or Garena Shells.
READ MORE: MSI 2022 Power Rankings: Can T1 clinch a third MSI title?