This is the first article in an exclusive interview series with Peter Dun. You can read the second article about his journey to the top here.
Updated on March 16, 4:30 p.m. (GMT+8): Improved relevancy.
A decade ago in 2012, Peter Dun, a British national, found himself in Fudan University in Shanghai, China, pursuing a Masters degree in political science whilst coaching his college's soccer team.
Armed with years of sports coaching experience, Peter proved his worth after his university's soccer team won the local collegiate tournament against rivals Tongji University and Shanghai Jiao Tong University.
During the celebratory party, an alumni approached him and breached the subject of esports — an encounter that would change Peter's life forever.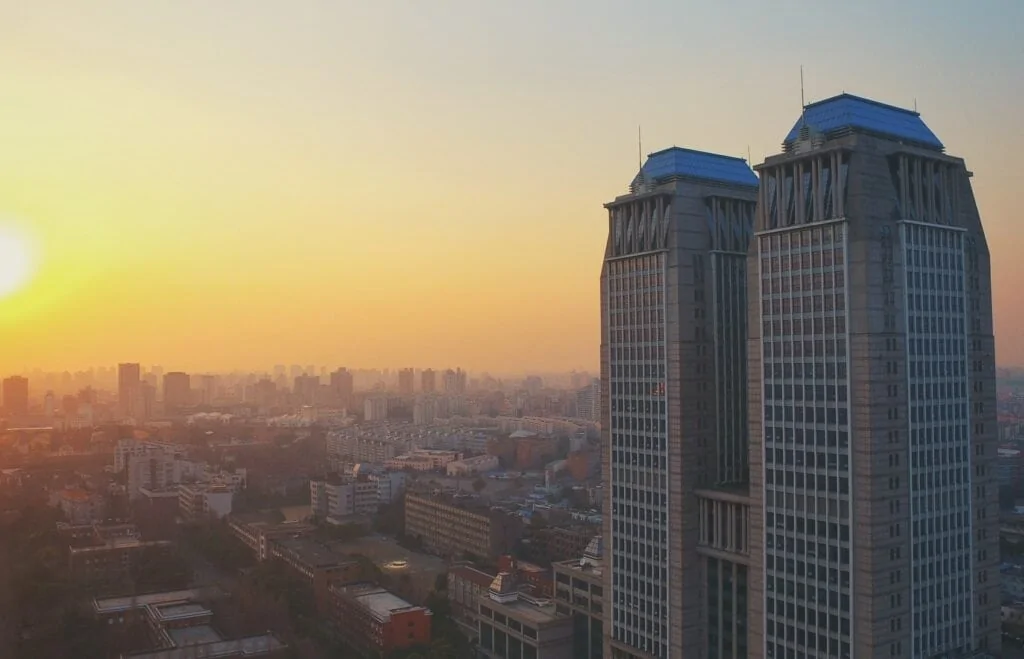 ---
---
Peter Dun's encounter with esports began with pressure from parents to pursue Political Science
Even as a child, Peter walked down a different path from the rest.
While many children grow up looking up to police officers, firefighters, singers, actors, or artists, he looked up to teachers.
"When I was six or seven years old, I was clear at that age what I wanted to teach," said Peter. "Even at a very young age, my father and I will talk about coaching theory."
Soccer was his main interest, and discussing strategy became a way for him and his father to bond.
During his teenage years, the spirit of teaching never left him. Whenever his high school summer holidays came around, he would always volunteer to teach English abroad in Malaysia, for example, or at the library for a local refugee organization.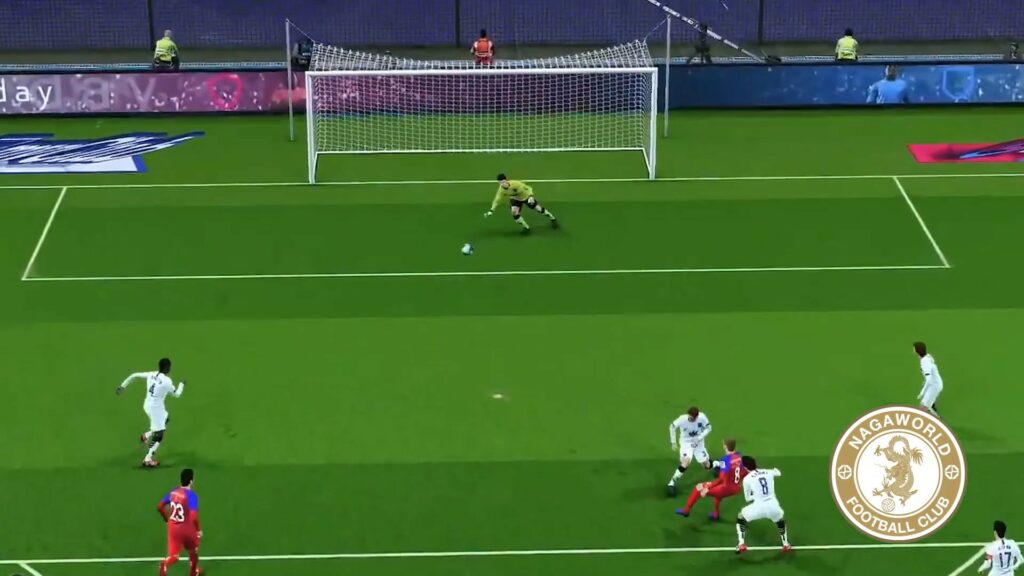 When Peter entered university, that's when teaching turned into sports coaching. Since high school, he had represented his school in various sports, including soccer, hockey, and badminton.
"When I went to university there was a huge step up," he said. "I can't compete at this level anymore, but I really, really love teaching, I love coaching, I love sports, so what can I do to continue to contribute?"
This trajectory led him to become more involved in sports coaching, his first love. To increase his involvement, he pursued a level one and two certificate in football and netball coaching, which was sufficient for him to coach at university level.
After completing his undergraduate studies, he wanted to pursue a Masters degree. Because both of his parents come from diplomatic backgrounds — where they met for the first time in Malaysia after a posting from the British government — they were keen for him to pursue Political Science.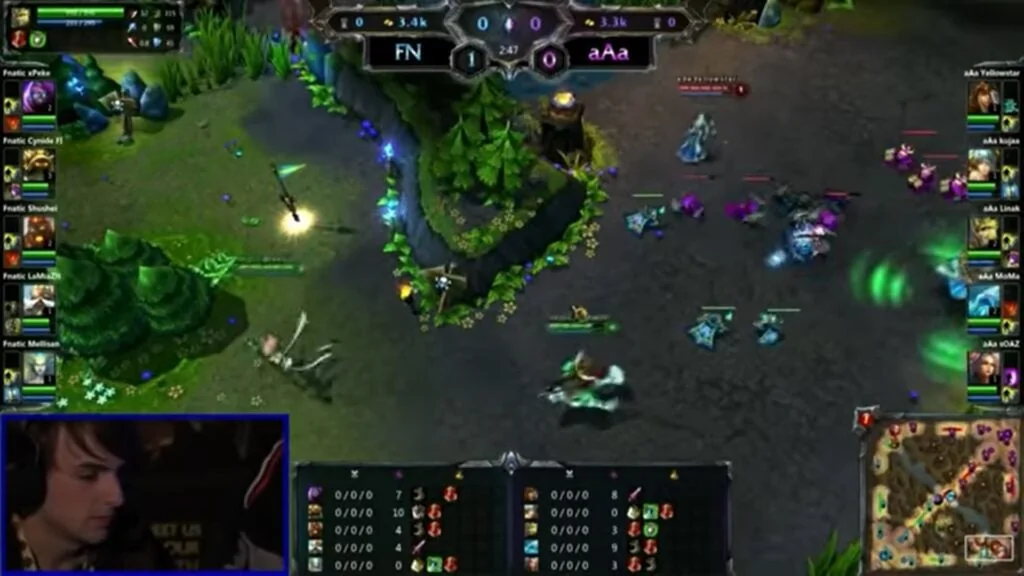 "We decided in the end, a family decision, a little bit of pressure from my parents, that the best place to do it would be in China because I was very interested in Sino-EU relations," said Peter. "So I ended up going to Fudan University in China to do my masters."
At that time in 2012, the online multiplayer battle arena (MOBA) game League of Legends started to gain popularity in Asia. South Korea had established its own leagues, teams, coaches, and organizations in China were keen to catch up.
Agreeing to lend his coaching skills to the Dota 2 and League of Legends teams that the alumni put him in touch with, Peter actively helped them on an ad hoc basis.
"You didn't get paid in those days. If you were lucky you would get a meal or taxi [fare]. It was just something I continued to do because when I was in China there weren't that many expatriates there," he explained. "I wanted to branch out, and this is how I got into esports."
Peter Dun has since worked with INTZ, Splyce, MAD Lions, and Evil Geniuses, qualifying for Worlds multiple times. He is now with Team Heretics in the LEC.
---
Follow ONE Esports on Twitter for more League of Legends esports news, guides, interviews, and more.
READ MORE: The best song Riot Games Music has ever produced will give you chills