A new event is on the horizon for League of Legends fans around the world.
Riot Games will commence the 2023 season with a two-day competitive event called the Season Kickoff.
Replacing the All-Star Event, the Season Kickoff celebrates the start of the LoL ranked season and the esports season together. This will be the first time in Riot Games history that the two seasons will start simultaneously.
Nine regional leagues will sequentially hold special events on January 10-11. The LCK will be the first league to start things off, featuring world champions Lee "Faker" Sang-hyeok and Kim "Deft" Hyuk-kyu.
---
---
Faker and Deft will be team captains in 2023 Season Kickoff's LCK showdown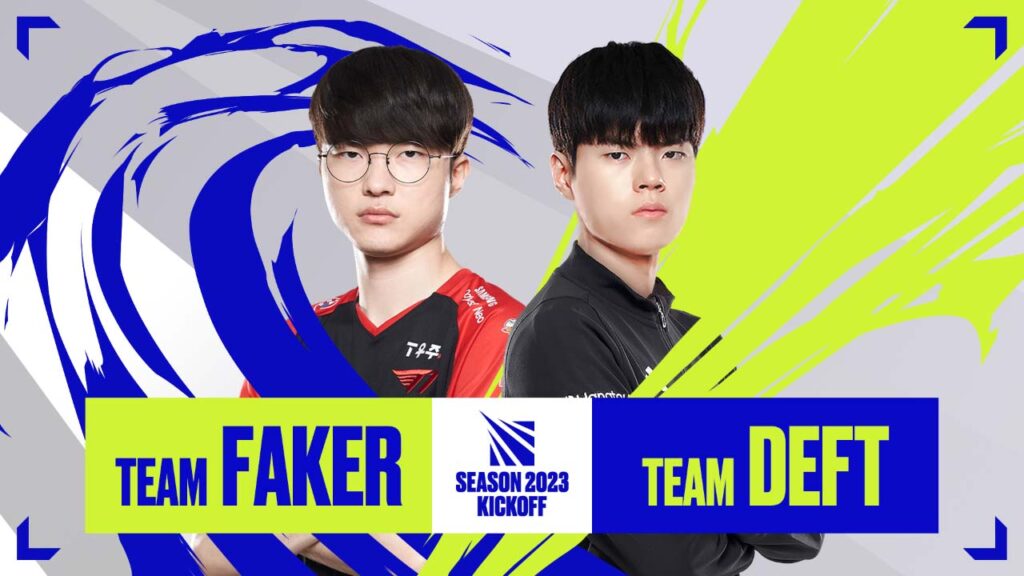 In the LCK event, the two players will go head to head in the best-of-three series with drafted squads.
Their squads must consist of players from different teams. This means that Faker and Deft won't be allowed to draft from their own teams, T1 and DWG KIA, respectively.
The draft will happen on December 16, broadcasted live on the official LCK Twitch channel. The two captains will play a one-on-one match to determine who goes first in draft and side selection.
The LCK showdown match doesn't include a ban phase, so that players are free to pick anything they want on one condition — the champions selected by both teams in the previous match cannot be selected in the following match.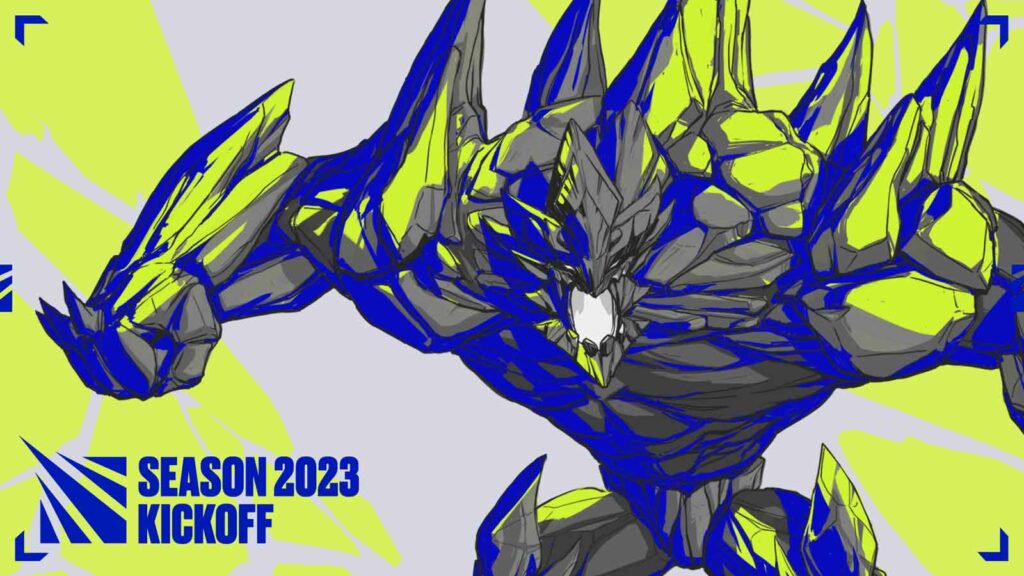 The winning showdown team will be given the opportunity to create in-game emotes. The emotes will be produced and sold in the first quarter of 2023.
Follow ONE Esports on Facebook and Twitter for more LoL news, guides, and highlights.
READ MORE: 2023 will be huge for League of Legends, Riot Games CEO hints