Updated on December 8, 10:33 a.m. (GMT+8): Improved relevancy
In an exciting episode of Sunday Night LCK, LCK players were asked which League of Legends champion they would pick to become a part of their family, and some of the answers were quite surprising.
The episode, which was first broadcasted in 2021, revealed the deepest desires of LCK players.
Out of all the 155 current League of Legends champions, they were asked to pick one that they would like to be their kin. The LCK players were allowed to choose from roles like a younger sibling, older sibling, father, wife, and pet to assign with their chosen champion.
---
LCK players reveal their true desires on Sunday Night LCK
Ahri wins the wife category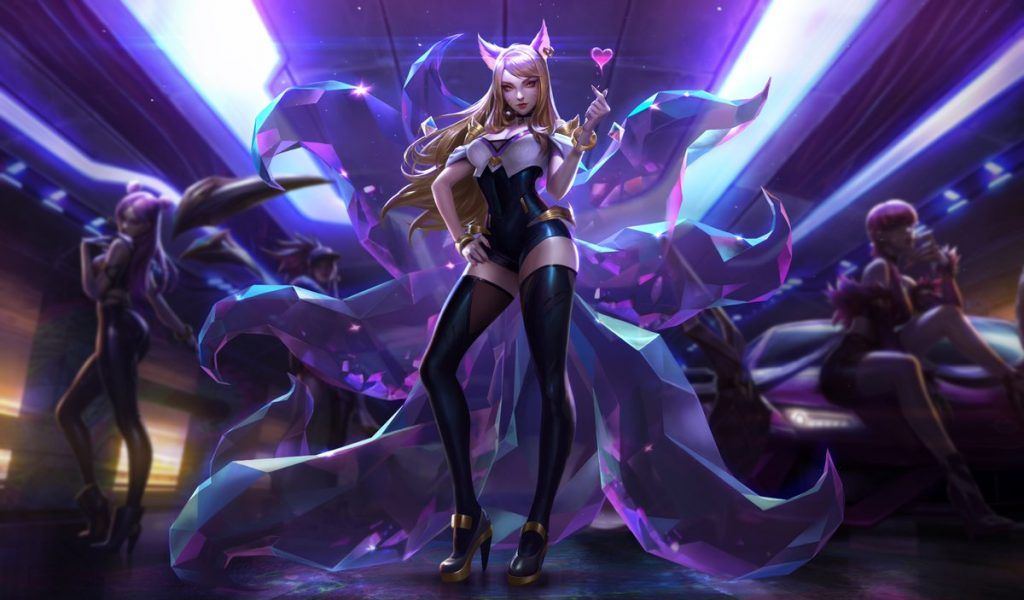 LCK players chose the mage champion Ahri to become their wife. Byeon "Kingkong" Jeong-hyeon thinks she is just beautiful with no flaws. Kim "MapSSi" Do-yeong agreed, and believes she has a great voice.
Kang "Blank" Sun-gu added, "I would like to get married to a nine-tailed fox."
---
Lee Sin as the fit father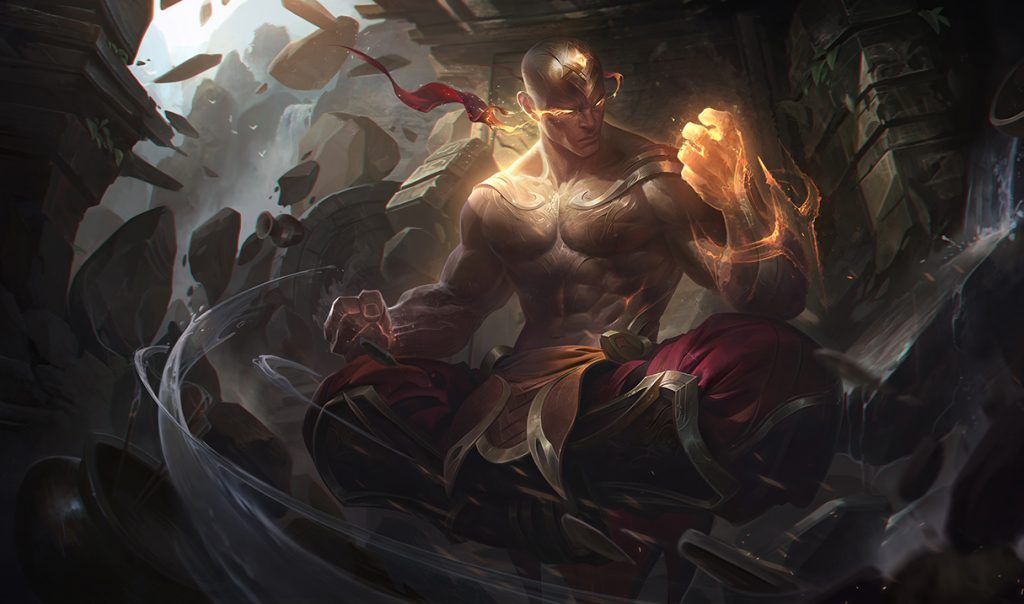 Despite being deprived of vision, Lee Sin would still be a good father, according to top laner Noh "Burdol" Tae-yoon. The Ionian champion could teach him Muay Thai and impart tips on how to become a mixed martial arts champion.
Jungler Hong "Pyosik" Chang-hyeon wanted other-worldly creatures like Hecarim or Rengar to become his dad because it would help him get better at League of Legends when he inherits their animal-like instincts.
Additionally, Pyosik revealed that he was a frustrated rapper in a previous episode of Sunday Night LCK.
---
---
"G-Gwen onee-chan?"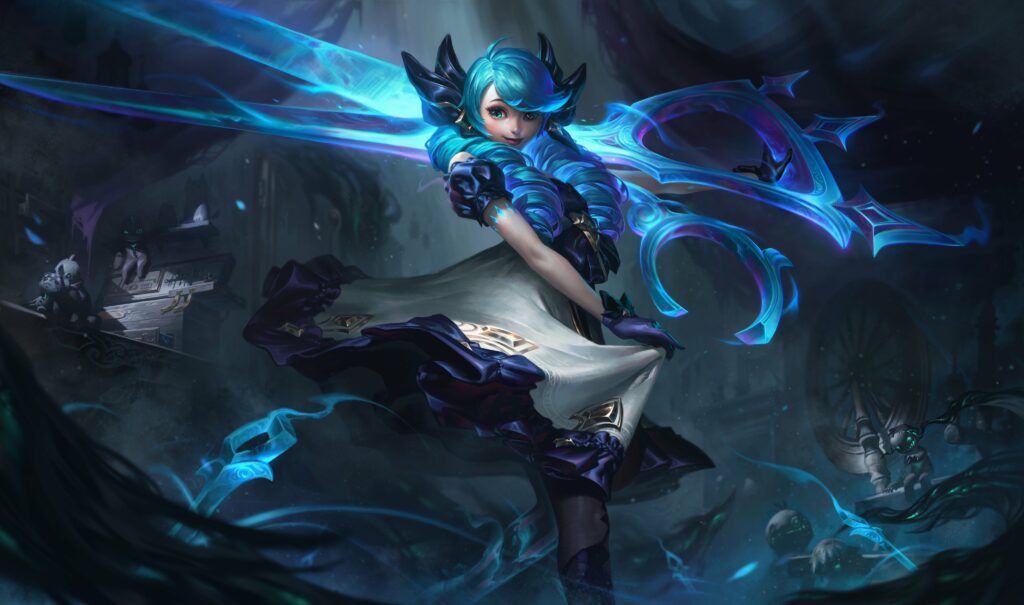 An older sister's role in the family is to take care of their siblings, which is why DWG KIA's Heo "ShowMaker" Su picked League of Legends' newest champion, Gwen. This scissor-wielding champion can do the one chore that Showmaker dreads.
"Because I'm too lazy to go out to get my hair cut," explained Showmaker, translated by Kevin Kim. "But I bet she will never do mine anyway."
Fredit BRION's bot laner Park "Hena" Jeung-hwan believes Kai'Sa would make a responsible older sister that would rush to his side whenever he's in trouble.
---
We all want a pet cat like Yuumi in our life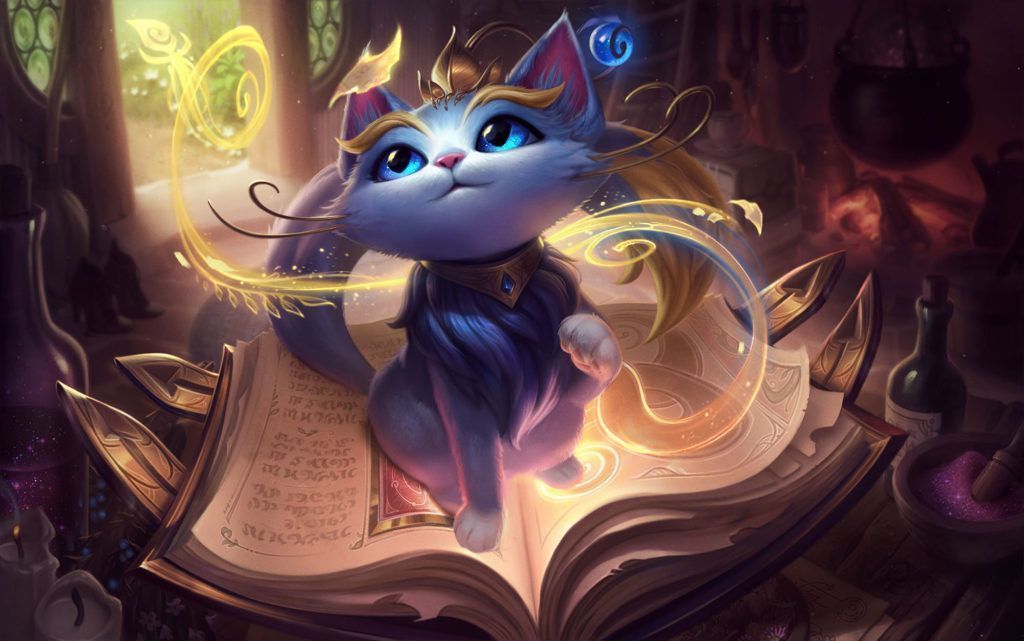 Yuumi, the Magical Cat, is the most popular pick to become the house pet.
She was voted by Kim "Canyon" Geon-bu, Kim "Life" Jeong-min, jungler Kim "Clid" Tae-min, Sung "Flawless" Yeon-jun, Jeong "Chovy" Ji-hoon, and Kim "Croco" Dong-beom.
---
Call him big bro Sett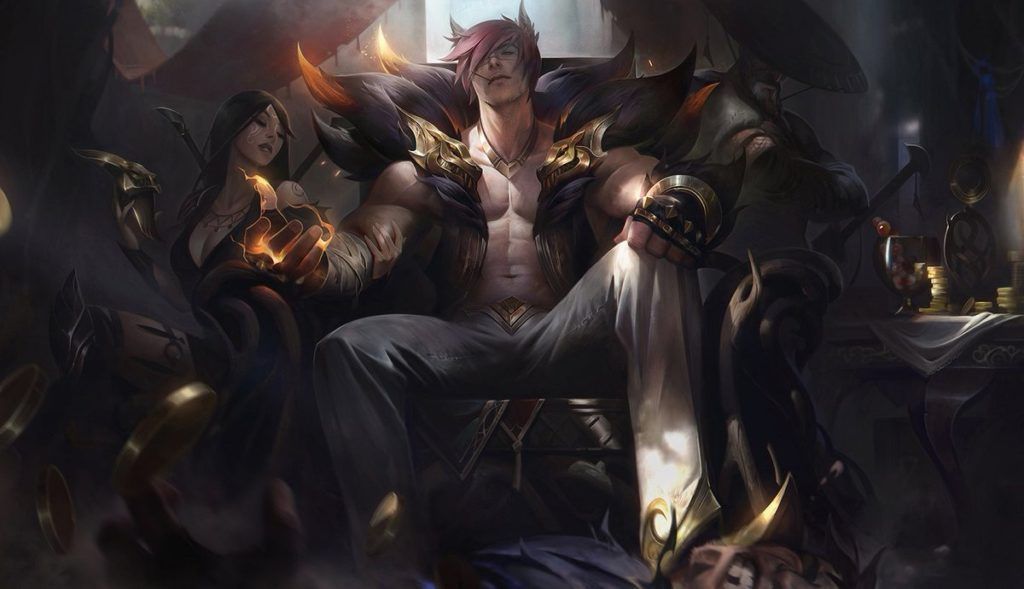 He's got the riches, he's got the body — Sett is surely THE older brother our LCK players never knew they needed.
Song "SOLKA" Su-hyeong, Park "Ruler" Jae-hyuk, and Kim "Kellin" Hyeong-gyu said that they would love to learn how to workout from Sett, while the now retired Kim "Khan" Dong-ha would like to inherit a share of his wealth.
---
Would you like to become Void siblings with Kai'Sa?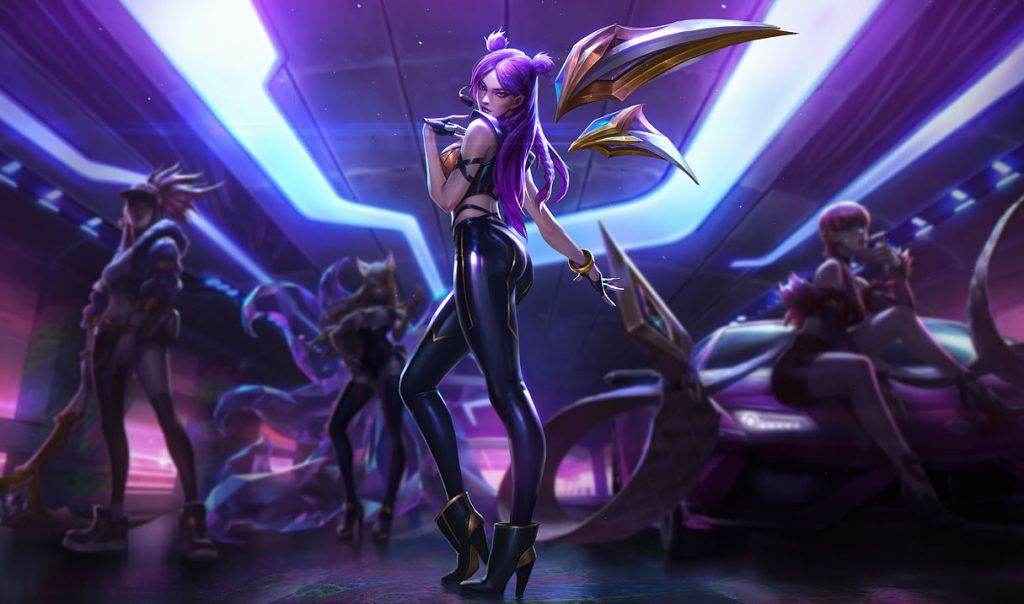 As it turns out, a lot of LCK players would like to have a younger sibling by their side, and Jeong "BAO" Hyeon-woo's choice is the daughter of the Void Kai'Sa.
"I think she will have a lot of pretty friends," he commented.
Faker, on the other hand, wants Nocturne to turn off the lights for him when he sleeps.
You can watch the full episode here:
---
---
Follow ONE Esports on Facebook and Twitter for more LoL news, guides, and highlights.
READ MORE: McDonald's new LCK collaboration lets you put Faker in your pocket