On November 16, 2022, DWG KIA announced that top laner Jang "Nuguri" Ha-gwon's contract had expired and he has opted to be a free agent.
"DWG KIA appreciates Nuguri's contribution to the organization in 2022 and wishes him the best of luck in the future. Thank you," the organization wrote on Twitter.
12 days later on November 28, he announced through content creator Ashely Kang that he has retired from competitive play at the age of 23 after a six-year career, during which he won the League of Legends World Championship with DAMWON Gaming (now DWG KIA) in 2020.
He finished 5th-8th at the most recent 2022 World Championship after DK lost 3-2 to Gen.G in the quarterfinals, competing alongside teammates Kim "Canyon" Geon-bu, Heo "ShowMaker" Su, Seo "deokdam" Dae-gil, and Kim "Kellin" Hyeong-gyu.
---
---
Nuguri originally wanted to retire after Worlds 2021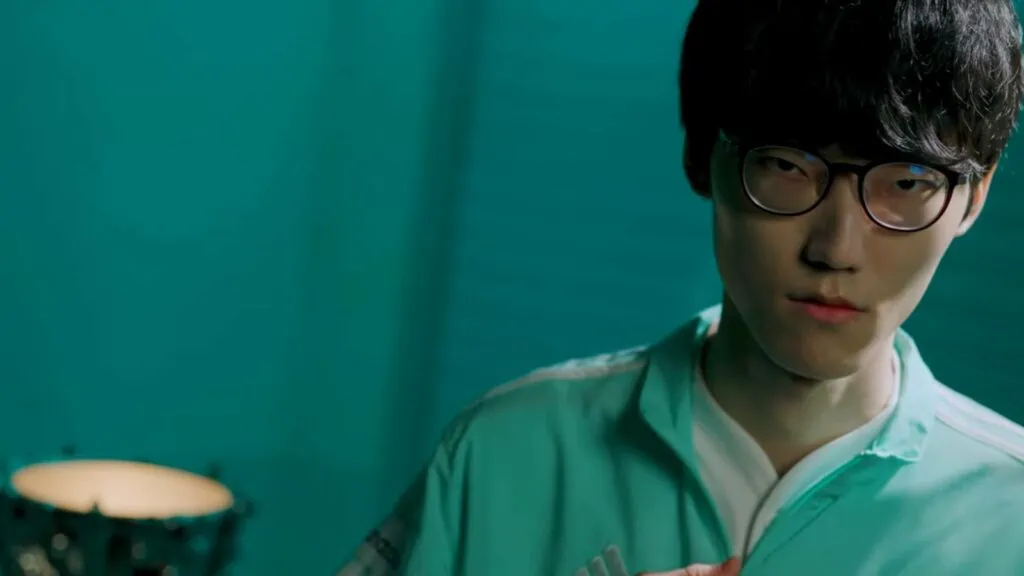 At the peak of his career, Nuguri won Worlds 2020 with Canyon, ShowMaker, Jang "Ghost" Yong-jun, and Cho "BeryL" Geon-hee, led by coach Yang "Daeny" Dae-in.
That year, DAMWON Gaming finished 4th at the LCK Spring playoffs, but bounced back with a dominating LCK Summer performance. The roster finished first in the regular season and the playoffs, winning the first domestic title for the organization.
As LCK's first seed at Worlds 2020, they finished on top of their group, swept DRX 3-0 in the quarterfinals, and defeated G2 Esports in the semifinals before beating Suning (now Weibo Gaming) 3-1 in the finals held in Shanghai, China.
Nuguri chose Kennen as his Worlds DWG skin, now immortalized in-game.
In 2021, he signed with FunPlus Phoenix and moved to the LPL for the first time in his career, trading places with Kim "Khan" Dong-ha. With the Worlds 2019 championship lineup led by Kim "Doinb" Tae-sang, they finished second in Spring and Summer.
Going into Worlds 2021 at LPL's second seed, FPX struggled, and ended up finishing last in Group A with a 2-4 match score, which ended their run.
Dealing with the disappointment, Nuguri took a sabbatical for half a year in 2022 — and almost retired — before returning to DK before the start of LCK Summer.
ONE Esports spoke to Nuguri in an in-depth interview this year where he explains his cerebral approach to League of Legends and why he's the most critical, self-aware pro player you'll ever meet.
Follow ONE Esports on Facebook and Twitter for more LoL news, guides, and highlights.
READ MORE: T1 League of Legends team tries Valorant… and the most unlikely player gets MVP