After six days of Group Stage competition, the six teams moving forward to the Rumble Stage of the League of Legends Mid-Season Invitational (MSI 2022) are set.
North American representatives Evil Geniuses is one of the six to advance. With Group C only having three teams compared to Group A and B's four, Evil Geniuses played twice as many matches against LEC's G2 Esports and OCE's ORDER.
They towered over ORDER with four wins, but could not best G2, taking second place in Group C with a 4-4 record.
With teams like G2, T1, and Royal Never Give Up in the Rumble Stage, all of whom went undefeated in the group stage, EG will need all the preparation it can muster. However, that may prove more difficult than expected.
According to jungler Kacper "Inspired" Słoma, the teams at MSI are not exactly keen on scrimming the North American roster.
---
---
EG Inspired talks about the difficulty in finding scrims at MSI 2022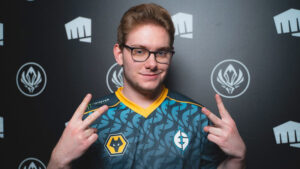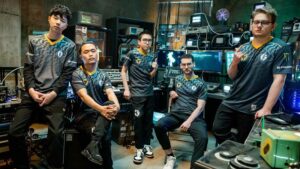 EG Inspired touched on the topic of MSI scrims during a post-match interview, saying that training doesn't always go both ways for the two teams.
"We played against T1 and another Korean team and we got smashed. I can see why those teams don't really want to scrim with NA teams because they don't really learn much from it," said Inspired.
In addition, potential scrim partners don't want to play against a weaker team that they will hardly meet outside of their own league, he said.
Regardless of the situation, Inspired and the EG squad are still happy to play every scrim they can get, viewing every game as a chance to improve and learn from their mistakes.
---
It's all about learning their limits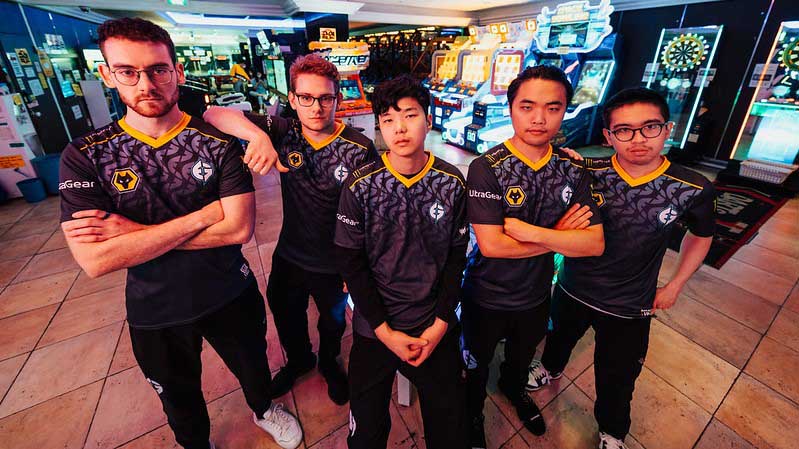 After dominating his mid lane matchups in LCS Spring 2022, Joseph Joon "jojopyun" Pyun faced significantly tougher competition during their scrims. The star rookie went toe-to-toe with veteran Lee "Faker" Sang-hyeok, but had to dial down his aggressive plays since he would get punished for them.
"When jojopyun is playing against pros like Faker, they're not scared of him. He needs to learn the limits of what he can and cannot do, which also goes for bot and top lane," said Inspired.
As for his own role, Inspired felt that Korean junglers are much better at playing with their teammates. While it's pretty easy to turn the tide for losing lanes in NA, the EG player stated that it's "quite impossible" to stop the momentum of Korean junglers once they start winning lanes.
Evil Geniuses will face Royal Never Give Up on May 20 at 6 p.m. GMT+9 | 5 p.m. GMT+8 | 9 a.m. GMT | 2 a.m. PDT. Watch the MSI 2022 matches live on Riot Games' official Twitch and YouTube channels.
Follow ONE Esports on Facebook and Twitter for LoL news, guides, and highlights.
READ MORE: Parth explains why EG jojopyun is exactly what we need in LoL esports