Byulharang and summoners unite!
K-pop idol Chungha surprised the League of Legends community with a magical rendition of the new Star Guardians theme song "Everything Goes On".
The unexpected collaboration featured the former I.O.I member in a soulful remix of Porter Robinson's new single, as a part of the release of LoL's new Star Guardian skins.
This skin line is Riot Games' tribute to the magical girl (mahou shoujo) anime genre, inspired by series like Cardcaptor Sakura and Sailor Moon. LoL champions such as Kai'Sa, Ekko, Nilah, Sona, Akali, Quinn, Rell, Taliyah, and Syndra all transform as cosmic protectors in the latest Star Guardian skin launch.
This year, Chungha joins the Star Guardian hype in a special "Everything Goes On" music video.
Let Chungha captivate you with her 'Everything Goes On' remix performance from League of Legends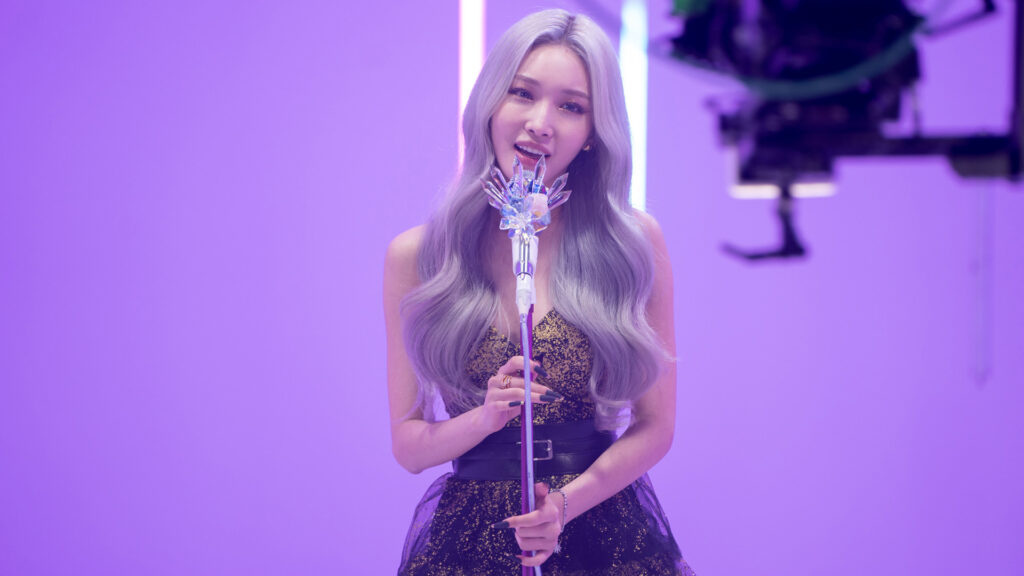 The Korean idol delivered an enthralling performance of the Star Guardian 2022 theme song. The remix maintained the original melody of Porter Robinson's original and added a K-pop element to it.
Chungha herself wrote the Korean lyrics, which allude to the story of Kai'Sa and Akali's friendship and relationship as Star Guardians.
The original version was written by Porter Robinson, Riot Games Music team, Fredrik Johansson, and Hige Driver.
---
---
With her radiant vibe and strong vocals, Chungha's version of "Everything Goes On" brings Star Guardian fans to a whole new level.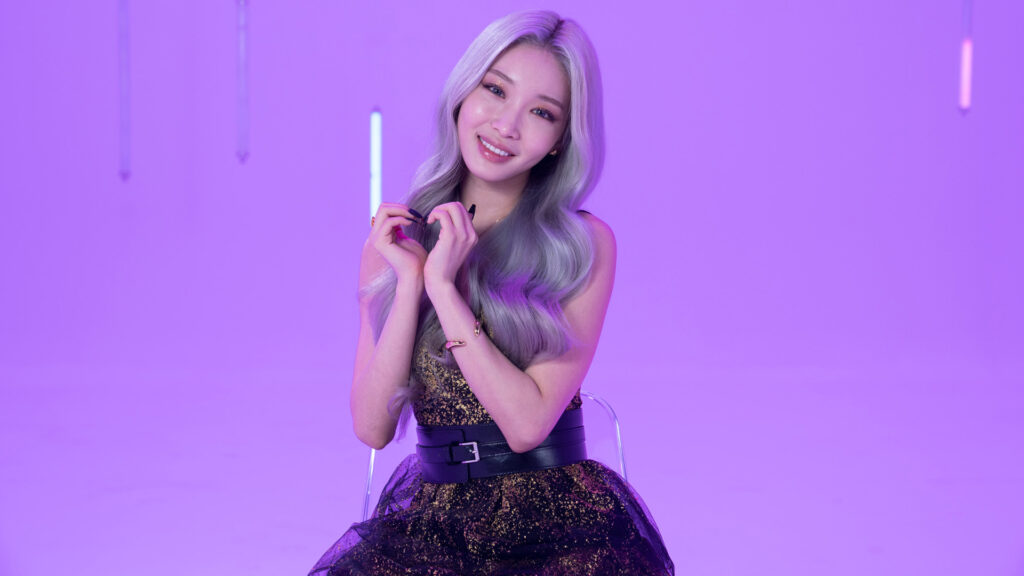 The Korean singer rose to stardom in Mnet's girl group survival show, Produce 101, where she, later on, became a member of the show's resulting girl group, I.O.I. When the group disbanded, she became a solo act, producing hit singles "Rollercoaster", "Snapping", and "Gotta Go".
With this collaboration, Chungha joins the club as one of the few K-pop idols who have performed for Riot Games. IKON's Bobby, (G)I-DLE's Soyeon and Miyeon, and Twice are just some of the Korean idols who were featured in previous LoL projects.
Watch the full "Everything Goes On" KR Remix version here:
---
---
Follow ONE Esports on Facebook for more LoL news, guides, and highlights.