Updated on October 14, 4:56 p.m. (GMT+8): Added more relevant links.
HoYoverse's open-world role-playing game (RPG) Genshin Impact is known for its colorful four-star and five-star characters such as Klee, Zhongli, and Arataki Itto. Genshin cosplays are truly all the rage nowadays because of these eye candy and lovable characters from Teyvat.
Aside from these vision-holders, there are some notable non-player characters (NPCs) that players have encountered from quests and commissions. One of these NPCs is Wagner, the mighty blacksmith from Mondstadt.
Genshin fan Prince De Guzman stuns the gaming community with his picture-perfect Wagner cosplay.
Prince De Guzman brings Mondstadt's blacksmith to life in his Wagner cosplay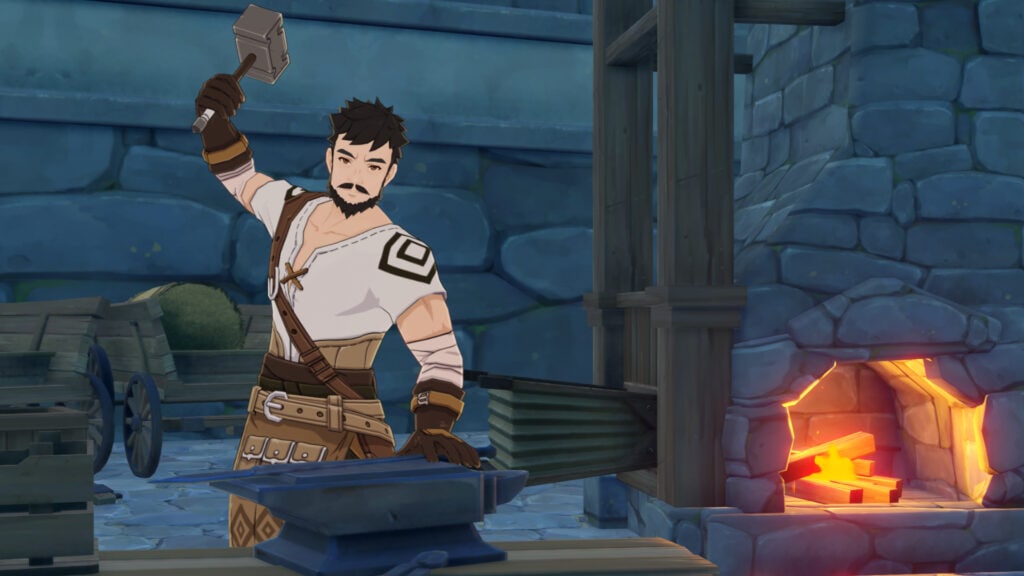 You'll surely take more trips to Schulz's Blacksmith shop after seeing this shockingly accurate Wagner cosplay from cosplayer and content creator Prince de Guzman.
Prince flawlessly captures the blacksmith's serious expression and firm stance in his cosplay photos. His Wagner costume is complete with the NPC's leather gloves, working apron, and deep V-neck white top.
You can even spot sweat dripping down his chest, a reflection of Wagner's hard work and dedication as a blacksmith.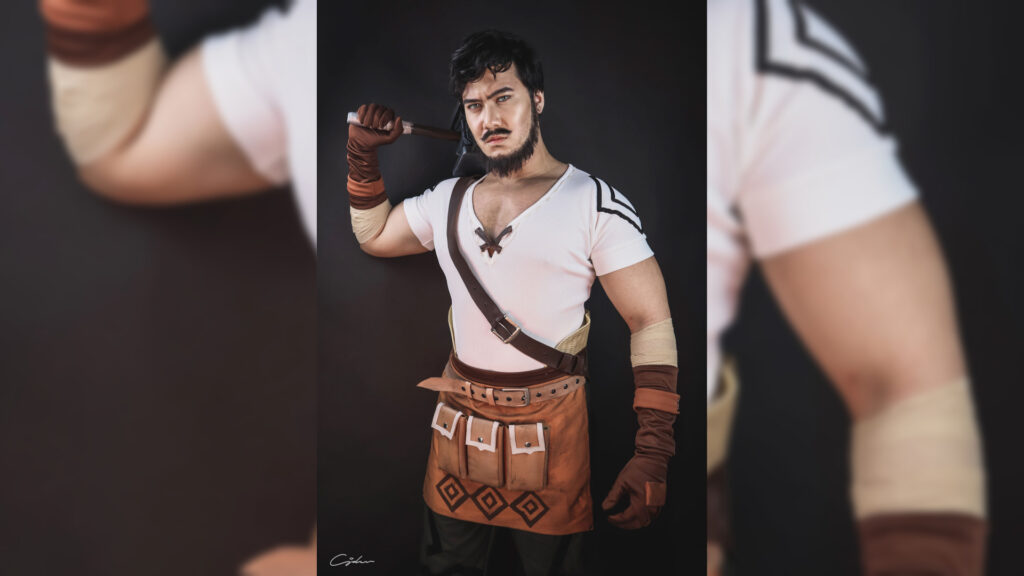 ---
---
He also had a custom beard and mustache made just for the Wagner cosplay.
Here are more photos of Prince De Guzman's Wagner cosplay to quench your thirst:
"I can't wait to do more Genshin Impact cosplays, especially the NPCs," he wrote on his Instagram account.
Which Genshin Impact NPC should he cosplay next? Some of the most memorable ones on our list are the merchant Liben, the Sangonomiya Samurai Teppen, and Bubu Pharmacy's owner, Baizhu.
Aside from Wagner, Prince has cosplayed Tartaglia's Delusion form from the Enter the Golden House domain.
He is known for his insane cosplay transformations featuring popular horror movie characters such as It's Pennywise, The Nun's Valak, and Game of Thrones' The Night King.
---
---
You can check more of his spine-tingling cosplay transformations on his Facebook page, Prince De Guzman Transformations.
Discuss stories like these with us — join the ONE Esports Discord community.
READ MORE: This streamer terrifies people with his super realistic Pennywise cosplay