What's on this year's Genshin Concert 2023 song list?
ONE Esports attended the world premiere of Genshin Concert 2023 on October 2, 2023 held at Esplanade Theatres on the Bay to find out what was played.
The Genshin Concert 2023 song list was performed by Metropolitan Festival Orchestra conducted by Thanapol Setabrahmana, one of Thailand's young leading music conductors.
The concert began at 8 p.m. and lasted roughly two hours.
Genshin Concert 2023 song list as heard in Singapore's Esplanade concert hall on October 2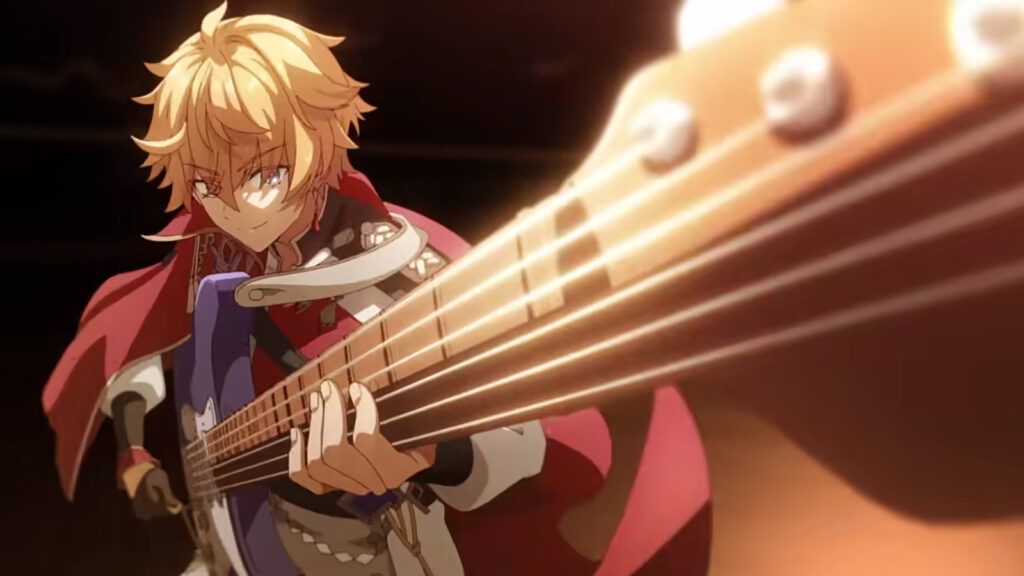 Here we list the full Genshin Concert song list 2023 — but do note that this is what we heard in Singapore on day one, which may differ from your experience in other cities.
Different local orchestras are performing in each venue, so the Genshin Concert song list 2023 may not have been standardized across the globe.
MONDSTADT
Overture of Storms
Acquaintance (Statue of the Seven)
Dwelling in the Past
Reunion in the Whispering Woods
Bard's Adventure
A Day in Mondstadt
Knights of Favonius
Rite of Battle
Dawn Winery Theme
Before Dawn, at the Winery
Snow-Buried Tales
Fragile Fantasy
Moonlike Smile
A Storm, A Spire, and A Sanctum (Dvalin's Nest)
Caelestinum Finale Termini
A Yearning Breeze
15-minute interval.
LIYUE
Liyue
Treasury From the Northland
Foul Legacy
Letter from Ajax
Moon in One's Cup
Cozy Leisure Time (Wangshu Daytime)
Peaceful Hike (Qingce Daytime)
Rapid as Wildfires
Rex Incognito
Qilin's Prance
Golden Dreams
Rapture of the Chaos
Wrath of Monoceros Caeli
The Imminent Triumph
Dance with the Great Vortex
Lovers' Oath
15-minute interval.
INAZUMA
Inazuma
Kitsune's Mask
Shirasagi Princess
Against the Invisible Net
Fiery Pursuit
Awake From a Nightmare
Termination of Desires
Embrace of Sea Waves
SUMERU
Whirling of Leaves and Petals
Fresh Breezes of Dawn
Hustle and Bustle of Ormos
Encore.
Warning: Major spoilers if you prefer to keep the encore a surprise, for the Singapore leg at least.
In total there were two 15-minute intervals and three encores at the end. For each encore, a song from Fontaine was played.
All attendees will receive a physical concert commemorative ticket featuring this year's concert key visual of Tartaglia (Childe), Diona, Ganyu, Zhongli, Xiao, Eula, and Albedo, which includes an in-game bundle redemption card.
Discuss stories like these with us — join the ONE Esports Discord community.
READ MORE: All Fatui Harbingers, their ranks, and voice actors in Genshin Impact