Along with the highly-awaited release of the Sumeru region, Genshin Impact version 3.0 introduces its first playable 5-star Dendro character, Tighnari.
Tighnari spends his days studying the flora of the Avidya Forest, but don't let his innocent interest in botany fool you. The Forest Watcher knows how to unleash nature's wrath with his deadly wreath arrows.
If you want to explore Sumeru with the Dendro specialist, here are all the Tighnari materials you'll need for his ascension.
---
Locations and routes of Tighnari materials for Character Ascension
Jadeplume Terrorshroom
Location of boss is located northwest of Vissudha Field in Sumeru
46 Majestic Hooked Beaks
1 Nagadus Emerald Sliver
9 Nagadus Emerald Fragments
9 Nagadus Emerald Chunks
6 Nagadus Emerald Gemstones
To unlock this boss, you must unlock the region of Sumeru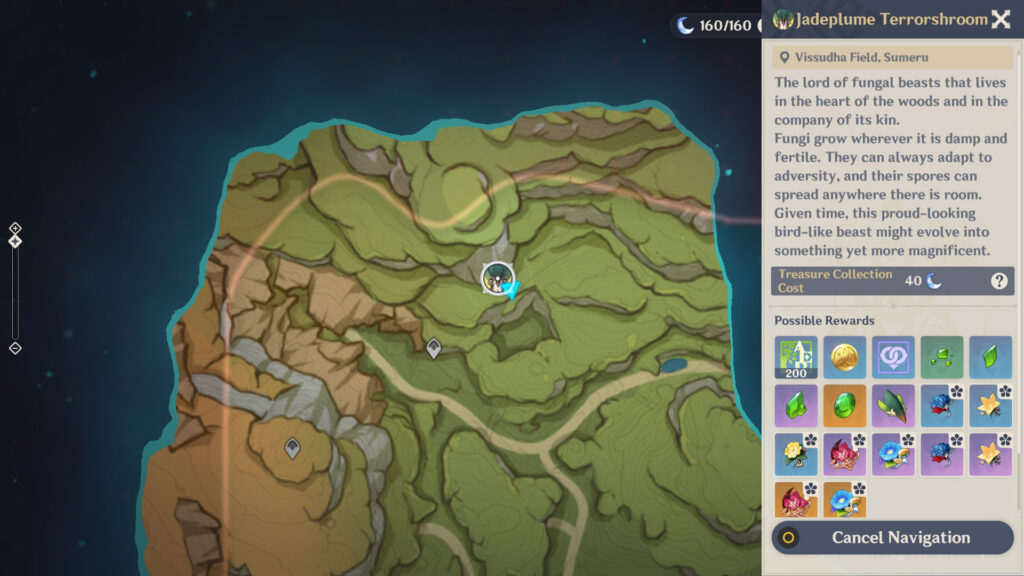 Nilotpala Lotus
Nilotpala Lotuses are found exclusively at bodies of water in Sumeru
168 Nilotpala Lotuses
Here are two sample farming locations for Nilotpala Lotuses: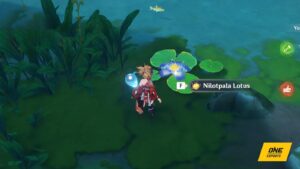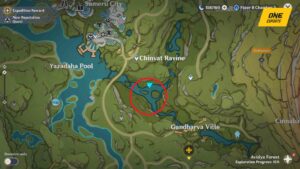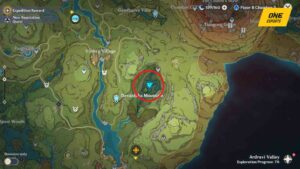 Fungi
Fungi are exclusively found in the region of Sumeru
18 Fungal Spores
30 Luminescent Pollen
36 Crystalline Cyst Dust
Fungi are a unique enemy type that drops different materials based on their state. Here's a quick guide on how to effectively farm Fungal Spores.
Here are three sample farming routes for Fungi: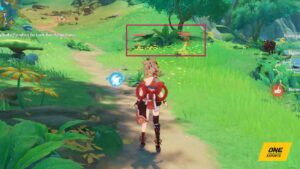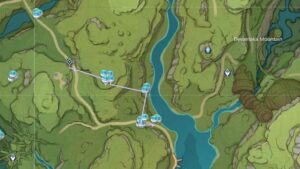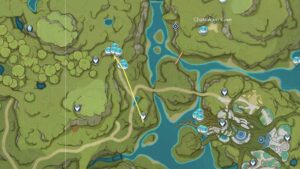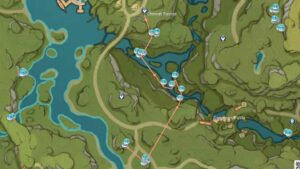 ---
---
Locations and routes of Tighnari materials for Talent Ascension
End of the Oneiric Euthymia (Raiden Shogun domain)
Location is underneath the Grand Narukami Shrine in Inazuma
18 Meanings of Aeons
You must complete the "Imperatrix Umbrosa Chapter: Act II – Transient Dreams" story quest to unlock this domain
A rarer type of Tighnari materials for Ascension, only appears once a week as a Trounce Domain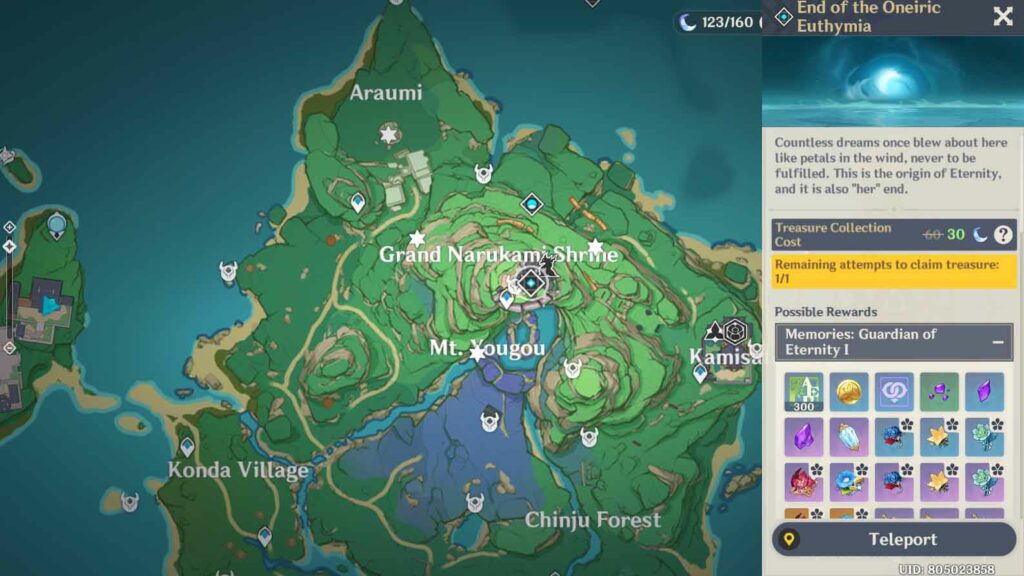 Steeple of Ignorance domain on Monday, Thursday, and Sunday
Location is east of Chatrakam Cave in Sumeru
9 Teachings of Admonition
63 Guides to Admonition
114 Philosophies of Admonition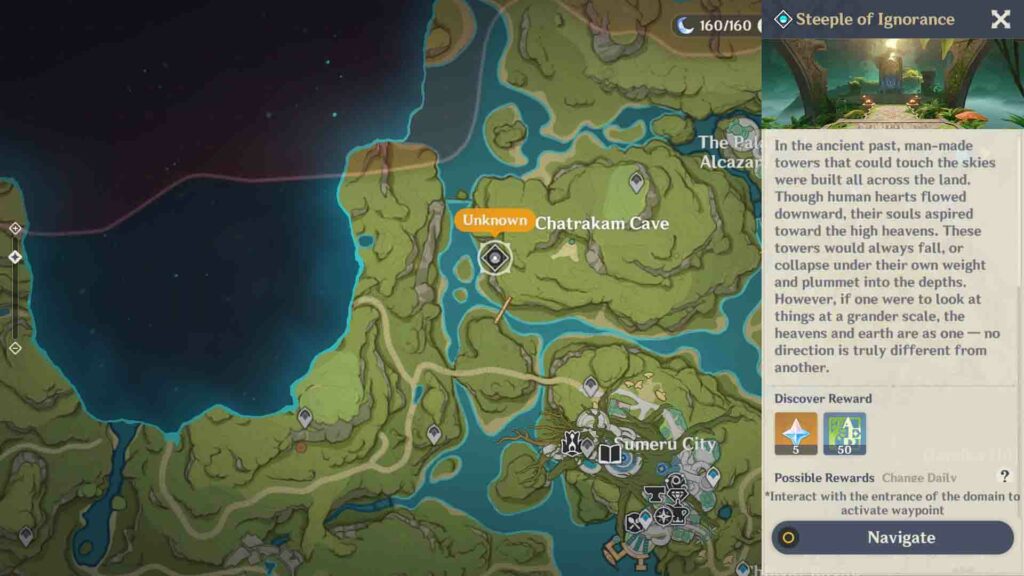 Fungi
18 Fungal Spores
66 Luminescent Pollen
93 Crystalline Cyst Dust
Crown of Insight
3 Crowns of Insight
Obtainable by upgrading the Frostbearing Tree to Level 11, upgrading the Sacred Sakura's Favor to Level 15, and playing through Genshin Impact's various limited-time events
Tighnari is now available in V3.0's "Viridescent Vigil" Character Event alongside 4-star characters Collei, Diona, and Fischl until September 9.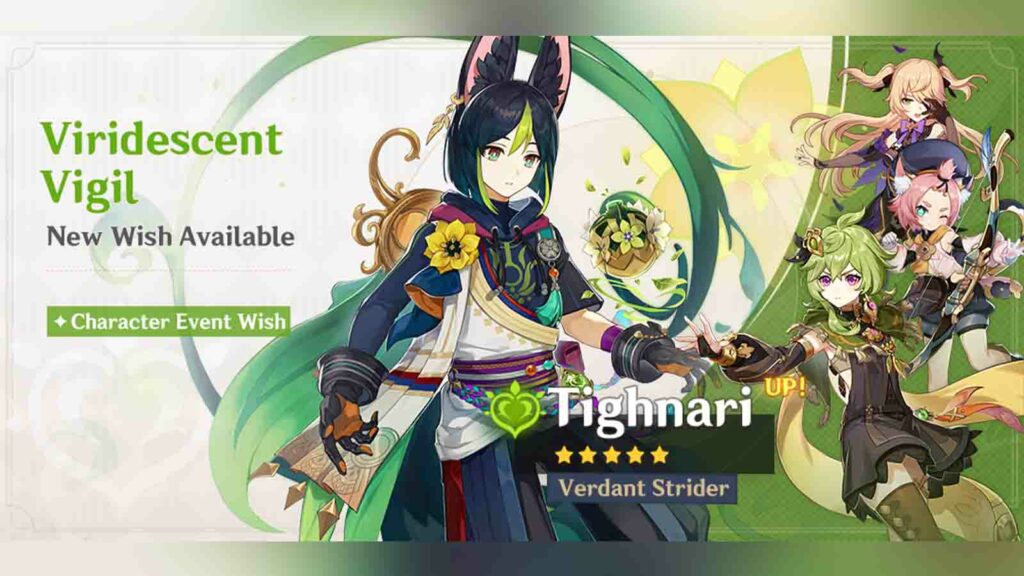 Follow ONE Esports on Facebook and Twitter for more Genshin news, guides, and stories.
READ MORE: How to get a free Collei in Genshin Impact event 'Graven Innocence'