Updated on November 9, 4:53 p.m. (GMT+8): Improved relevancy.
Genshin Impact shows just how strong the Dendro element can be with Collei, a 4-star bow user.
Training under the wise Forest Watcher Tighnari, Collei wanders in the wilderness of Gandharva Ville for new findings. When things get a bit rowdy during forest patrolling, the young recruit deals with it by throwing her trusty boomerang and explosive doll.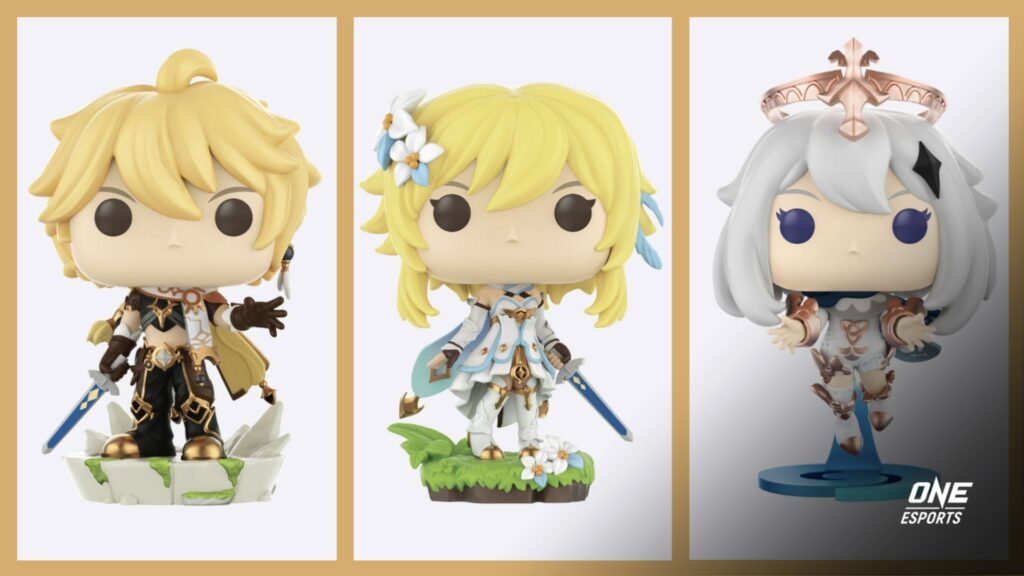 If the trainee ranger is someone you'd like in your traveling party, here are all the Collei materials you'll need for her ascension.
---
Locations and routes of Collei materials for Character Ascension
Jadeplume Terrorshroom
Location of boss is northwest of Vissudha Field in Sumeru
46 Majestic Hooked Beaks
1 Nagadus Emerald Sliver
9 Nagadus Emerald Fragments
9 Nagadus Emerald Chunks
6 Nagadus Emerald Gemstones
To get access to this boss, you must unlock the region of Sumeru
Here's a quick guide on how to beat the Jadeplume Terrorshroom.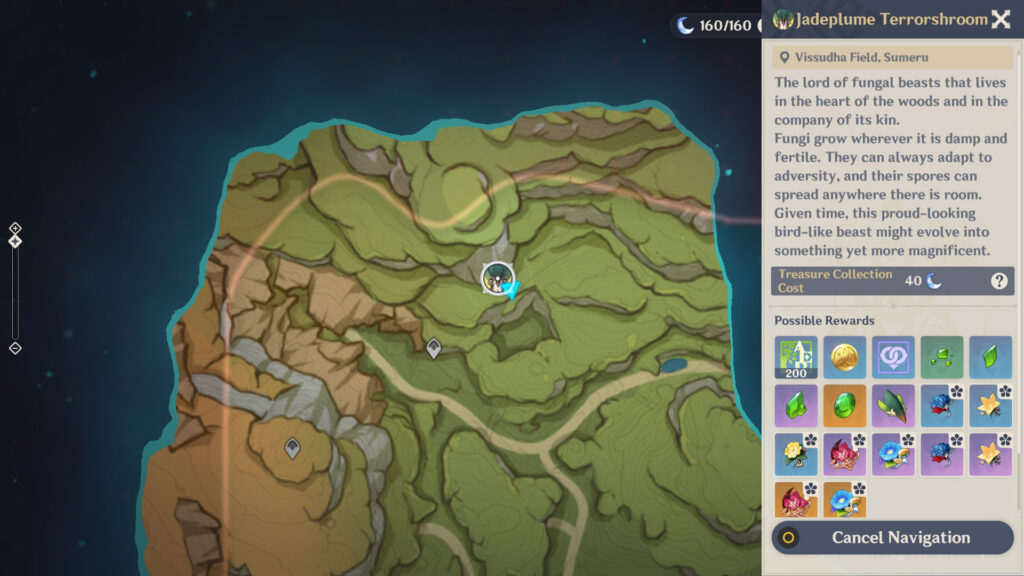 Rukkhashava Mushrooms
Rukkhashava Mushrooms are commonly found in Sumeru's Avidya Forest and the Ashavan Realm
168 Rukkhashava Mushrooms
Here are two sample farming routes for Rukkhashava Mushrooms: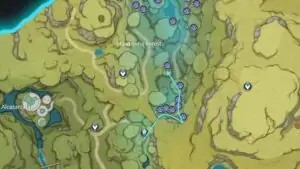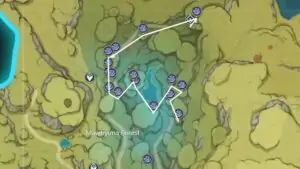 Hilichurl archers
Hilichurl archers are found in all regions of Teyvat
18 Firm Arrowheads
30 Sharp Arrowheads
36 Weathered Arrowheads
Here are two sample farming routes for Hilichurl archers:
---
---
Locations and routes of Collei materials for Talent Ascension
End of the Oneiric Euthymia (Raiden Shogun domain)
Location is underneath the Grand Narukami Shrine in Inazuma
18 Tears of the Calamitous God
You must complete the "Imperatrix Umbrosa Chapter: Act II – Transient Dreams" story quest to unlock this domain
A rarer type of Collei materials for Ascension, only appears once a week as a Trounce Domain
Here's a quick guide on how to beat the Raiden Shogun domain.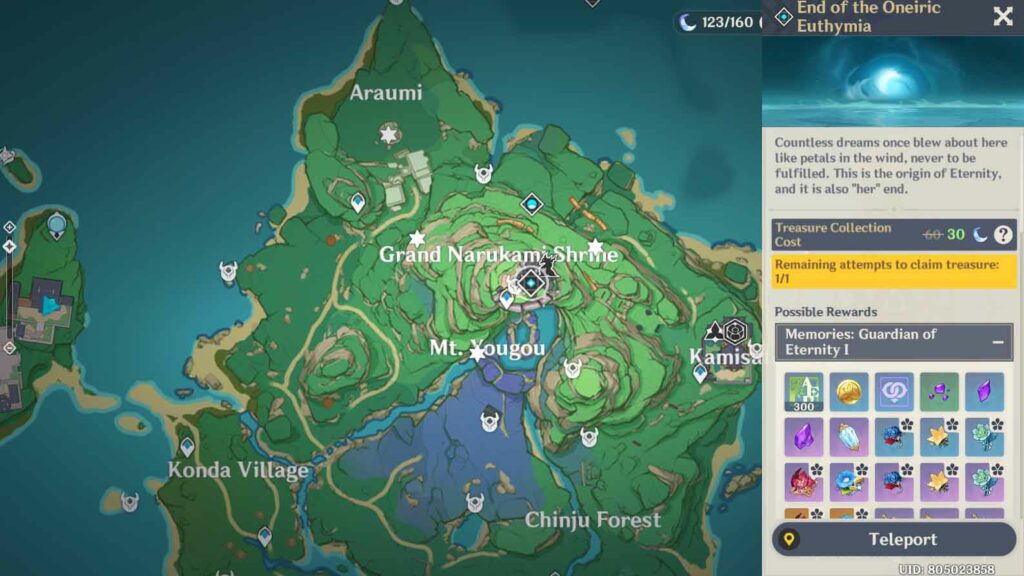 Steeple of Ignorance domain on Wednesday, Saturday, and Sunday
Location is west of Chatrakam Cave in Sumeru
9 Teachings of Praxis
63 Guides to Praxis
114 Philosophies of Praxis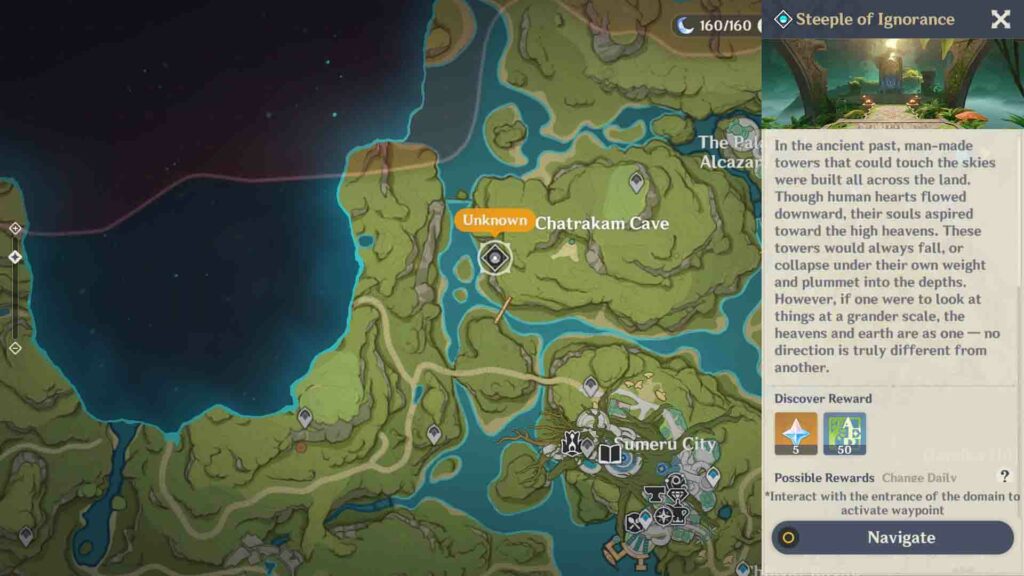 Hilichurl archers
18 Firm Arrowheads
66 Sharp Arrowheads
93 Weathered Arrowheads
Crown of Insight
Obtainable by upgrading the Frostbearing Tree to Level 11, upgrading the Sacred Sakura's Favor to at least Level 15, upgrading the Sumeru Tree of Dreams to at least Level 5, upgrading the Fountain of Lucine to at least Level 5, and playing Genshin Impact's various limited-time events
---
---
Just a heads up, some of the links on ONE Esports are affiliate links. This means if you click on them and make a purchase, we may earn a small commission at no additional cost to you. It's a way for us to keep the site running and provide you with valuable content. Thanks for your support!
READ MORE: Genshin Impact's MiHoYo is so rich, it invested in a rocket