Following the release of Sumeru in Genshin Impact version 3.0, the Traveler is now turning into a viable pick for Dendro-based teams.
Having the ability to resonate with the Dendro element, Aether or Lumine can slot in as an effective support DPS character in your party. Their burst, Surgent Manifestation, provides the perfect setup for the game's new Catalyze and Bloom reactions.
If you're ready to explore Sumeru with Genshin's very own protagonists, here are all the Dendro Traveler materials you'll need for their ascension.
Locations and routes of Dendro Traveler materials for Character Ascension
Brilliant Diamonds
Obtainable by claiming Adventure Rank rewards at any Adventurer's Guild
All Brilliant Diamond materials for complete ascension are unlocked at Adventure Rank 45

1 Brilliant Diamond Sliver

9 Brilliant Diamond Fragments
9 Brilliant Diamond Chunks
6 Brilliant Diamond Gemstones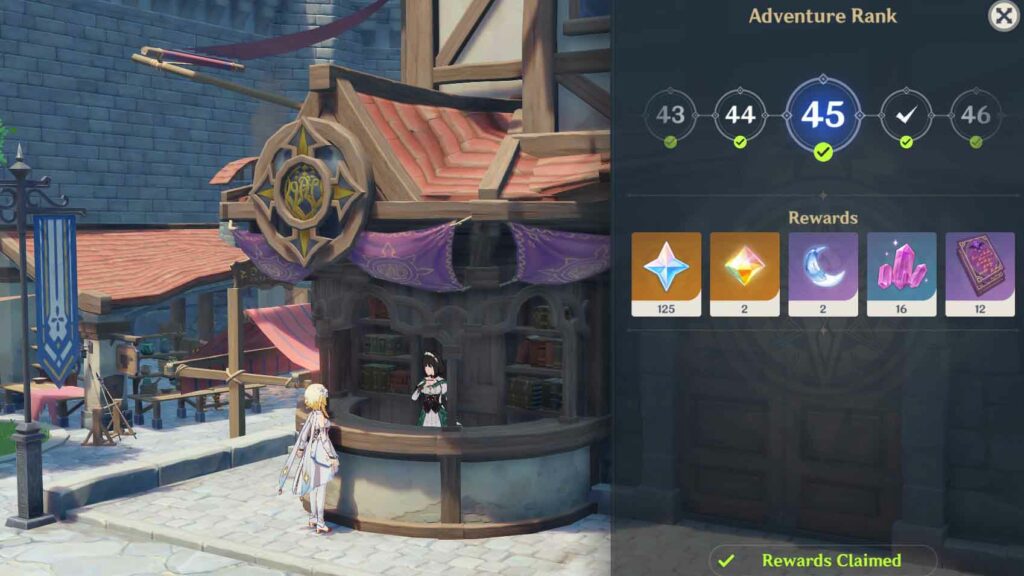 Windwheel Aster
Windwheel Asters are exclusively found in the region of Mondstadt
168 Windwheel Asters
Here are four sample farming routes for Windwheel Asters: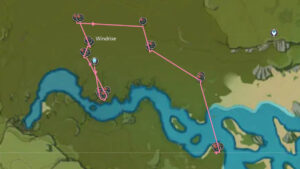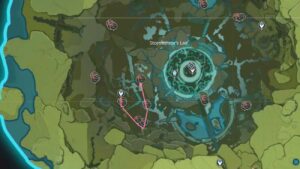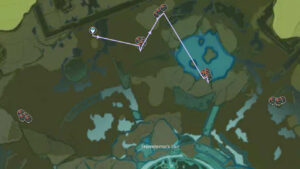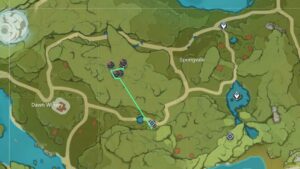 Hilichurl Masks
Hilichurls are found in all regions of Teyvat
18 Damaged Masks
30 Stained Masks
36 Ominous Masks
Here are five sample farming routes for Hilichurl Masks: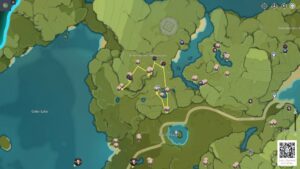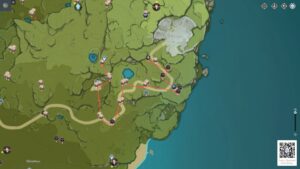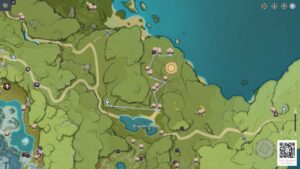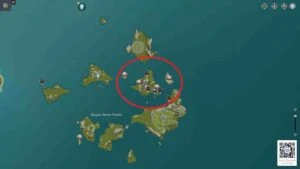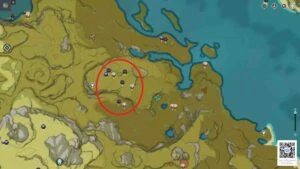 ---
---
Locations and routes of Dendro Traveler materials for Talent Ascension
End of the Oneiric Euthymia (Raiden Shogun domain)
Location is underneath the Grand Narukami Shrine in Inazuma
18 Mudras of the Malefic General
You must complete the "Imperatrix Umbrosa Chapter: Act II – Transient Dreams" story quest to unlock this domain
A rarer type of Dendro Traveler materials for Ascension, only appears once a week as a Trounce Domain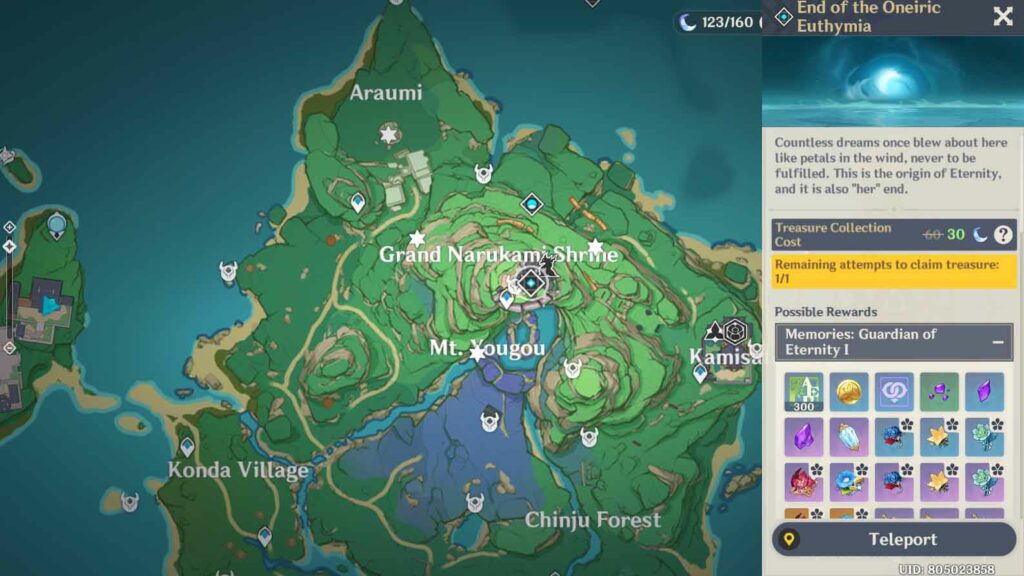 Steeple of Ignorance domain
Location is east of Chatrakam Cave in Sumeru
Monday, Thursday, and Sunday

3 Teachings of Admonition
6 Guides to Admonition
6 Philosophies of Admonition

Tuesday, Friday, and Sunday

11 Guides to Ingenuity
12 Philosophies of Ingenuity

Wednesday, Saturday, and Sunday

4 Guides to Praxis
20 Philosophies of Praxis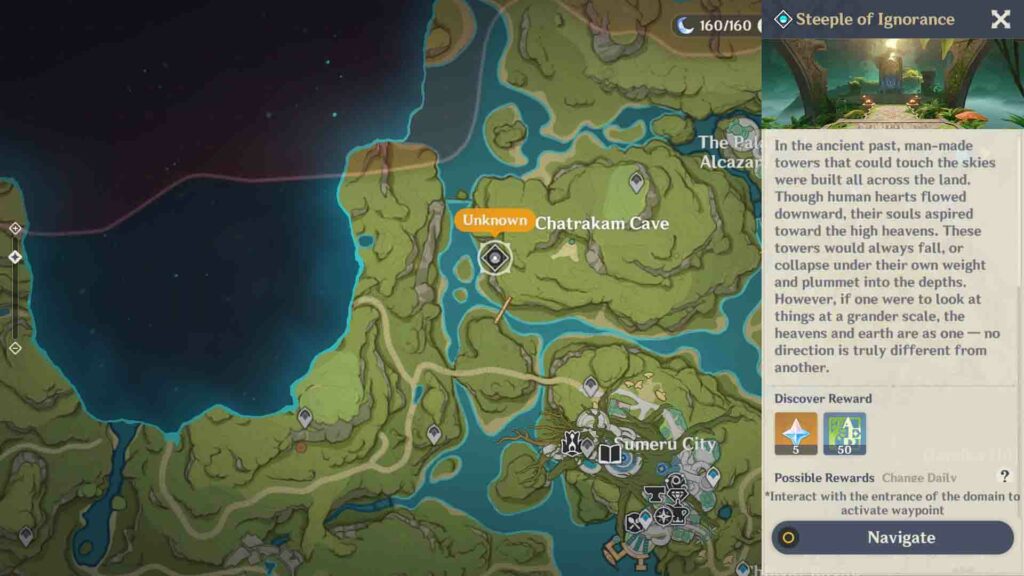 Fungi
Fungi are exclusively found in the region of Sumeru
18 Fungal Spores
66 Luminescent Pollen
93 Crystalline Cyst Dust
Fungi are a unique enemy type that drops different materials based on their state. Here's a quick guide on how to effectively farm Fungal Spores.
Here are three sample farming routes for Fungi: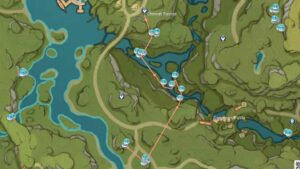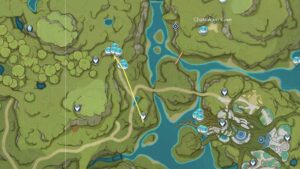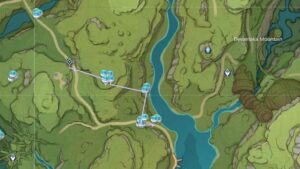 Crown of Insight
3 Crowns of Insight
Obtainable by upgrading the Frostbearing Tree to Level 11, upgrading the Sacred Sakura's Favor to Level 15, and playing through Genshin Impact's various limited-time events
Follow ONE Esports on Facebook and Twitter for more Genshin news, guides, and stories.
READ MORE: Why Traveler is the best Dendro character in Genshin Impact now