Updated on June 3, 8:32 p.m. (GMT+8): Improved relevancy.
Chinese tech giants Xiaomi and HoYoverse have joined forces to provide Genshin Impact enthusiasts with a boom-bastic experience through the Klee AirDots 3 Pro.
These cutting-edge wireless in-ear earphones offer a one-of-a-kind design inspired by Klee, the beloved 5-star pyromaniac character from the world of Teyvat.
Here's everything you need to know about the new Klee Redmi AirDots 3 Pro, including its price and where to buy this Genshin collectible.
Genshin Impact Redmi Klee AirDots 3 Pro features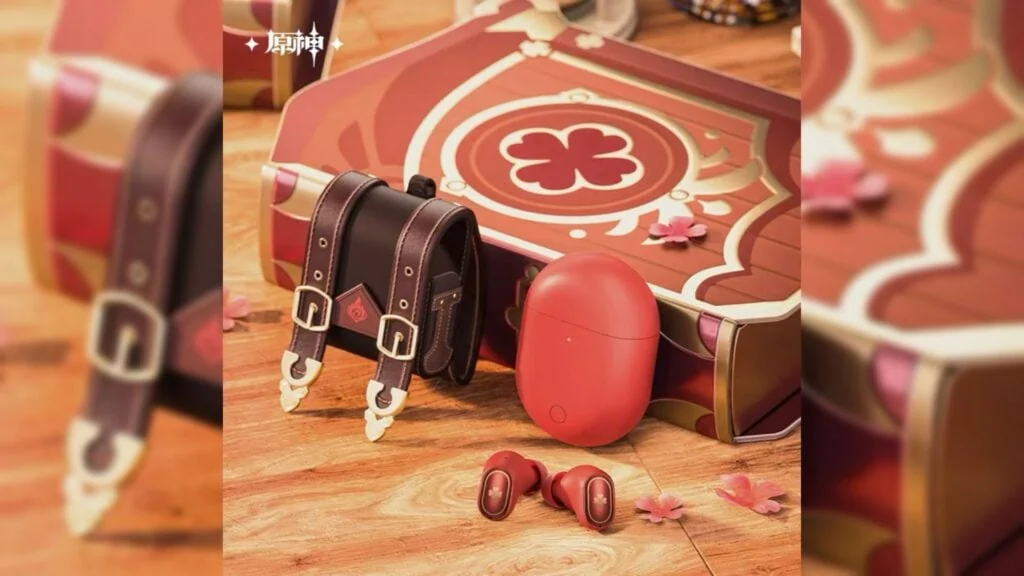 The complete AirDots set is clad in a lovely red color palette, including its case, earphones, charging cable, and the special Klee randoseru-style mini bag. The earphones and the case are both printed with Klee's four-leaf clover emblem in a pale yellow color.
The case comes with a protective brown leather bag similar to the character's in-game backpack, which can either be attached to a chain to be used as a bag charm, or clipped onto a strap to become a mini messenger bag.
What makes this pair of AirDots stand out from other models is its Klee voice feature, which uses the voice of Hualing, the character's Chinese voice actor. Can you imagine hearing "JA-JANN!" every time you turn your earbuds on?
---
---
Connecting the buds to a device is sure to be a delight as it includes an amusing animation based on Klee's elemental skill, Jumpy Dumpty.
The device also comes in a delightful box based on the 4-star catalyst weapon, Dodoco Tales, making this the perfect Genshin Impact gift.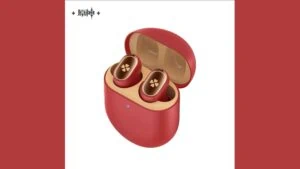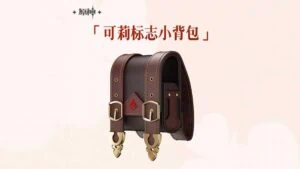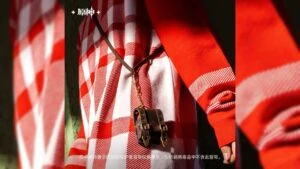 Klee AirDots 3 Pro price
This limited-edition AirDots 3 Pro retails for US$63 (CN¥400), which is slightly more expensive than its base model at US$55 (CN¥350).
Where to buy the Klee AirDots 3 Pro
The Klee AirDots (Chinese version) is available on Amazon.
Just a heads up, some of the links on ONE Esports are affiliate links. This means if you click on them and make a purchase, we may earn a small commission at no additional cost to you. It's a way for us to keep the site running and provide you with valuable content. Thanks for your support!
READ MORE: Reimagine Genshin Impact's Klee as an adorable League of Legends Ziggs skin!