Chinese giants Xiaomi and HoYoverse have teamed up to give Genshin Impact fans a boom-bastic experience with the new Klee AirDots 3 Pro.
This pair of wireless in-ear earphones boasts a unique design based on Teyvat's beloved pyromaniac, the 5-star character Klee.
Here's everything you need to know about the new Klee Redmi AirDots 3 Pro, including its price and where to buy this Genshin collectible.
Genshin Impact Redmi Klee AirDots 3 Pro features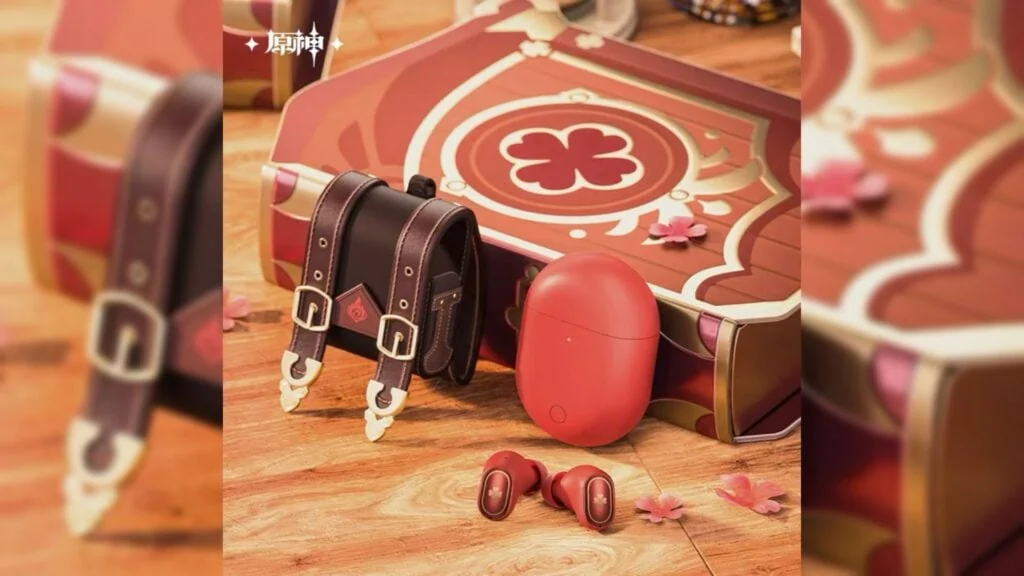 The complete AirDots set is clad in a lovely red color palette, including its case, earphones, charging cable, and the special Klee randoseru-style mini bag. Taking a closer look at the earphones and the case, both have Klee's four-leaf clover insignia printed on them in a pale yellow color.
The case comes with a protective brown leather bag similar to the character's in-game backpack, which can either be attached to a chain to be used as a bag charm, or clipped onto a strap to become a mini messenger bag.
What makes this pair of AirDots stand out from other models is its Klee voice feature, which uses the voice of Hualing, the character's Chinese voice actor. Can you imagine hearing "JA-JANN!" every time you turn your earbuds on?
---
---
Connecting the buds to a device is sure to be a delight as it includes an amusing animation based on Klee's elemental skill, Jumpy Dumpty.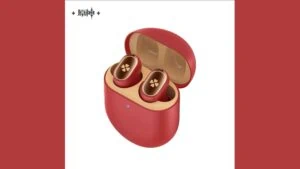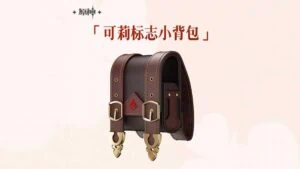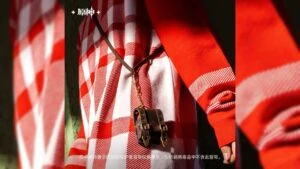 The device also comes in a delightful box based on the 4-star catalyst weapon, Dodoco Tales, making this the perfect Genshin Impact gift.
Klee AirDots 3 Pro price
This limited-edition AirDots 3 Pro retails for US$63 (CN¥400), which is slightly more expensive than its base model at US$55 (CN¥350).
Where to buy the Klee AirDots 3 Pro
The Klee AirDots is only available in Xiaomi stores in China and on the official Xiaomi Chinese website. Travelers can start placing their orders on March 24 at 10 a.m. GMT+8 while stocks last.
READ MORE: Reimagine Genshin Impact's Klee as an adorable League of Legends Ziggs skin!