Updated on April 21, 5:02 p.m. (GMT+8): Improved relevancy.
Every year on April 22, people around the world come together to celebrate Earth Day, a day dedicated to promoting environmental protection and raising awareness about climate change.
While many of the traditional Earth Day activities involve going outdoors and connecting with nature, there are also virtual ways to show your love for our planet, such as playing video games.
Here are five video games you can play that offer an entertaining way to participate in Earth Day.
---
5 video games that you can play on Earth Day
Dustforce DX
Farm Together
Beyond Blue
Ori and the Blind Forest
---
Dustforce DX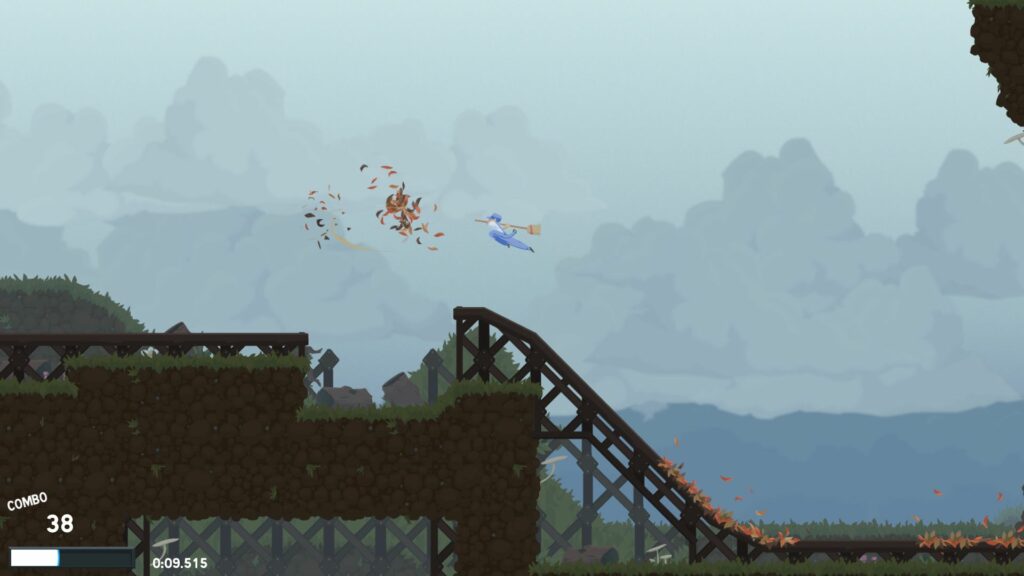 Clean up the planet in Dustforce DX, an indie game that lets you take on the role of an acrobatic janitor tasked to save the whole world from disorder.
Jump across dirty spaces, leap in between walls, and do the thing you love the most — cleaning. Steam players particularly like the game's crisp sound effects and magnificent soundtrack that make washing all the filth more worthwhile.
After playing all of Dustforce DX's 75 levels, players might find a new sense of appreciation for cleanliness and orderliness.
The game is available on Steam, Xbox 360, PlayStation 3, and PlayStation Vita.
---
Farm Together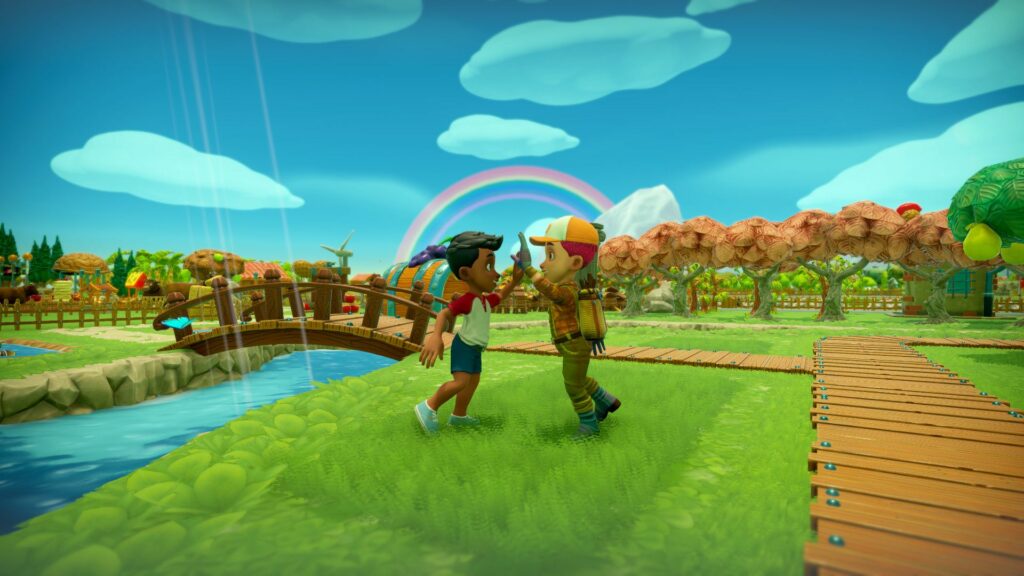 Go ahead and tend to Mother Earth's rich flora and fauna in Milkstone Studios' Farm Together. In this simulation game, players have the option to grow a whole farm all by themselves or to collaborate with other players to manage a piece of land.
Farm Together is a cute and relaxing way to pass the time, especially for casual gamers. Its colorful 3D graphics and real-time aspect leave players coming back for more farm fun.
Farm Together is available on the PlayStation 4, Nintendo Switch, Xbox One, and Steam.
---
---
Beyond Blue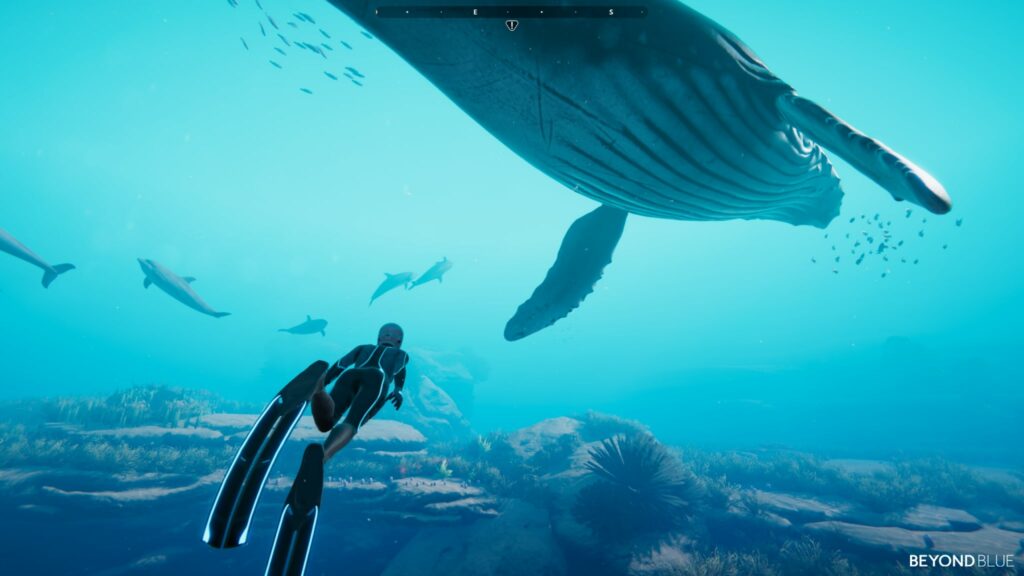 Did you know, water covers 71% of the Earth's surface? And almost all of it — 96.5% — is in the ocean. Explore the depths of the ocean for yourself in Beyond Blue, a deep-sea exploration game that puts you in the shoes of scientist and adventurer, Mirai.
The game is both educational and enthralling, with plenty of areas to explore and a surprisingly deep narrative.
Beyond Blue is available for iOS on Apple Arcade.
---
Ori and the Blind Forest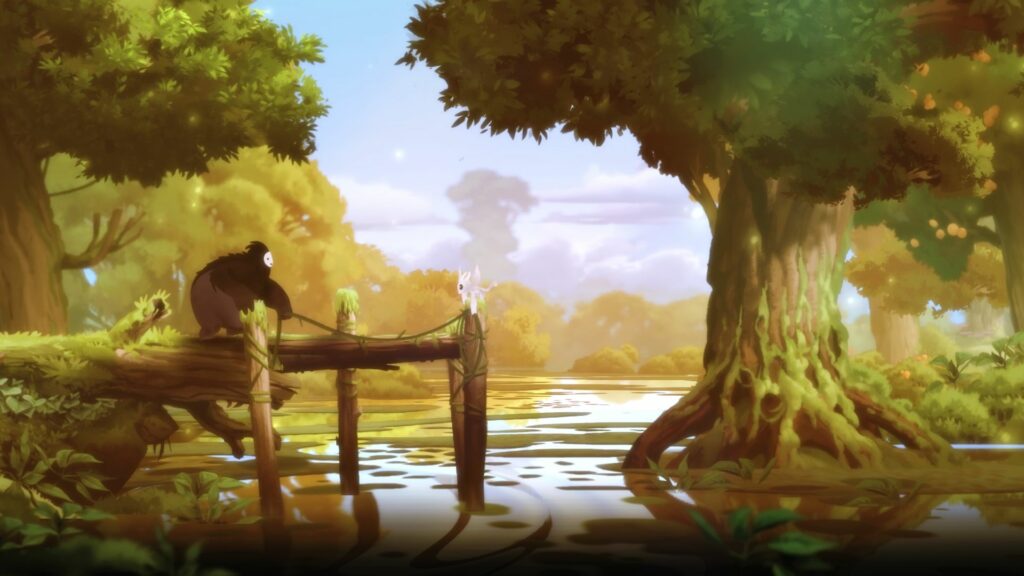 Prepare to be captivated by the wonderful woods and all its magical elements in Xbox Game Studios' side-scrolling platformer game, Ori and the Blind Forest.
Players will experience a touching story centered in the dying forest of Nibel, accompanied by stunning hand-painted artwork and a fully orchestrated score.
The game won multiple awards including the 2015 Golden Joystick Awards' Xbox Game of the Year and 2015 The Game Awards' Best Art Direction.
Ori and the Blind Forest is available on Steam, Xbox One, and Nintendo Switch.
---
Animal Crossing: New Horizons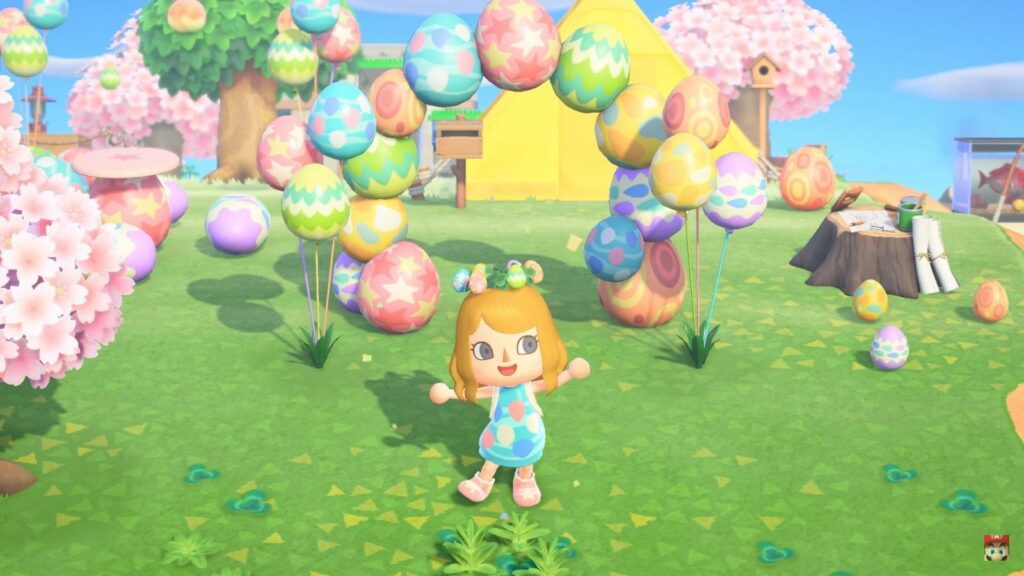 Nintendo's hit simulation game Animal Crossing: New Horizons is a fun and adorable way to celebrate Earth Day. It features players living on their own island doing normal activities — picking fruits, catching fish and bugs, and even building and expanding their own house.
Seasonal events also happen from time to time, including the tribute to Earth Day called Nature Day.
During this event, the sloth Leif will come to your island with his stall full of seeds and saplings. Leif is in charge of the Nook Miles challenges that feature planting trees and watering flowers.
Animal Crossing is exclusively available on the Nintendo Switch.
---
Follow ONE Esports on Facebook and Twitter for more esports and gaming stories.
READ MORE: This is what the inside of an esports textbook looks like in South Korea