A school in South Korea has recently made it to the headlines with its unique teaching material — an esports textbook.
South Korea now has esports textbooks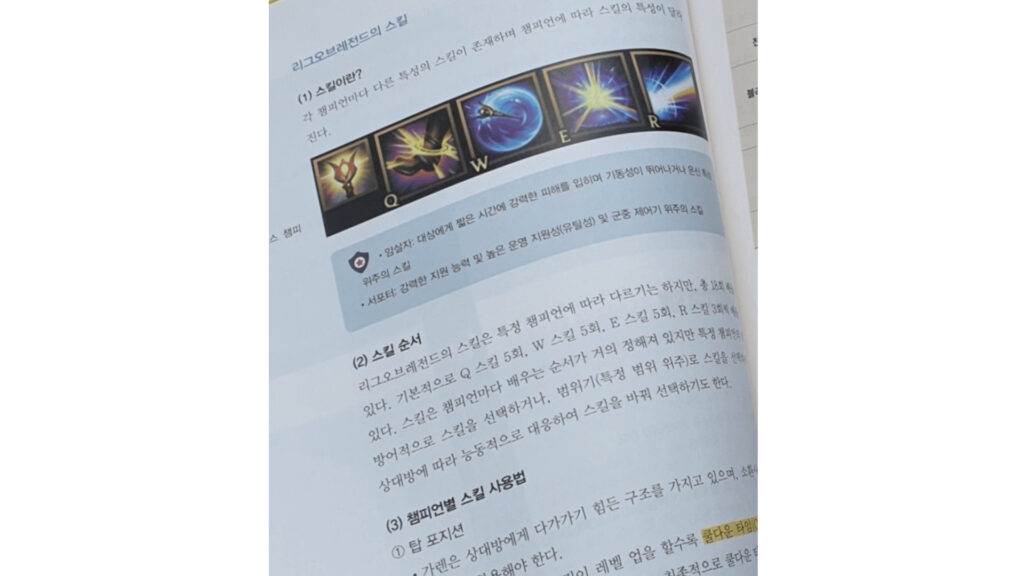 South Korea is known for birthing esports legends in different games such as League of Legends' Lee "Faker" Sang-hyeok, Tekken's Jae-Min "Knee" Bae, and Starcraft II's Lee "Flash" Young Ho.
It's no surprise then, that the government and the country's public institutions have been increasing its efforts to nurture the scene and its athletes.
The country's latest move involves the introduction of an esports curriculum with an accompanying textbook called "Highschool Esports Practices" according to Redditor u/Cereal_Chicken. It was co-written by Choi Eun-kyung and Lee Yoo-chan.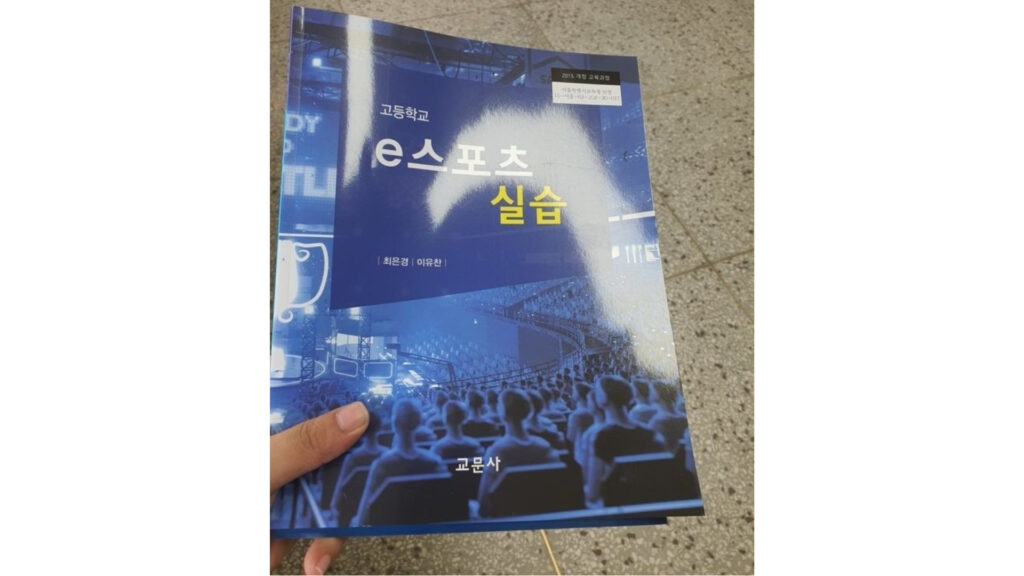 This textbook is divided into four major chapters: esports history and its formation, esports genres and tournaments, concepts of game titles, and the progress of gamers as professional esports athletes.
The book focuses on four of the most popular games in Korea: League of Legends, PlayerUnknown's Battlegrounds (PUBG), Starcraft, and FIFA. Additionally, the esports textbook also teaches basic concepts of in-game characters.
A section of the esports textbook even explains the skills of League of Legends' mage champion, Lux, and also mentions top lane champions like Garen, Vladimir, and Camille.
---
---
Esports as a school curriculum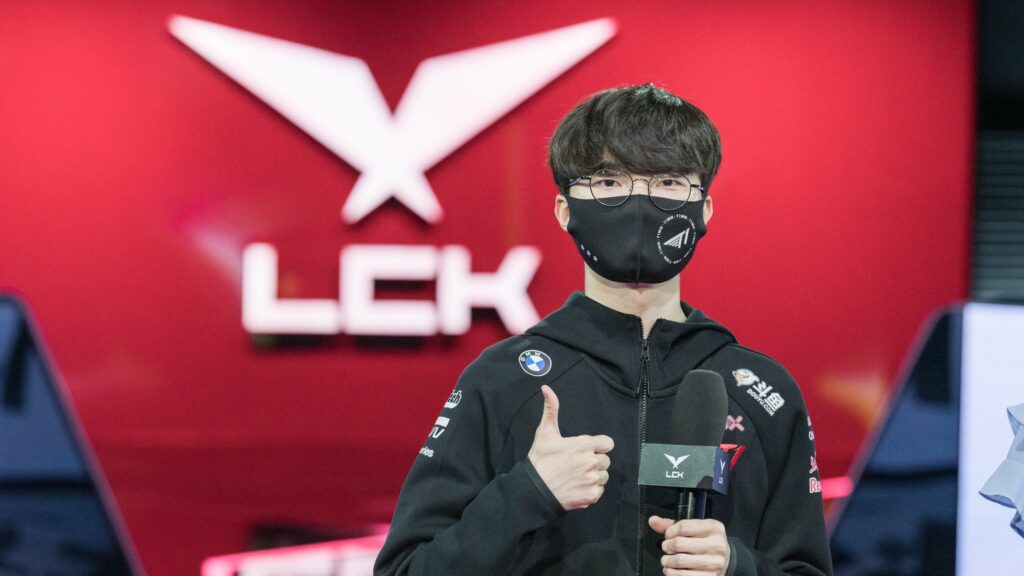 Aside from South Korea, other countries have included esports in their academic curricula such as Denmark, Finland, and the Philippines.