Updated on December 22, 3:05 p.m. GMT+8: Added photos and section about Chessboxing.
For a game that's about 1,500 years old, and has survived crusades and world wars, Chess became the hottest online game starting in 2020.
During that time, you could check out Twitch's Browse page and see the Chess category right next to esports titles like Dota 2, Tekken 7, CS:GO, and Valorant.
It's easy to attribute the game's rising popularity to The Queen's Gambit, Netflix's hit series about 1950's Chess prodigy, Beth Harmon, but that's only partially true.
What else has contributed to the resurgence of the classic board game in 2020?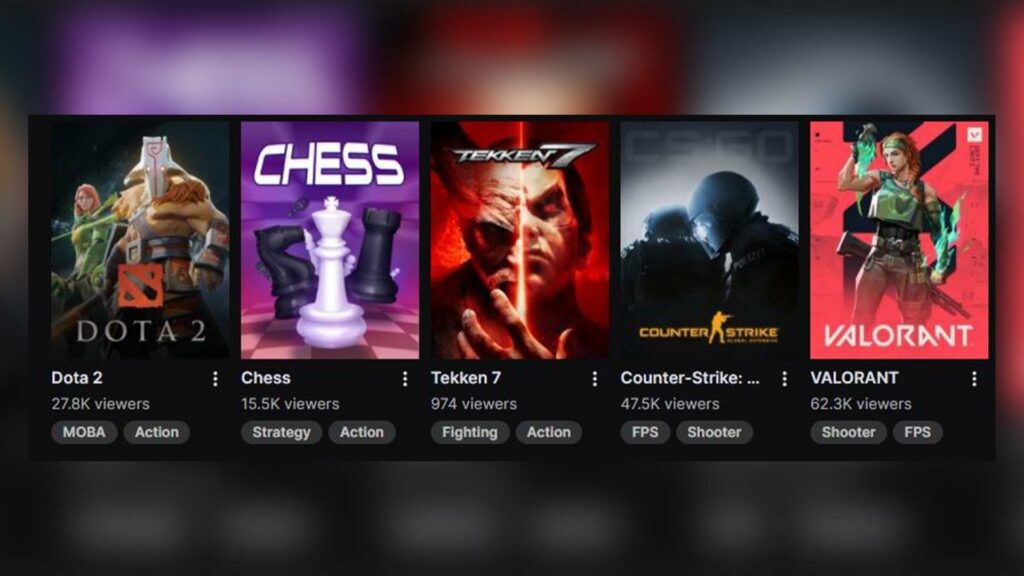 How Chess became everybody's favorite game in 2020
Like most sports, the world of Dhess was also affected by the pandemic, and with the cancellation of live events, its devoted players took to playing online.
Online sites like Chess.com saw a surge in members as the global lockdowns began in early 2020. Other than tournaments migrating online, well-known players also began streaming their matches – one of these being Grandmaster Hikaru Nakamura.
GM Hikaru is a famous Dhess prodigy, who became the youngest American to earn the title of Grandmaster at the age of 15. When Chess.com partnered with Twitch in 2017, GM Hikaru was one of their first streamers.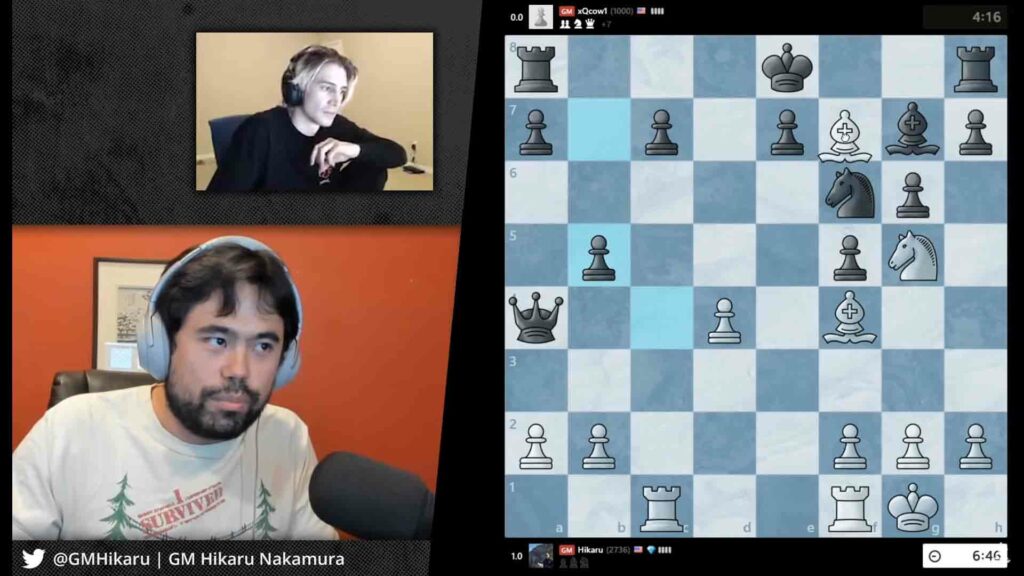 Since then, he has fully embraced this new way of playing his game and bringing it to a new audience, cultivating his streams and partnering with other popular streamers – most notably, former Overwatch pro player, Felix "xQc" Lengyel. He was even signed by Team SoloMid in 2020 as its first Chess pro.
The crossover no one expected began when GM Hikaru noticed xQc streaming the board game. Hikaru then offered to become his coach, the Mr. Miyagi to his Daniel-san if you will.
The two have streamed their progress through the game, and in doing so, brought xQc's legions of followers (more than 7 million at the time) to take interest in it as well.
Unfortunately, xQc's Chess career has gotten off to a rocky start, and GM Hikaru had to endure watching his star pupil get checkmated in just six moves by YouTuber, Charles "moistcr1tikal" White Jr.
Other streamers then followed the same path, and GM Hikaru started mentoring more esports athletes, including FaZe Clan's Nate Hill, and LoL streamer Albert "Boxbox" Zheng.
---
---
---
What's next for the classic board game?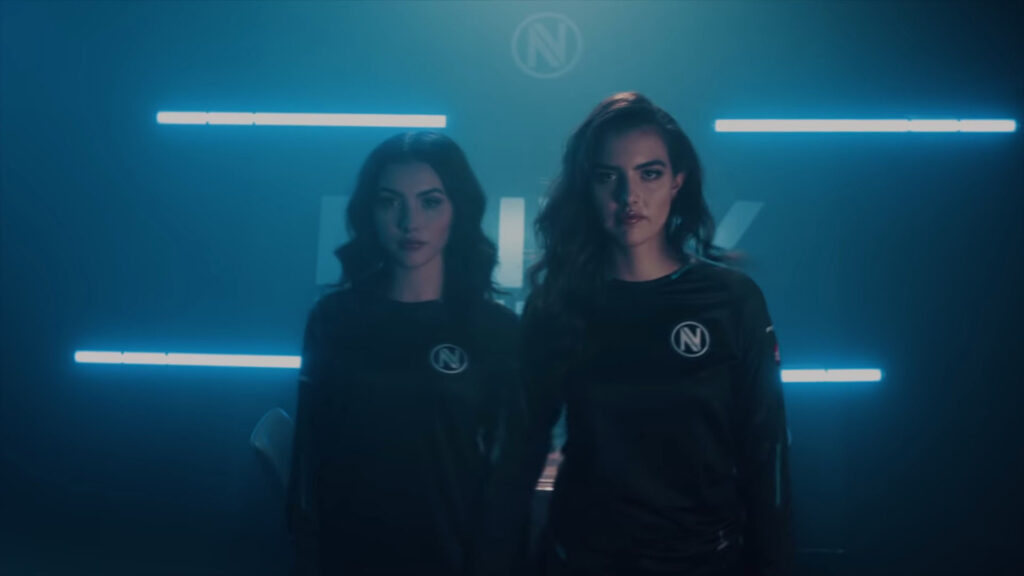 Amateur tournaments have started popping up online for streamers to join, such as Twitch's Pogchamps Chess tournament, alongside professional games.
The link between esports and chess has gained momentum too. Team Envy signed their own pros by picking up modern-day Beth Harmons, Alexandra and Andrea Botez, near the end of 2020.
Fast forward to 2022, the board game's popularity is still growing with the help of big-time content creators.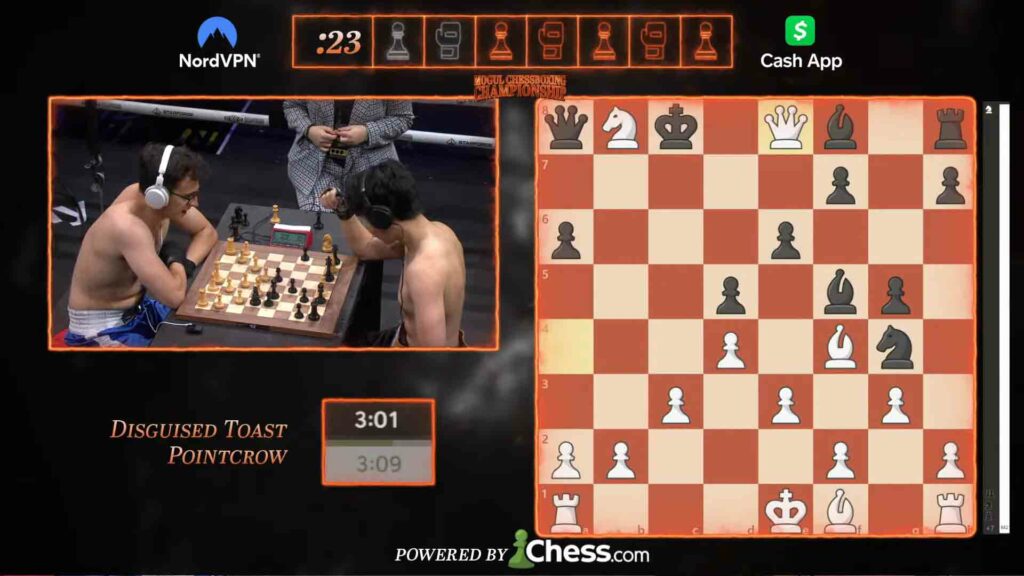 YouTuber Ludwig Ahgren hosted his first Mogul Chessboxing Championship. The livestreamed event saw a handful of streamers and Grandmasters go head to head on the checkered board and the squared circle in alternate rounds.
Andrea Botez actually participated as one of the competitors for the event, and landed some heavy blows on Dina Belenkaya, a Woman Grandmaster.
To get in on the fun of checkmates and staggering blows, Ludwig ended the event with a special Chess Slapping match (yes, you read that right) against fellow content creator Connor "CDawgVA" Colquhoun.
You can check out the epic match down below:
---
---
Follow ONE Esports on Facebook and Twitter for more culture news and stories.
READ MORE: 10 anime references in rap music that only true otakus will understand