Updated on December 22, 3:02 p.m. (GMT+8): Edited photos.
If you're still under the impression that esports pros fill their days with hours and hours of non-stop gaming, surrounded by junk food and energy drinks, guess again.
The reality is that esports athletes need to train holistically, which means physical fitness, healthy eating, and a lot of off-game time alongside in-game time.
Esports psychologist Mia Stellberg says that what you do away from your keyboard also has a big effect on how you play.
As an advisor to many major esports teams like OG, SK Gaming, and ENCE, she reminds her players that refining themselves as gamers doesn't mean grinding blindly, game after game, for the highest skill rating.
The good news is, this advice works for non-pro players too. Stellberg shared with ONE Esports the five things she tells pro players they need to do to maintain peak performance, and now we're sharing them with you too.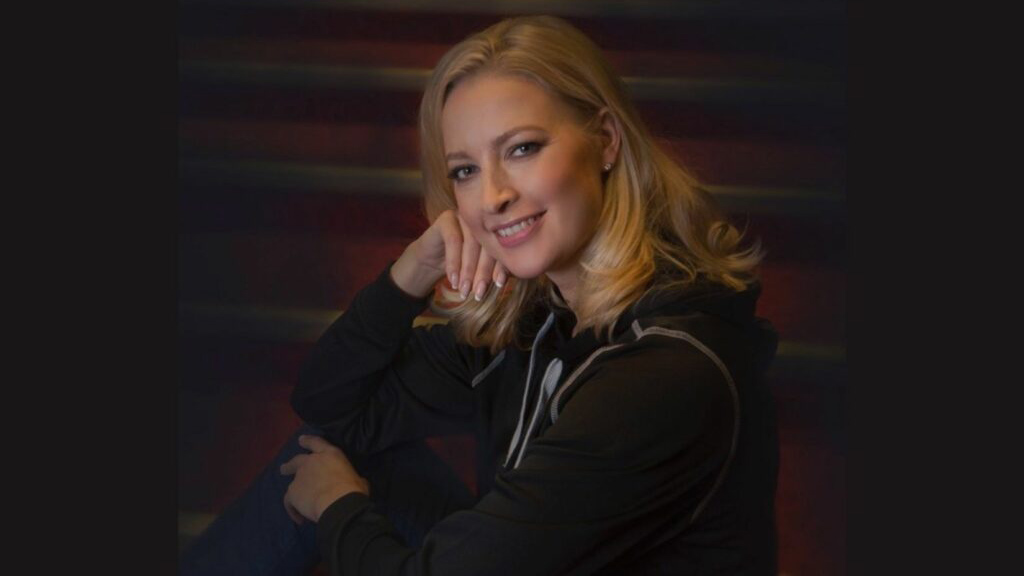 ---
5 habits that will make you feel like an esports pro, according to Mia Stellberg
Study the game that you play
Improving your gameplay doesn't mean endlessly grinding the ladder and repeating the same things over and over again, and just expecting to improve.
Stellberg says that victory shouldn't be random. Players that are serious about improvement should watch their games, note what works and what doesn't, and keep it consistent.
This means understanding the technicalities of the game, knowing the ever-shifting metas, and studying and experimenting with different builds and strategies.
Fortunately, much of this information is already out there. Professional gamers usually give tips on streams and shareable content, and watching high-level gameplay on the tournament level is the best place to be for new strategies and meta-changing moves.
If you haven't seen our own series of Professional Help articles written by pro players, now would be a great time to check them out.
---
---
You've got to move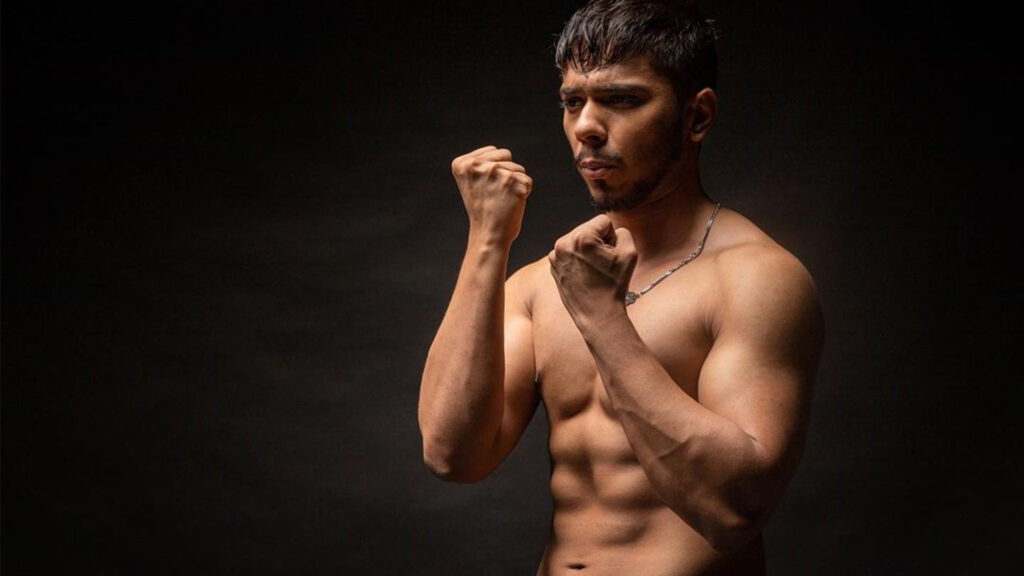 Many people think that gamers just sit on their chairs, in front of their PCs all day. Stellberg says that is the opposite of what is actually encouraged for professional esports athletes.
"What we have learned from different kinds of research is that being physically fit, doing something else than just sitting in front of your computer helps your ability to focus, and even affects your mood," says Stellberg. "It doesn't even need to be more than 3 to 4 times a week. With my team, we go for a walk for 45 minutes. Fresh air, oxygen, blood circulation — your brain needs that to function."
Stellberg shared that physical fitness is also important for big tournaments, where players need the endurance to be onstage for hours on end.
For players that travel a lot from tournament to tournament, being physically fit also helps in managing jet lag. Working out with your team has also been shown to improve team dynamics and chemistry, and even communication and interpersonal relationships.
Keeping your body active helps your brain function better, which is important even for casual to semi-pro gamers. Better focus brought about by physical activity in turn makes you a better player.
For more esports fitspiration, you can check out 7 esports pros with incredible body transformations.
---
---
Skip the energy drinks and junk food
While sugary drinks are associated with the esports lifestyle, it's not exactly the healthiest option. Eating healthily might seem like an odd way to up your rank in game, but Stellberg says that what we put in our bodies does end up affecting our in-game actions.
"What you're eating is affecting your blood sugar," Stellberg said. "Your blood sugar affects your reaction time. You can't really complain about your functioning or your body or your mind not being on the optimal level if you're not taking care of it."
Stellberg mentions that other esports teams and players are doing everything they can to be successful, and that includes efforts in health and fitness. To be at par with such teams, she recommends that you step up your game as well.
If you're playing in a league that lasts for several weeks, you also can't risk getting sick or incapacitated. If you're looking to game seriously, taking care of your health and nutrition is as much a priority as any health or mana potion you'll take in-game.
---
Set goals for yourself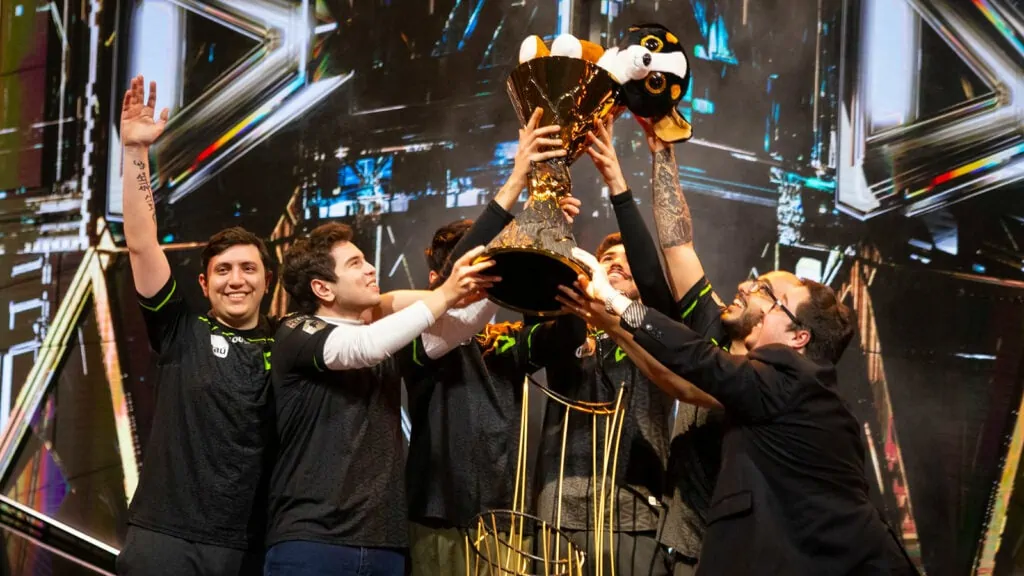 Whether it's getting MVP with a new build you picked up or getting that trophy in your country's top tournament, goal setting is important in improving as a player. Goal setting is the start of competitive play, powered by the motivation to get better at the game.
"Motivation always over talent," says Stellberg. "Always, in any kind of discipline, sports, even if you would want to have a career in law or economics. It's always motivation before talent. You do not need to be a member of a high IQ club. If you really want to make it, you will make it."
And this, according to Stellberg, is the attitude that sets professional gamers apart. A lot of people can grasp game mechanics but not everyone will have the perseverance to play the same game day in and day out, and suffer loss after loss on a regular basis, only to get better at a game.
---
A champion needs to sleep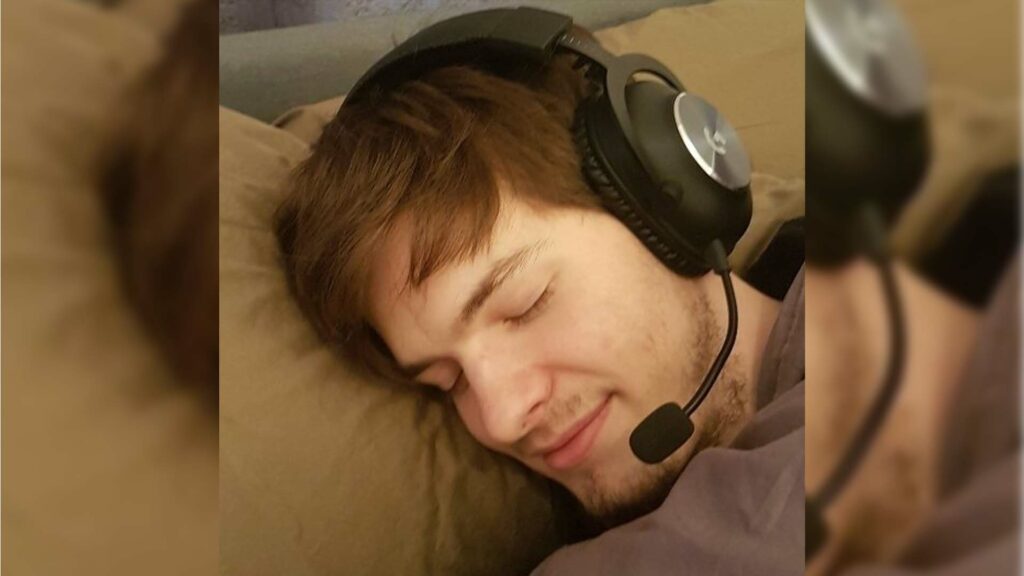 We're pretty sure every gamer has experienced staying up until the wee hours of the morning playing game after game. And while it sometimes seems like a good idea to get in some extra gaming time over a good night's rest, lack of sleep and high-quality rest is detrimental to your gameplay, health, and your overall person.
Stellberg reminds all gamers that sleep affects reaction time and memory. Making sure you have a consistent sleep pattern is important too, as it is essential to high-quality sleep (napping may help, but it's not enough!).
And she's got some stern reminders for more serious and professional gamers. "You have to at least be awake more than 30 minutes before practice. If you're practicing at 2 o'clock at night, you are not at your best. I can't talk enough about sleep. That would be the first thing that is mostly overlooked."
You can check out Mia Stellberg's official website for more information about esports psychology.
Follow ONE Esports on Facebook and Twitter for more esports news and stories.
READ MORE: We need to talk about the biggest problem affecting esports pros today