Many people think that being an esports pro gamer means just playing games and getting paid.
But is it, really?
My name is Wong Xing Lei, but I'm better known by my in-game name, Chawy. I'm probably Singapore's most successful League of Legends professional player to date.
I've competed in the Garena Premiere League, IEM, the League of Legends Master Series in Taiwan, and even the World Championship. Now, I am a head coach who has led teams in the PCS, CBLOL, and the LCS.
If you're thinking of becoming a pro esports player, here's what you can expect.
---
So you wanna be an esports pro? Here's what to expect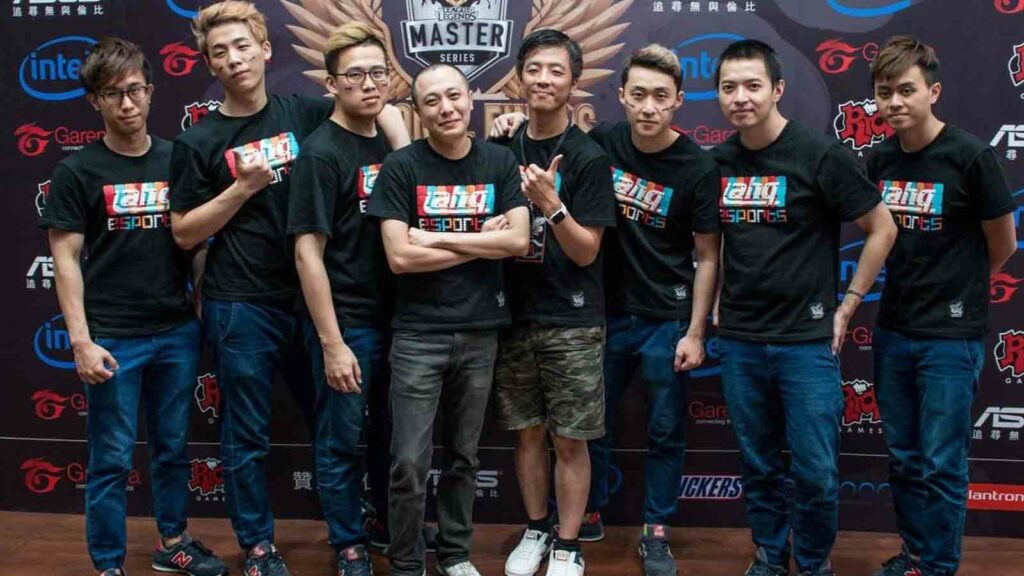 5. You'll need to train like an athlete, not play like a gamer
A pro esports athlete must train up to 16 hours a day in order to improve their craft. This includes team trainings and lots of individual training. A gamer may have the luxury of playing whatever they want, but a pro practices what is needed.
If you have a small champion pool in League of Legends for example, a pro esports player will have to spend countless of hours expanding it — or risk putting the team in risky pick and bans issues during tournaments.
4. Everything you do, you do as a team
Just like how you play together in the game, being a pro esports athlete means learning to live with others. You stay together, eat together, train together, sleep together. You need to learn how to communicate with your teammates both inside and outside of the game. There might be bad days, but that's just a part of the experience.
---
---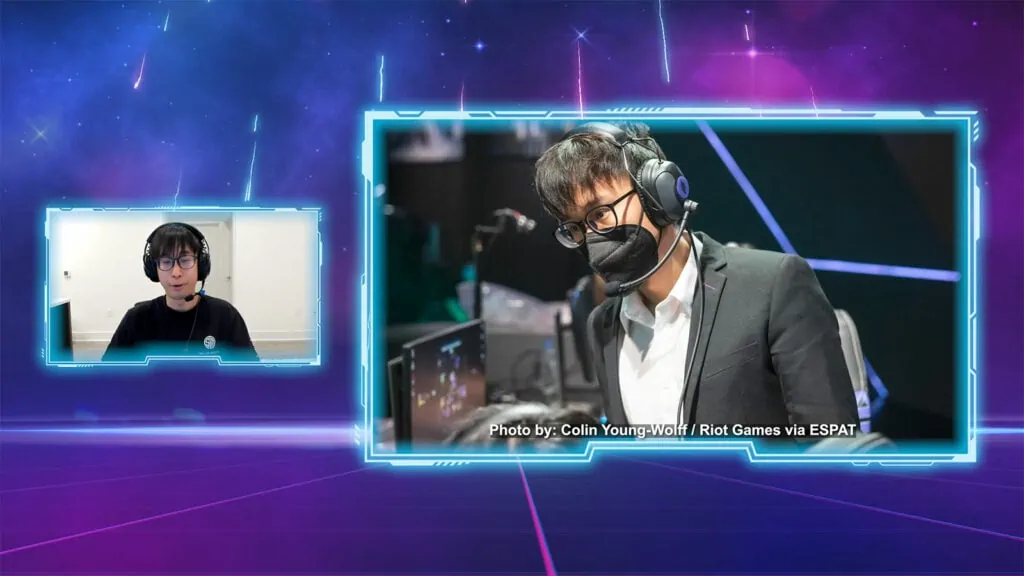 3. You'll spend a lot of time reviewing gameplay
There will be lots of reviews and post-training or post-game discussions when you're part of a pro team. After every team training match, everyone sits together to watch the replay while the coach gives pointers. As a result, you should expect long hours of discussions about what the team should work on practicing, and what champions or strategy should be brought out during tournaments.
2. Learn to listen and accept criticism
To improve fast, you have to be able to accept criticism. Being in a pro esports team, everyone around you will be quick to spot your mistakes and point out your weaknesses.
But remember, these people aren't here to pull you down! They are here to help you improve. If you can't, or you're too defensive, or hate listening, you'll only end up stopping your own growth as a player.
There will also be a lot of criticisms and personal attacks throughout your career, but this is how it is currently in the online world. You just learn to accept that this is part and parcel of your esports career and live with it.
---
---
1. Be prepared to make sacrifices
Being a pro means sacrificing — a lot. You don't get to sleep long hours anymore. You don't get to visit the club, or spend much time with your loved ones.
When I was competing with the Singapore Sentinels, I was also serving compulsory National Service. I woke up at 6 a.m. to book in, booked out at 5:30 p.m., rushed to our LoL training venue, and trained with the team till 10 p.m. I then headed back home to play ranked solo queue until 2 a.m., sometimes 4 a.m., then rested.
I remember it very well because I only had two to three hours sleep for many, many months, but it felt so good to be chasing my dream.
If you want to get better than other pros, you'll need to sacrifice your off days too! Hard work always pays off, so don't treat this like a normal job.
Follow ONE Esports on Facebook and Twitter for more LoL news, guides, and highlights.
READ MORE: Leaving Singapore – by Chawy