Forget gaming chairs, Japanese gaming furniture brand, Bauhutte, sells a gaming bed — a setup that will let you both frag and nap in the same spot.
Gamers can choose from two setups: the simple and the ultimate.
The simple gaming bed features desks on the top and bottom for monitors and a headphone hanger.
---
---
Bauhutte's gaming bed presents the ultimate setup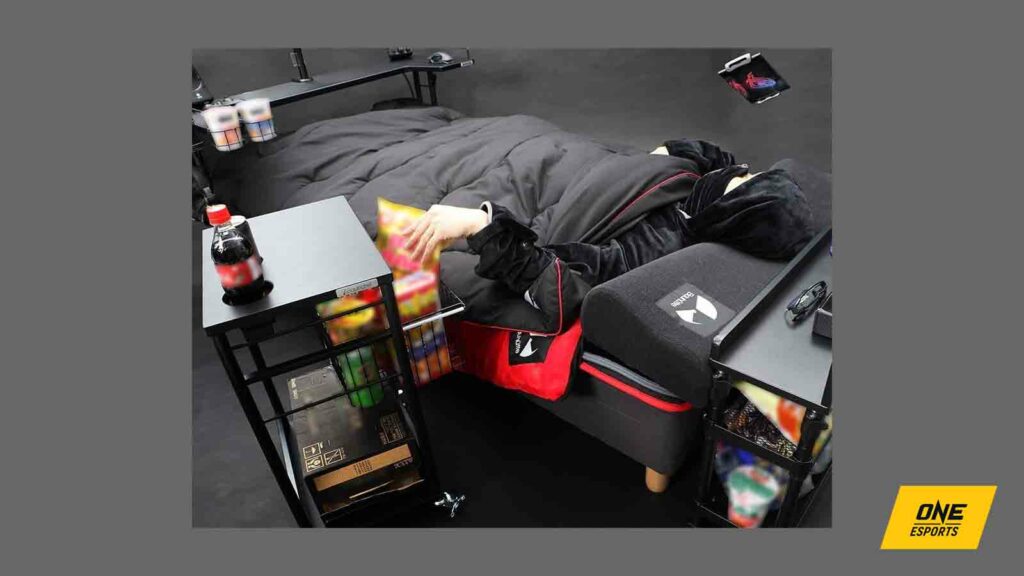 The product promises even more comfort with the addition of a humongous pillow that can be used as a backrest to achieve the best position while playing.
The longboard desk can be used to place any additional equipment such as a mechanical keyboard.
In addition, an energy rack lets you stash all your snacks and drinks. It comes with a bottle holder too!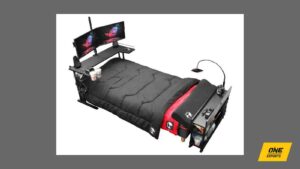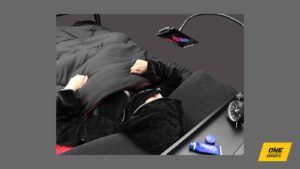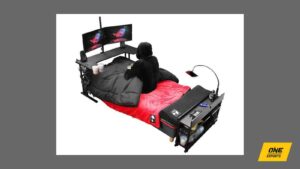 The standalone Bauhutte bed desk costs JP¥31,500 (~US$292), while the simple gaming bed setup costs a total of JP¥63,750 (US$590), and the ultimate gaming bed setup will set you back a whopping JP¥126,300 (US$1,169).
Items used for both setups can be viewed on Bauhutte's website here.
READ MORE: Hands-on: Put your friendships to the test with Moving Out