Tier One co-founder and CEO, Tryke Gutierrez, has not given up his goal of having a competitive Dota 2 roster that could compete for the Aegis of Champions someday.
He first shared his intention of having a Blacklist Dota 2 and Valorant team last year when he tweeted it as one of his goals a few weeks after TI10. One year later, his organization is finally working towards making his dream a reality.
"My dream for Blackist Dota 2 is to build a Philippine redeem team," he posted on Facebook. "So many moving parts right now, but I really hope it happens."
---
---
Tryke reconfirms his interest in having a Blacklist International Dota 2 team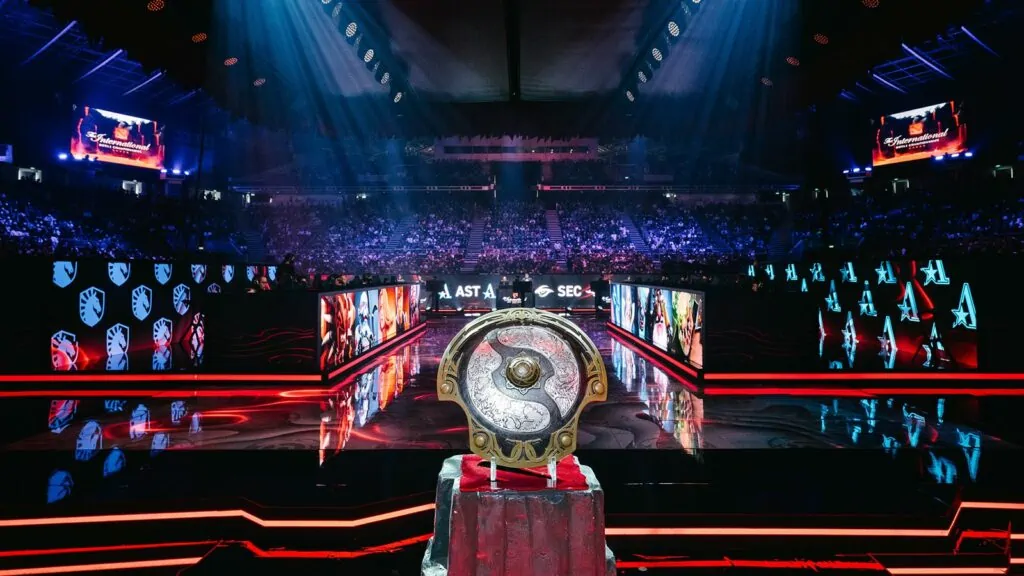 Blacklist International, Tier One's multi-gaming esports origination, is best known for its Mobile Legends: Bang Bang division.
The organization has won three MPL PH championships in the last two years. They were also crowned the M3 World Champions last year when they swept ONIC Philippines 4-0 in the grand final, proving themselves one of the best MLBB teams in the world.
Tryke intends to have a Dota 2 roster that could achieve similar success. He specifically wants to put together an all-Filipino roster, which is possible given the number of highly accomplished Filipino free agents who are looking for new teams after TI11.
At the time of writing, former T1 captain Carlo "Kuku" Palad and Karl "Karl" Baldovino are still looking for a new team. Karl previously played for Tier One's esports development squad called Team Amplfy in 2019. The talented midlaner could reunite with Tryke if the organization pushes through with its new roster.
There's also BOOM Esports' Erin "Yopaj" Ferrer, Timothy "TIMS" Randrup, and Rolen "skem" Ong, who have all announced they are looking for new opportunities during the DPC's offseason period.
Aside from the established Filipino players from tier-one teams, there is also a long list of tier-two talent who want to make a name for themselves.
The Winter Tour open qualifiers will begin on December 11, which means Tier One has a month to build their Dota 2 roster if they plan on competing in the DPC next year.
READ MORE: OG CEO: 'We have a responsibility to make Dota and other games more inclusive'