Esports should be the ultimate level playing field in sports, where men and women can compete on equal footing.
However, that isn't quite the case in reality — despite the steps taken to encourage diverse representation in recent years, there is still a lot of work to be done in this area.
In an interview with ONE Esports, OG CEO JMR Luna spoke about the role of women in esports and OG's efforts to make esports more inclusive.
---
---
Better representation will come with better opportunities, says OG CEO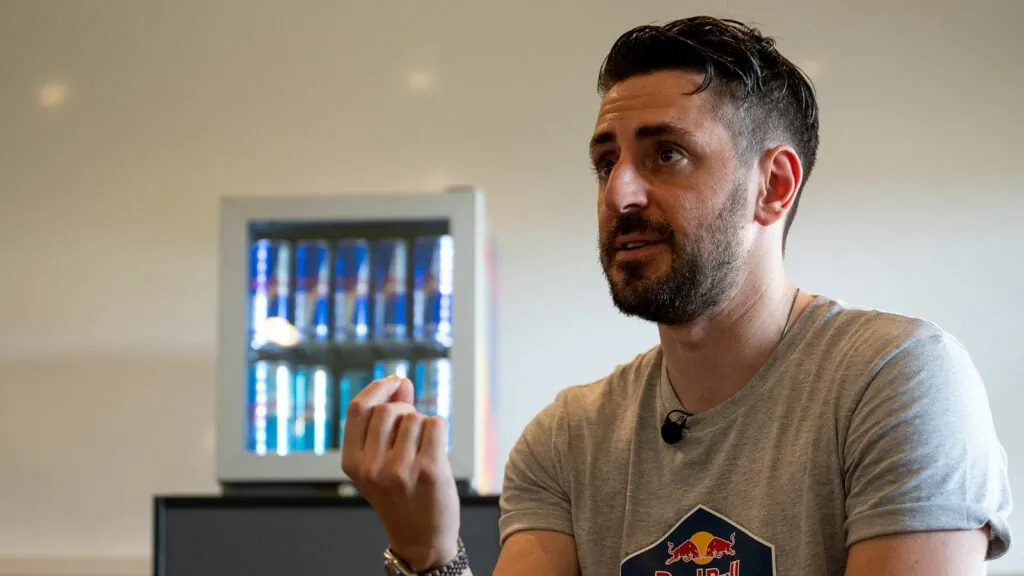 "We have a responsibility to make Dota and other games more inclusive," said Luna. "So everybody, regardless of their gender, ethnicity, or anything feels welcome. If we do that, then we will increase the player base."
"With more people playing the game, we can do more financially to help people make careers out of it. That will allow the talent to shine and grow."
The question is never one about the lack of talent in women's esports. When the players come, so will the talent.
"By doing this, women will have a much more welcoming environment, and more financial support to pursue this dream," he added. "And then the talent will just rise."
While there are no gender restrictions in Dota or any other esports, the top teams still exclusively comprise men.
Some developers like Riot Games have set up new opportunities for women to compete. Valorant's Game Changers series is holding its first-ever world championship this year in Berlin — the culmination of a year-long circuit that will pit the top teams from each region against each other.
But being a player is not the only route for women looking for a career in esports. At OG, 50 percent of employees are women, in addition to four out of six members of its leadership team. "They have brought an incredible amount of success to OG," he said.
For those looking to go pro, the biggest barrier to mixed gender rosters is opportunity. "There is no reason why men and women cannot compete together," he said. "There is no physical impediment. The talent is the same."
"They don't have the opportunities. When they have it, the talent will flourish."
However, opportunities need to come in an "authentic" manner, said Luna. This means not simply having a women's team just for the sake of having one. "The key is to create initiatives for the talent to grow," he said. "You have to grow the bottom first, until the bottom becomes the top."
READ MORE: From Io carry to 1 HP TP: The 5 best OG ana plays of all time