Daryl "iceiceice" Koh is no longer part of Team SMG after less than three months.
The Southeast Asian team will now be lacking an offlaner, the organization announced last night.
Iceiceice's contract with SMG came to an end, lasting until just after The International, leaving him open to seek new opportunities after the competition.
The Singaporean joined SMG in August after parting ways with Team Secret for the TI11 Regional Qualifiers — but extenuating circumstances meant that the team never even played through it. The organization failed to register for the Qualifiers in time, leading to an automatic disqualification.
The 32-year-old played just three official matches for the organization at Gamers Galaxy Thailand, before opting to sit out the team's run through BTS Pro Series season 12.
---
---
Team SMG's Dota 2 roster will move forward without iceiceice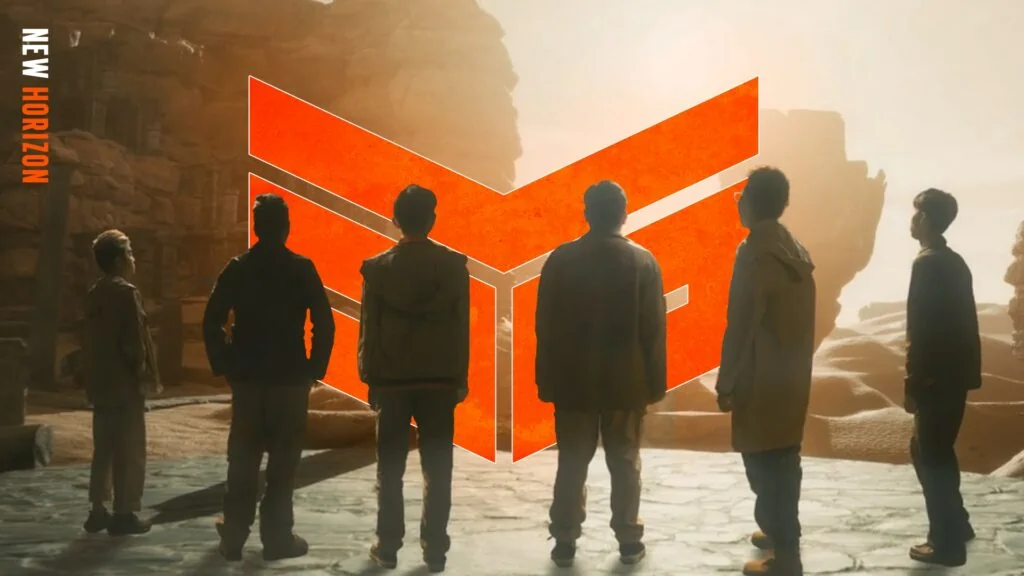 (1) Yeik "MidOne" Nai Zheng
(2) Kam "Moon" Boon Sen
(4) Tue "ah fu" Soon Chuan
(5) Wilson "poloson" Koh
(coach) Yap "Kenchi" Chee Loong
Team SMG will need to forge forward following a disappointing 2022. The organization came under fire for its treatment of Michael "ninjaboogie" Ross Jr., allegedly kicking the player because his mother was dying.
Despite multiple roster changes throughout the season, the team failed to make any real headway in a crowded SEA field. The team's highest placing was fourth in the first Tour of the Dota Pro Circuit Southeast Asia 2022, then finished sixth in the proceeding two Tours.
READ MORE: Tundra Esports on top of Dota 2 world after clean sweep in TI11 grand final