The lower bracket final for The International 10 (TI10) concluded, and Team Spirit managed to take the series 2-1 over Team Secret to advance to the grand final.
The CIS team put on an incredible performance after being considered the underdog throughout the whole tournament.
As a result, Team Secret place third at TI10, the highest placing in their six appearances at the tournament, and take home US$3,600,000.
---
---
Team Secret started the series with a bang, but Team Spirit was too strong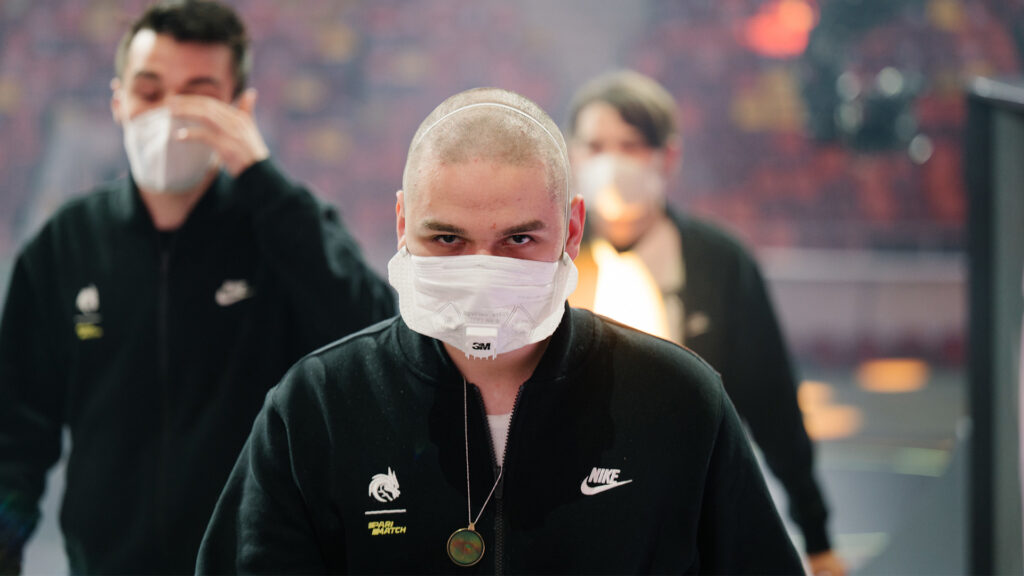 Team Secret had an explosive opening in the first game. During the drafting stage, they focused on shutting down Yaroslav "Miposhka" Naidenov hero's pool with their bans, and denied Magnus from Magomed "Collapse" Khalilov, Team Spirit's strongest hero so far.
This approach served Team Secret well. Michał "Nisha" Jankowski put a lot of pressure on Team Spirit with Void Spirit, and won the laning phase.
Nisha then used that advantage to roam around the map for kills, and ended the game with an astounding 19 kills and one death.
Team Spirit shifted gears in game two. Aware that Team Secret's bans would focus on Collapse and Miposhka, they picked Lion and Tidehunter.
The real focus of Team Spirit's draft was the combination of Morphling and Dark Willow. With an Aghanim Scepter on Morphling, Illya "Yatoro" Mulyarchuk could take full advantage of the Shadow Realm for extra damage and range.
After catching out Lasse Aukusti "MATUMBAMAN" Urpalainen's Juggernaut without a buyback, Team Spirit rushed the base and evened the series out in a surprising fashion.
In game three, Team Secret centered their first round of bans on Miposhka, and picked Tiny, the most successful carry of the tournament. Team Spirit took advantage of that by selecting Magnus and Sven.
Despite winning the midlane, Team Secret was unable to get a foothold into the game. Team Spirit's focus was to make sure Yatoro was as farmed as possible on Sven.
Team Spirit's faith was well rewarded when Yatoro secured a third Rampage in the tournament, killing all members of Team Secret after a beautiful set up by Miposhk and Collapse that won them the series.
---
Puppey thanks fans for their support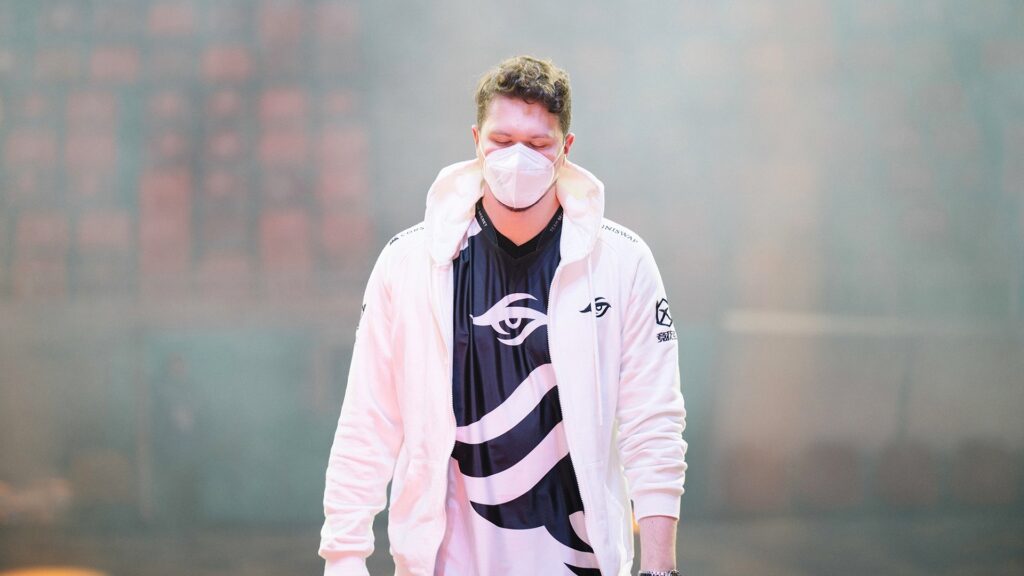 After being eliminated from TI10, Team Secret captain Clement "Puppey" Ivanov was interviewed by Alvaro "AvoPlus" Sanchez Velasco.
When asked why he thinks they lost the game, Puppey answered, "We couldn't abuse the Tiny-Lycan because we just kept getting caught off guard all the time."
This is Puppey's best performance at The International since his second-place finish at TI3. When asked if he had any words for fans Puppey said, "Thank you for believing in us. As the numbers go, next time second place, next time first place."
The TI10 finals will be a showdown between Team Spirit and PSG.LGD. Catch all the matches broadcasted live on the Dota 2 International official Twitch channel.
Hungry for more Dota 2 action? Check out the Heroes of the Game documentary presented by foodpanda.
READ MORE: Sheever: 'It's disappointing to see fans abandon ship when something goes wrong'