PSG.LGD claims another first-place finish at the Dota 2 SAPPHIRE OGA Dota PIT Invitational, with a 3-1 victory over Team Spirit in the finals.
After losing game one, PSG.LGD brought it back to win three games in a row, and with that, enter The International after a dominating season.
As OGA Dota Pit winners, PSG.LGD will take home US$114,55. The squad also won OGA Dota Pit Season 5 less than a month ago.
---
Team Spirit started the series strong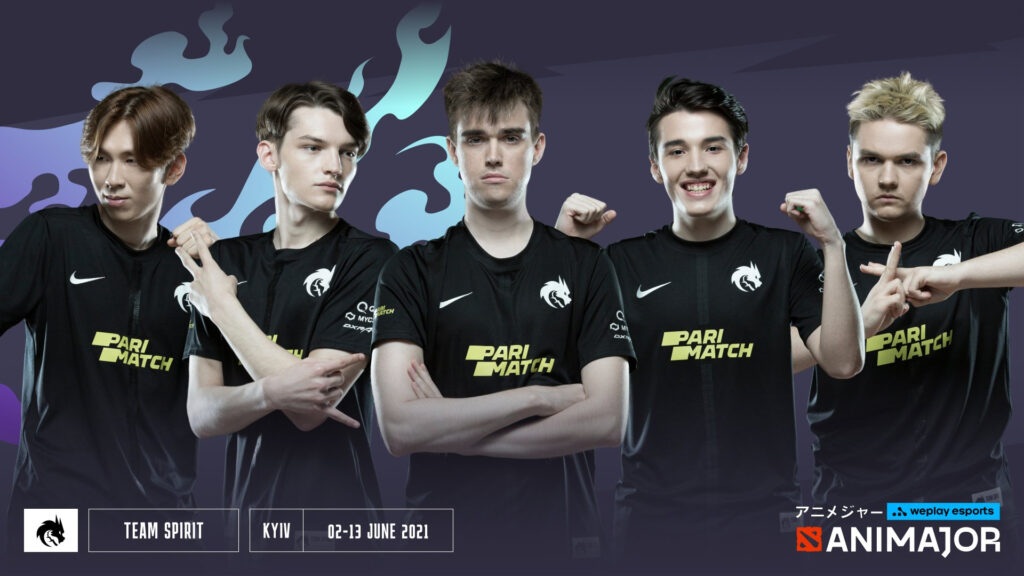 Team Spirit took a rocky road to the finals. The Russian squad dropped to the lower bracket after a 1-2 loss against TI early in the playoffs. Team Spirit then crawled their way through four lower bracket matches, including a rematch against T1 to reach the finals.
Game one started out fairly even between the two teams. At the 15-minute mark PSG.LGD attempted to go for a quick pickoff that didn't bode well, which is when things started to shift in Team Spirit's favor.
Thanks to the excellent vision provided by Yaroslav "Miposhka" Naidenov on the Shadow Demon, his teammates Alexander "TORONTOTOKYO" Khertek and Magomed "Collapse" Khalilov were able to set up two quick kills on the Queen of Pain and Sand King respectively.
Team Spirit ran two Dota 2 saving supports — Shadow Demon and Vengeful Spirit — which made it difficult to execute any hero on their team. Come late game, Illya "Yatoro" Mulyarchuk easily carry the team on Sven, and even reaped a triple kill 25 minutes in.
With a stronger late-game draft and more farm, PSG.LGD tapped out at 31 minutes. While it was an excellent start for Team Spirit, it unfortunately didn't last.
---
---
PSG.LGD comes back stronger than before
Sven would prove to be the main point of contention between both teams. PSG.LGD was able to snag the Dota 2 hero for themselves in game two, while Team Spirit ran with Luna.
While both carries are heavy farmers with a lot of spread damage, the two teams took differing approaches to the rest of the draft.
PSG.LGD prioritized team fights, with a core Pangolier and support Monkey King. Team Spirit focused on pickoffs by taking Batrider and Night Stalker, two heroes who provide lot of vision.
Because both teams had strong farming cores, PSG.LGD was able to take a big lead early on in a team fight near the enemy's triangle, securing two kills. They also denied Yatoro most of the stacked camps, and gave it over to Wang "Ame" Chunyu's Sven.
PSG.LGD's victory at the Dire triangle proved to be the tipping point of the game. Ame continued to increase his lead over Team Spirit and became impossible to handle in the late game, resulting in a dominating game two victory.
---
Game three was the Ame show
Game three had the perfect start for PSG.LGD. They were able to secure two kills for themselves before the laning stage begun. The Chinese squad also stole all the Bounty runes, which gave them a 1,000 gold advantage right off the bat.
At the 19-minute mark, Ame delivered a five-man Chronosphere on Faceless Void, which resulted in a near-total team wipe for PSG.LGD.
Ame provided a master class in how to play Faceless Void, and ended the game with a jaw-dropping 15-1 score.
---
Sven returns in game four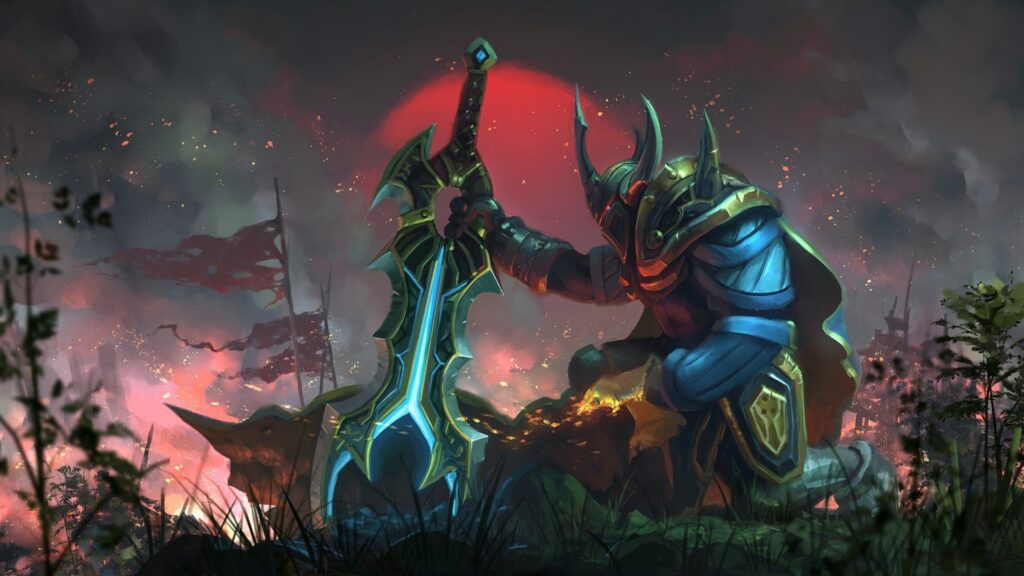 Sven was the most contested Dota 2 hero in the grand final, for he is tanky, farms efficiently, and brings a lot of damage to the team. PSG.LGD realized that the only way they can pick the hero is if they take it early in the draft, which they did in game four.
As expected, this Sven pick paid dividends for the team. It was a familiar script to the previous game, with Ame farming up a storm on Sven and taking over the game with another incredible performance, with a perfect 9/0/11 KDA.
Both of these teams will be attending The International 10. Dota 2 fans can look forward seeing them in action live in October.
READ MORE: OG SumaiL: 'The best Dota 2 player right now is Ame'