Jorien "Sheever" van der Heijden is one of the English hosts for Dota 2's biggest tournament, The International 10 (TI10).
Sheever has been involved in the Dota 2 esports world for nearly a decade. and is one of the most recognizable faces in the industry.
After the match between Vici Gaming and T1, Sheever took the opportunity to send a message to Dota 2 and esports fans.
---
---
Sheever encourages esports fans to stay supportive after T1 is eliminated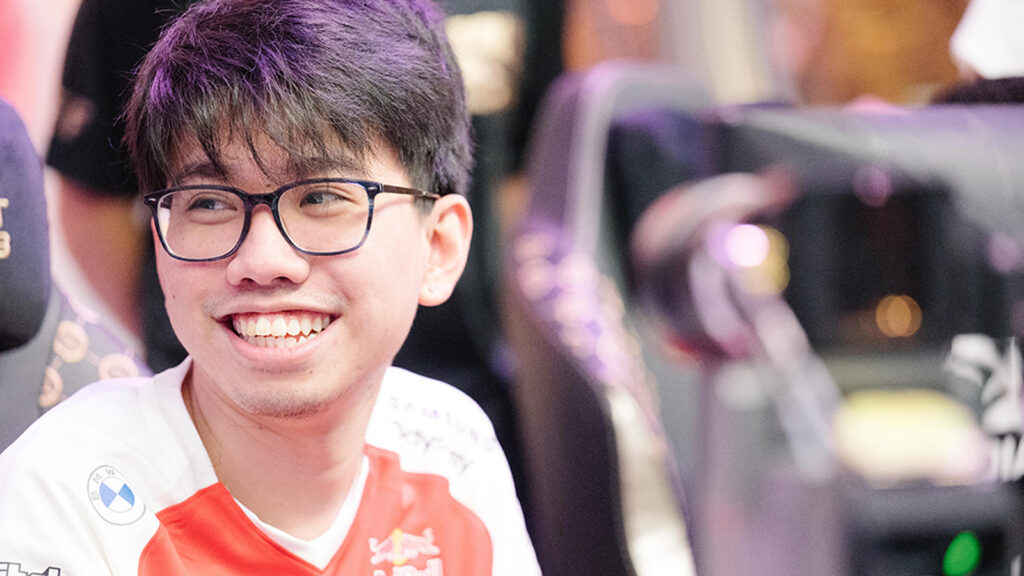 In any sport or esports competition, players and teams have fans who love and support them for many reasons. These fans may support players who show an interesting playstyle, or because they have a shared background, or for national pride.
No matter the sport, every team will suffer a loss at some point or another. The only way for a team to never lose is if they never play.
As such, some fans can be over-zealous in their support for a team, and sometimes, that enthusiasm can turn toxic when their favorite team loses.
To such fans, Sheever delivered a message, "I'm here to tell that when your team is not doing well they also need your support. I think it's disappointing to see people just abandon ship when something goes wrong."
Sheever also added that the best time to be there for a team is when the chips are down, "The best support is when things get tough, and things get tough at TI."
TI10 is entering its final two days of the tournament. Catch all the matches broadcasted live on the Dota 2 The International official Twitch channel.
Hungry for more Dota 2 action? Check out the Heroes of the Game documentary presented by foodpanda.
READ MORE: Team Secret's YapzOr: 'I just click this weird spell and hope for the best'