CIS (Eastern European) Dota 2 squad Team Spirit has officially qualified to the International 10 after some incredible heroics from their offlaner, Magomed "Collapse" Khalilov.
Team Spirit emerged victorious in the CIS Regional Qualifier, and finished with a perfect 4-0 record.
They survived a thrilling Grand Final match, and won 3-2 against Team Empire, a squad that battled their way from the Lower Bracket.
Collapse landed game-changing plays that helped Team Spirit qualify to TI10
Team Empire had a commanding 2-1 lead against Team Spirit after the first three games.
The series shifted during the fourth game when Collapse caught the entire enemy team inside Mars' Arena of Blood ultimate, which decimated Team Empire. This play alone gave Team Spirit a significant gold and experience lead, which resulted in them evening up the series.
Collapse put on his best performance of the tournament during the final game of the series where he hunted down Team Empire's core heroes with perfectly timed Axe blink-in Berserker's Calls.
The offlaner finished with a perfect 5/0/10 KDA and had an unbelievable 726 GPM.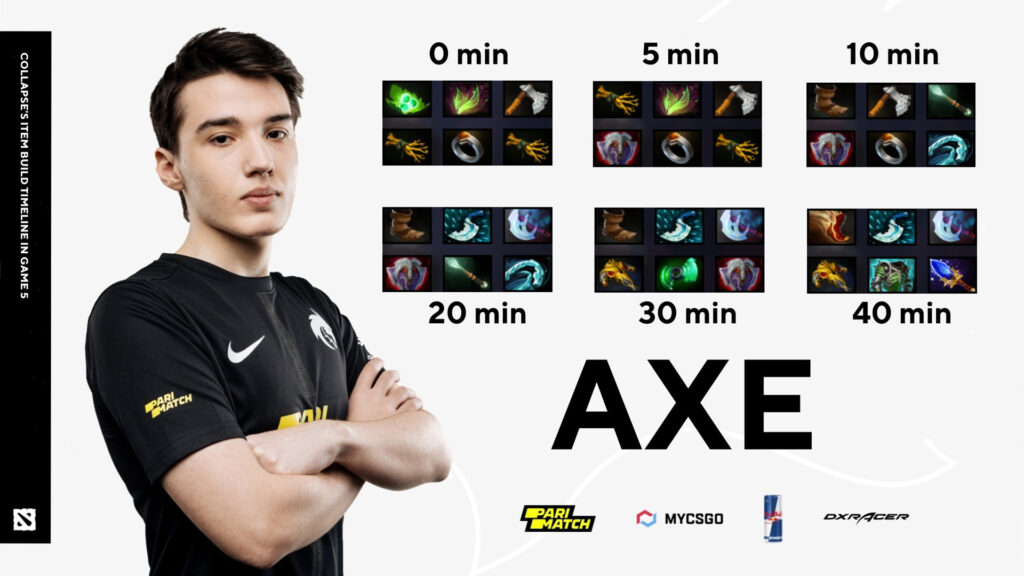 ---
---
Team Spirit is going to The International 10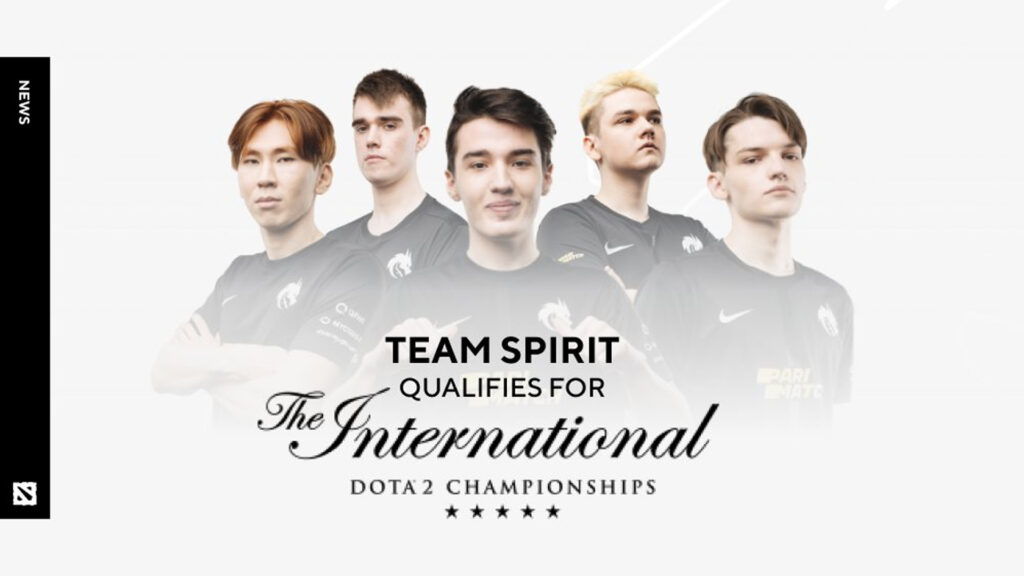 Team Spirit is the 13th team to enter TI10. They join Virtus.pro as the only two CIS (Eastern European) representatives that have qualified into Valve's US$40 million Dota 2 world championship.
Team Spirit's Dota 2 roster for TI10
Illya "Yatoro" Mulyarchuk
Alexander "TORONTOTOKYO" Khertek
Magomed "Collapse" Khalilov
Miroslaw "Miroslaw" Kolpakov
Yaroslav "Miposhka" Naidenov (captain)
The International 10 will take place in August 2021, but it might not be hosted in Stockholm, Sweden due to "the current political situation," according to Valve.
READ MORE: Valve is looking for an alternate venue to host The International 10