Team Secret's captain Clement "Puppey" Ivanov sat down with Jake "SirActionSlacks" Kanner for a quick post-game interview after they swept two-time defending champions OG Esports 2-0 in the upper bracket match at TI10's main event.
The International is Dota 2's biggest tournament of the year. It pits 18 teams from around the world that qualified through the DPC or the Regional Qualifiers, competing for a slice of the US$40 million prize pool.
---
---
Puppey discusses Team Secret's tournament results leading up to TI10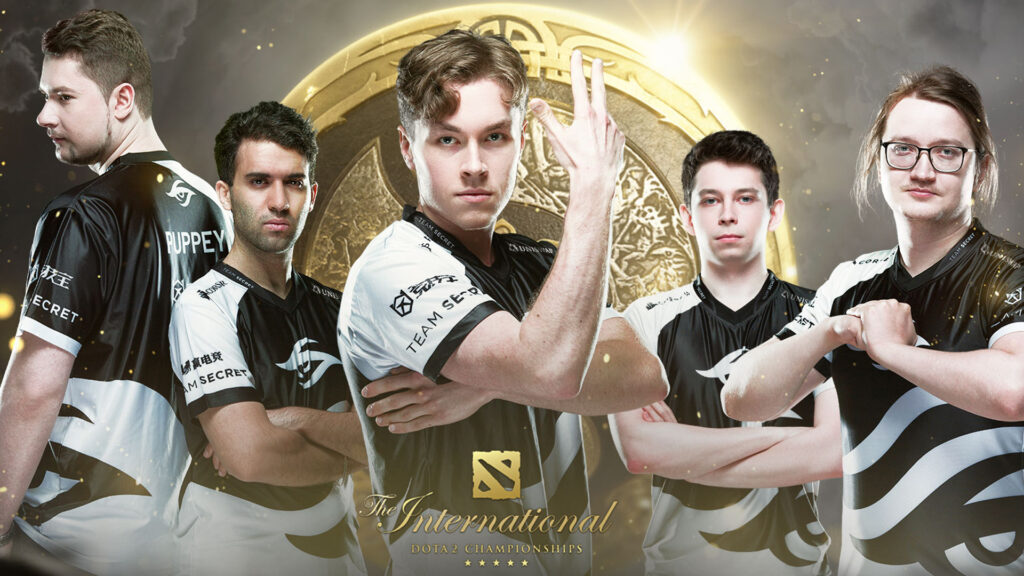 Team Secret started the DPC season with an incredible performance. They finished in first place in the first season of the European Division. Team Secret then placed fourth in both the ONE Esport Singapore Major and season two of the DPC.
After such a strong showing, Team Secret placed 16th in the WePlay AniMajor, and finished 9-12th at ESL One Summer. In the post-game interview, SirActionSlacks asked Puppey about the mixed results this year.
"There are no tournaments (before TI), so there's no reason to overdo anything," said Puppey. "After the first Major we already got kind of what we wanted."
Puppey further explained why their performance leading to TI was a little lacking, "The problem isn't that we didn't want to win, the problem is in the backlines: you always know you're going to TI, which kind of suffers your gameplay."
---
Puppey shared advice to all the teams in the lower bracket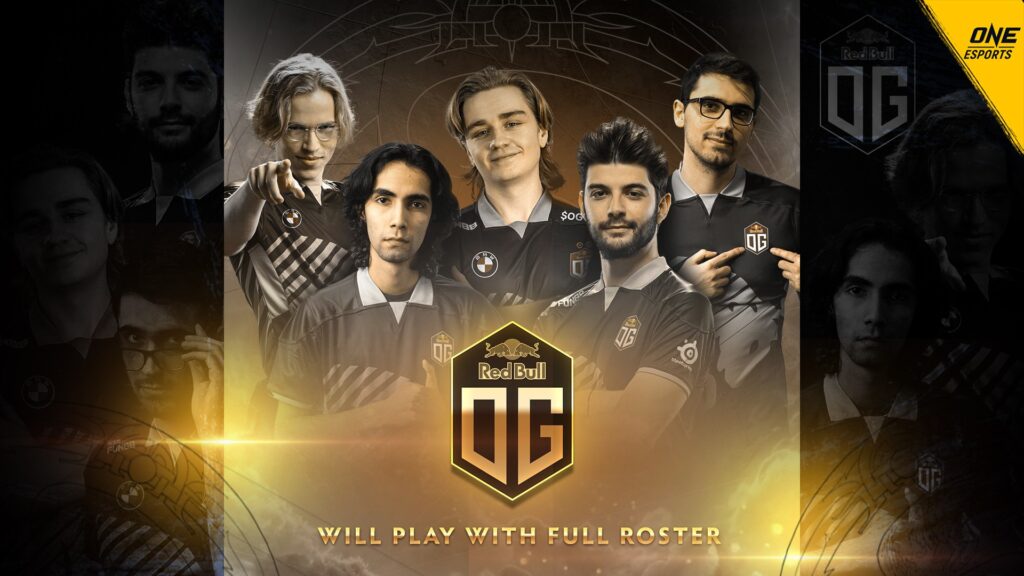 SirActionSlacks then asked Puppey if he has any advice for the teams in the lower bracket.
"It's rough being there, I have no advice whatsoever," Puppey joked before giving a serious answer.
"When you're down there, you have to have the same mentality as when you're up there [in the upper bracket]. You should be blinded to the fact that you're down there," Puppey concluded.
In the final question, Puppey was asked if he had any specific advice for OG in the lower bracket, to which he gave a concise answer: "Stay down."
Team Secret will be facing Invictus Gaming on October 14 in the next round of the upper bracket. Catch all the matches broadcasted live on the Dota 2 International official Twitch channel.
Hungry for more Dota 2 action? Check out the Heroes of the Game documentary presented by foodpanda.
READ MORE: Why Tidehunter is the most picked hero at TI10 so far