Updated on March 1, 12:45 p.m. (GMT+8): Improved relevancy.
The International 10 (TI10) had set several Dota 2 records in 2021.
It featured the first double rampage, the first time brothers in esports faced each other, and, thanks to Mira "Ephey" Riad, the first woman to play on The International main stage.
---
---
In 2021, The International 10 hosted an All-Star match on the second last day of the tournament that included broadcast talents facing off against each other.
The match was played in All Random Death Match that pitted the English talents against the Russian talents.
---
---
Ephey had represented the English broadcast talent on Team Dragon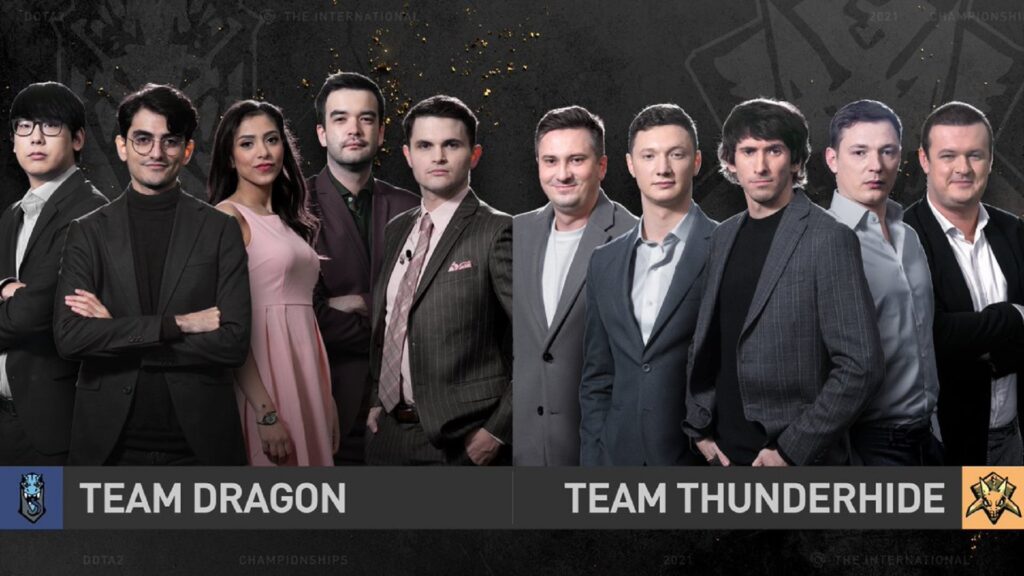 Ephey was one of the members of the English broadcast for TI10 and played alongside her fellow talents on Team Dragon.
---
Ephey played a total of 10 heroes during the TI10 All-Star match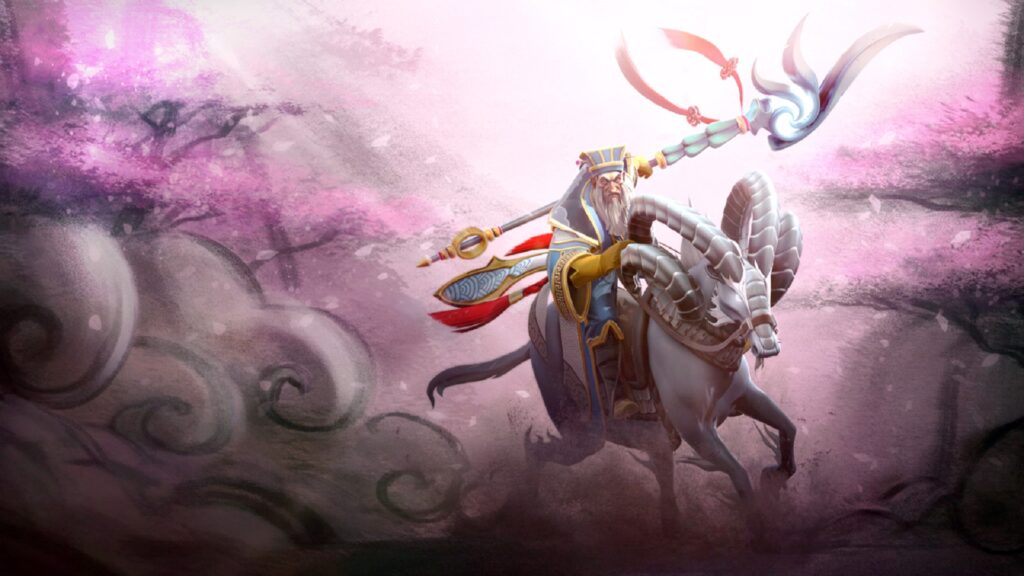 The game mode for The International's All-Star match was All Random Death Match. The special thing about this mode is that it randomizes the hero a player is using whenever they die. In order to win, the team will need to either reach 45 kills or destroy the enemy's throne.
During that time, Ephey started the match on Chaos Knight and made an effective gank squad with her teammates. She was able to tank multiple spells for her ally, BSJ, who cleaned up with a triple kill on Dark Willow.
---
---
Her death led to her respawn on Arc Warden, and following that, Keeper of the Light.
She used Keeper of the Light to secure her team an important fight at the top lane where she landed a fully channeled Illuminate that almost instantly killed Sergey "Smile" Revin's Enchantress.
---
---
Playing a total of 10 heroes in the game, Ephey tied with BSJ, syndereN, Smile, and Oleksandr "XBOCT" Dashkevych for most heroes played in the game, including Timbersaw, Bristleback, Phantom Assassin, Oracle, Riki, Abaddon, and Spirit Breaker.
Ultimately, the match went to the Russian talents on Thunderhide. It was a fantastic showing by both sides, and one of the best All-Star matches played at The International.
Ephey has been a long-time Dota 2 streamer on Twitch. She made the transition into professional casting in 2021 and debuted at the WePlay AniMajor in June. Since then, she worked at ESL One Fall 2021 and OGA Dota PIT Season 5: China as an analyst.
Hungry for more Dota 2 action? Check out the Heroes of the Game documentary presented by foodpanda.