The pivotal PGL Arlington Major is just around the corner.
17 teams—bar an unfortunate Xtreme Gaming—will be contesting the final Major of the Dota Pro Circuit 2021/2022 season for US$500,000 and 4,570 DPC points.
For some teams, the Arlington Major is a chance to test their form before The International 11 in October. For others, it's alast chance to grab any points they can to secure a direct invite to Singapore.
No matter who belongs where, trophies will be lifted, and hearts will be broken. Here are the power rankings for the PGL Arlington Major.
---
Arlington Major power rankings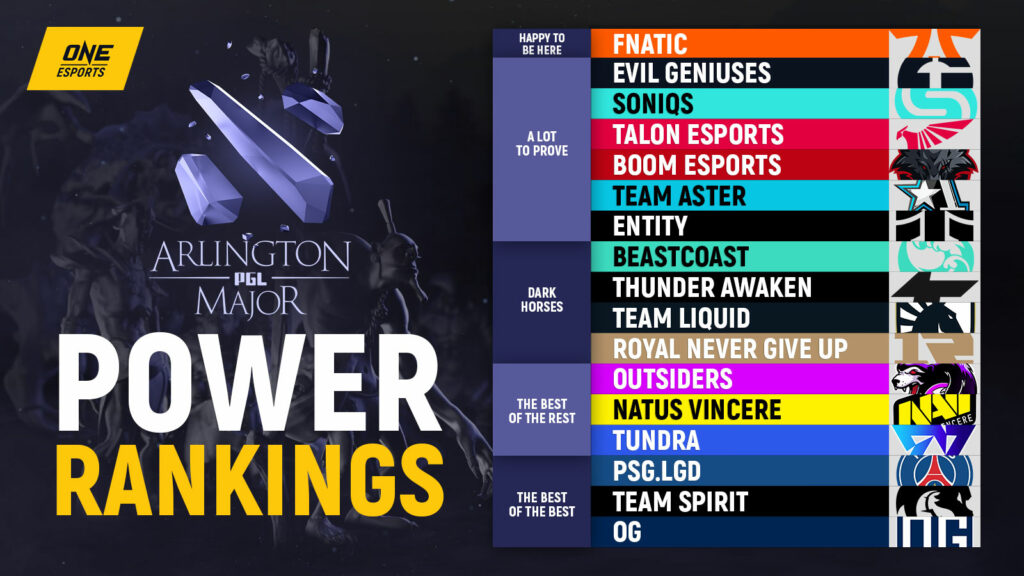 ---
Happy to be here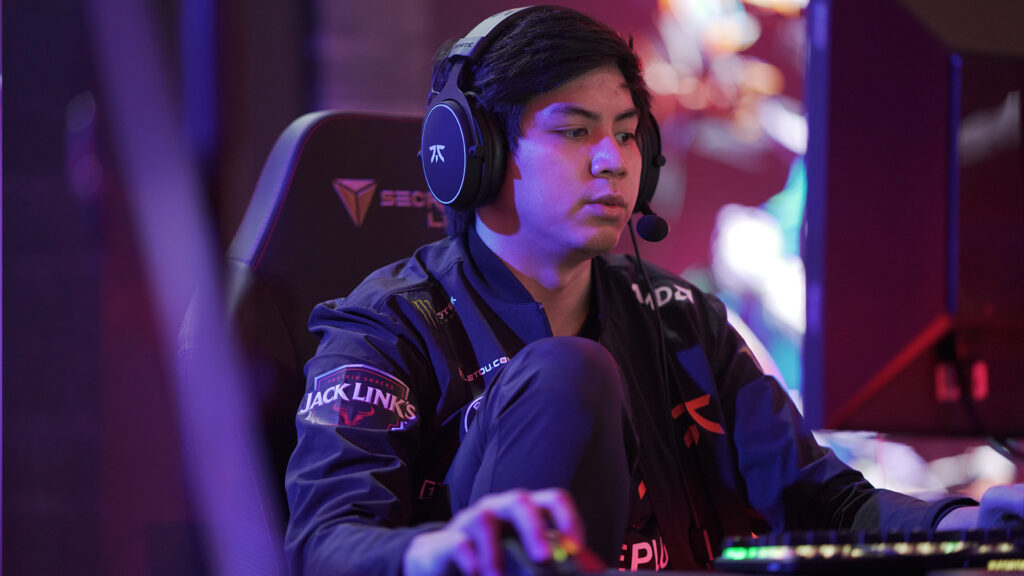 Fnatic, by no choice of their own, is the sole representative in this tier. The team will be fielding three stand-ins—a radically different team from the one that achieved another successful campaign through the Dota Pro Circuit 2021/2022 South East Asia Division I.
But even with their full roster, it's difficult to tell just how good they really are. The organization, through its many roster changes, still remains a SEA powerhouse. When traveling overseas, however, they seem to lose that spark.
BOOM Esports continues to dominate locally and have shown brilliance on LAN, even when there's upstart young teams in the region, including Major attendee Talon Esports.
With their full roster at the Stockholm Major, Fnatic finished joint-seventh—only beating fellow SEA team T1. It's hard to see this tournament being the one that sees Fnatic break out, especially with three emergency substitutes.
---
A lot to prove
Evil Geniuses
Soniqs
Talon Esports
BOOM Esports
Team Aster
Entity
North American Dota is a weird thing to judge. The same teams come out of the region every time—but Evil Geniuses and Quincy Crew seemed to have improved with their new rosters, beating out Stockholm Major runners-up TSM FTX for a spot at Arlington.
EG crushed everyone in their path—again—besides a small hiccup against nouns. They look revitalized with the addition of an old tonic, former captain Tal "Fly" Aizik, who returned after a brief overseas stint.
It was Fly that helped EG achieve some of their best-ever results after the retirement of Peter "ppd" Dager. Getting over the hump to the championship is a big deal, but after a disappointing last-place finish at the Stockholm Major, a podium finish will feel more like relief than yet another missed opportunity.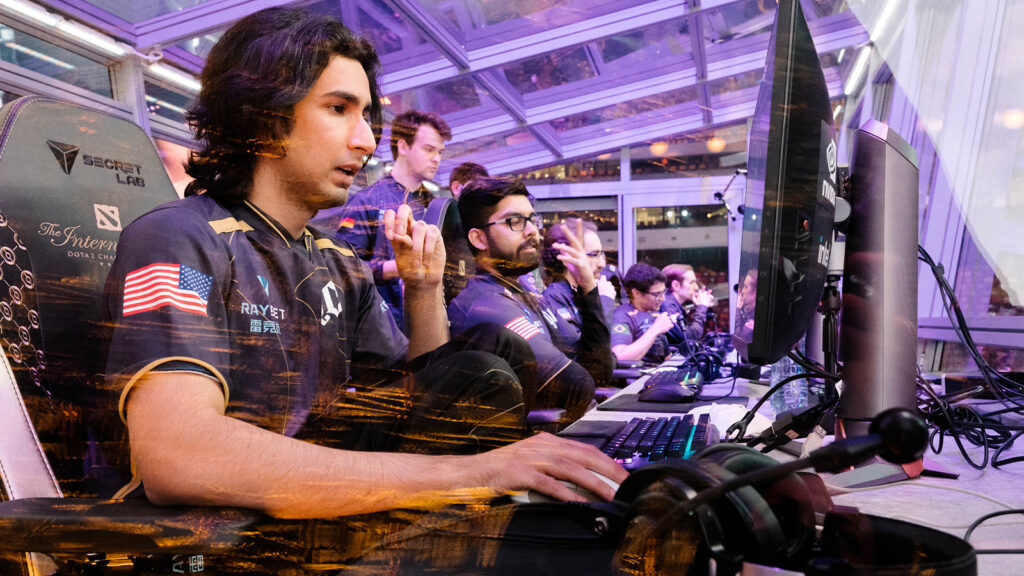 Soniqs, like EG, beefed up their roster with former players Rodrigo "LESLÃO" Santos and Arif "MSS" Anwarm, with new captain Adrian "Fata" Trinks who brought his expertise to NA. They sliced through the NA DPC, not dropping a single game until meeting EG. Still, the region's relative strength makes it difficult to gauge their prowess at LAN—they are not a team that has found consistent success on the international stage.
But Fata's unorthodox drafts can definitely shake up the status quo and earn Soniqs some crucial victories, since offline competitions tend to develop their own unique meta.
Southeast Asia Dota, conversely, seems to be a bloodbath, as the qualifying teams change every Tour. So credit has to be given to BOOM Esports for compiling their third 6-1 record, winning two out of the three and finishing second in Tour 2.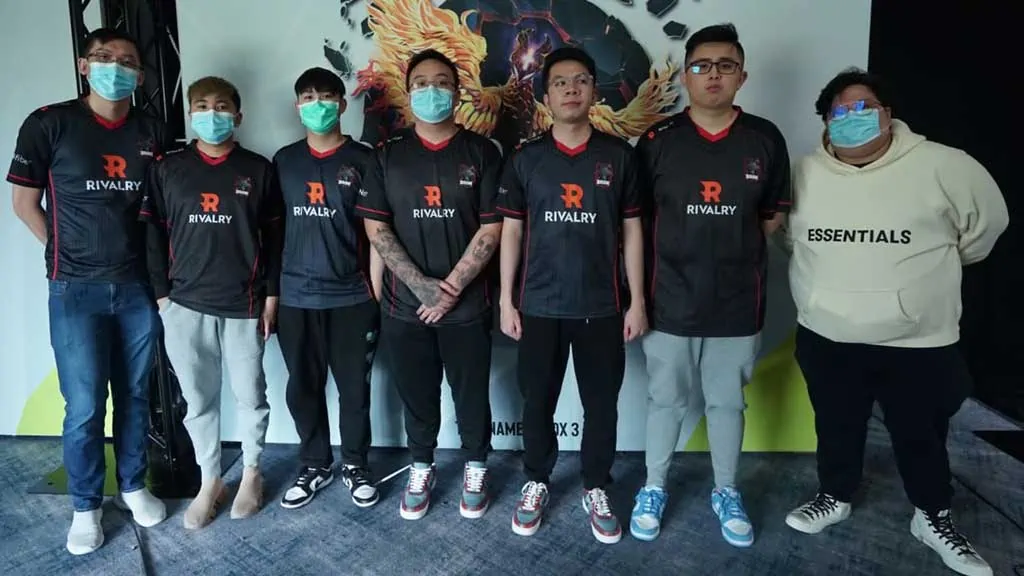 The team hoped to replicate their success internationally when they won the Gamers Galaxy Invitational in Dubai, but did not translate that to the Stockholm Major where they fell to OG in the first round of the lower bracket. Whether it was having targets on their back, increased scrutiny from other teams, or just a hiccup, BOOM will need to prove that their LAN win wasn't just a fluke at a place where stakes are incredibly high. An invitation to The International 11 awaits—a top-half finish guarantees it.
Talon Esports have done a rapid turnaround to make it to the Major. The addition of Nuengnara "23savage" Teeramahanon and Worawit "Q" Mekchai have proven to be strokes of genius, bouncing out of Division II in Tour 2 and finishing 6-1 in Tour 3.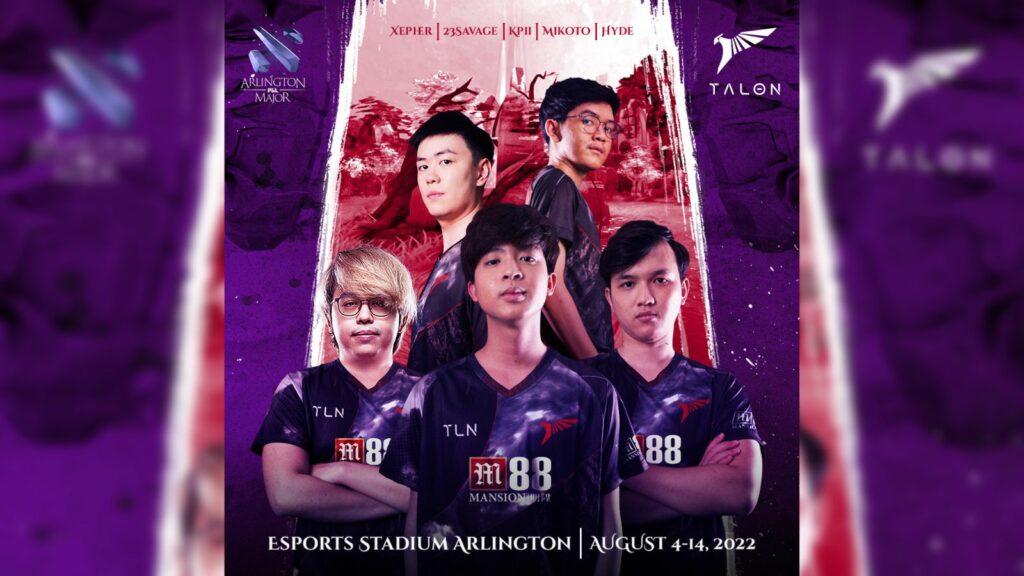 Their support duo has been a revelation, and are one of the very few teams to consistently swap roles and lanes when the game calls for it. Their drafts are more unpredictable—an advantage in a short tournament where information is scarce. Still, this is the organization's first-ever Major, and SEA teams have tended to take time to adjust.
Team Aster have consistently come out of stacked China regions to qualify for important tournaments, but seem unable to topple the true powerhouse of the region: PSG.LGD. Still, even without LGD in their way, the team's consistency extends to poor finishes at international tournaments—to the point that their own community is absolutely savage with them.
But Aster has an important goal at Arlington. They sit 12th in the DPC rankings, and any DPC points might help them soar past the minimum threshold, or risk getting overtaken by the teams below them. Then, they will need to face a cutthroat Chinese Regional Qualifiers with the likes of Xtreme Gaming and their own sister team Aster.Aries—a surprise dark horse through Tour 3.
Entity's addition of Ivan "Pure" Moskalenko seemed to be their missing ingredient—a carry that's uniquely capable of playing the hardest right-click carries, and offlaners that heavily rely on spellcasting. Unfortunately, Entity will be playing without him at the Major, which makes the pick of offlaner Jonáš "SabeRLight-" Voleka as a stand-in so intriguing.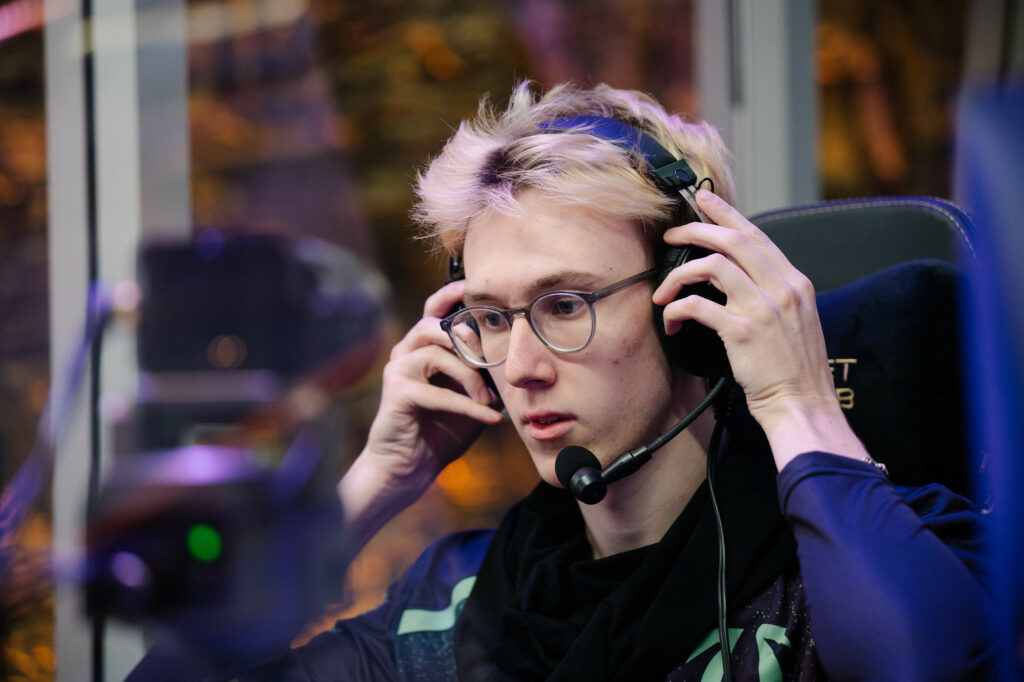 Entity seems committed to a playstyle somewhat similar to BetBoom from Stockholm, where their carry Nikita "Daxak" Kuzmin also sprinkled offlaners like Necrophos and Visage into his pick diet. The Western Europe team should at least be intriguing to watch, but losing one of their most distinctive cores means it's hard to see them excelling.
---
---
Dark horses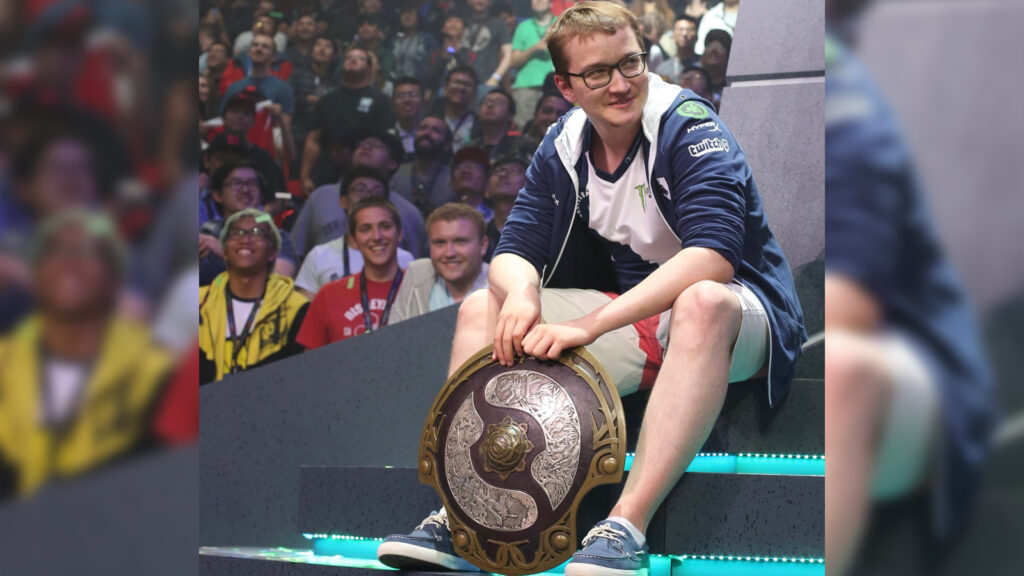 Beastcoast
Thunder Awaken
Team Liquid
Royal Never Give Up
South American teams seem to ignite whenever international LANs roll around. Thunder Awaken and beastcoast, fresh off joint-fifth finishes at Stockholm Major, can definitely threaten for the podium, and a trophy doesn't seem too far out of reach. The two teams are playing unburdened, having both practically secured their invites to TI11.
In a region dominated by constant roster and team changes, beastcoast is the one bastion of consistency. The five players have been together for more than three years, and have become fan-favorites for their aggressive style in both play and drafting. They play everything under the sun, are always to bust out unconventional picks for their cores, and run around the map like there's no tomorrow. It's always fun to watch beastcoast play, and winning tends to follow.
Thunder Awaken was one of the surprises of the Stockholm Major, leveraging a winning group stage record into the upper bracket of the playoffs and a top half finish. Unfortunately, mid laner Herrera "Darkmago" Gonzalo will be unable to attend, and will likely knock them down a few pegs. Still, the team, currently sitting at first place in the DPC rankings, and shouldn't be underestimated.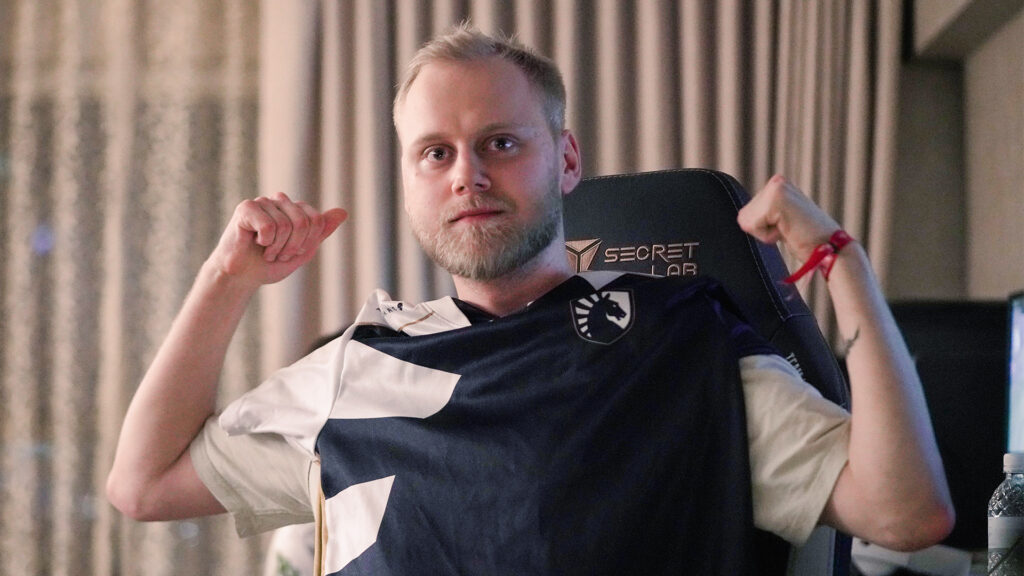 Team Liquid, despite early hiccups against Goonsquad and Team Liquid in the early stages of the DPC WEU, really upped their game in the second half. They took four straight games off the Stockholm Major champions OG, and were the only team to beat every other Western European squad attending the Major.
This is an important tournament for Liquid, sitting just outside direct TI qualification in 13th place with 890 points. Hopefully, the team can put their disappointing Stockholm Major campaign—where they lost to BetBoom in the first round of the lower bracket—behind, and prove that their late-season surge can carry them into Arlington and beyond.
Royal Never Give Up, now sporting three-fifths of the PSG.LGD roster that finished 2nd and 3rd at TI8 and TI9, look to be going from strength to strength. Like Liquid, a late-season surge propelled them into first place for the DPC China Tour 3, putting them in position to secure a TI ticket at 15th place with 738.42 points. Unfortunately, the team is playing with a stand-in—but the team still oozes LAN experience from every one of their player. It's an important tournament for RNG to secure DPC points, potentially becoming the second Chinese team to qualify for TI.
---
The best of the rest
Outsiders
Natus Vincere
Tundra
The Eastern European teams seem to have lit a fire under themselves. The three-headed dragon of the region—Virtus Pro, or Outsiders for this tournament, Natus Vincere, and Team Spirit—played some of the best Dota 2 through the Eastern Europe Regional League, forcing Stockholm Major participant BetBoom out of the running.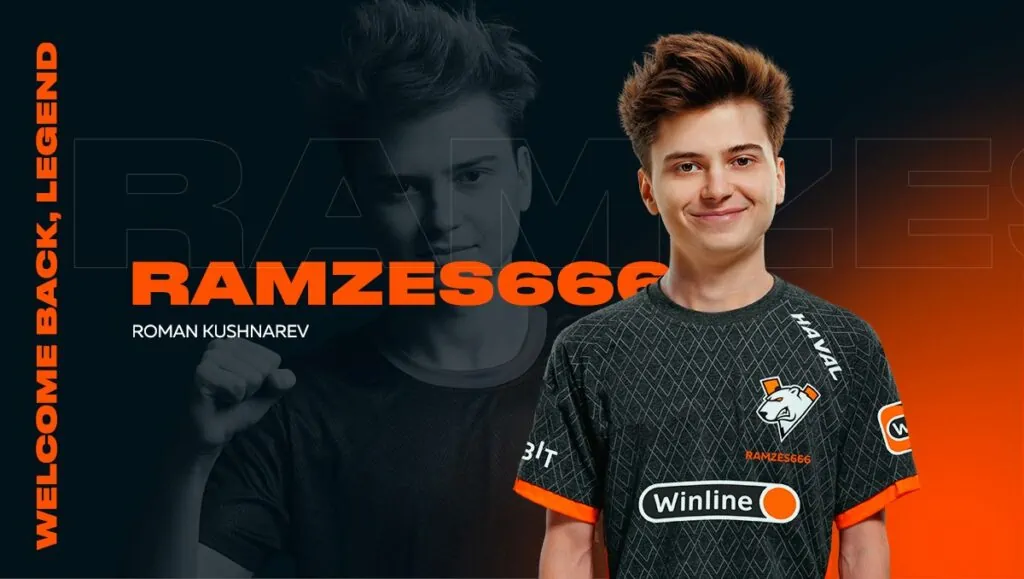 Outsiders have always looked good, and would likely have qualified for the Stockholm Major if not for an incident involving their former carry, Pure. With Roman "RAMZES666" Kushnarev returning to the organization, however, the squad continues to dazzle with plays from their young—no member is older than 23—and talented squad. Making their first appearance at a Major this year, the team has an outside chance at qualifying for TI directly.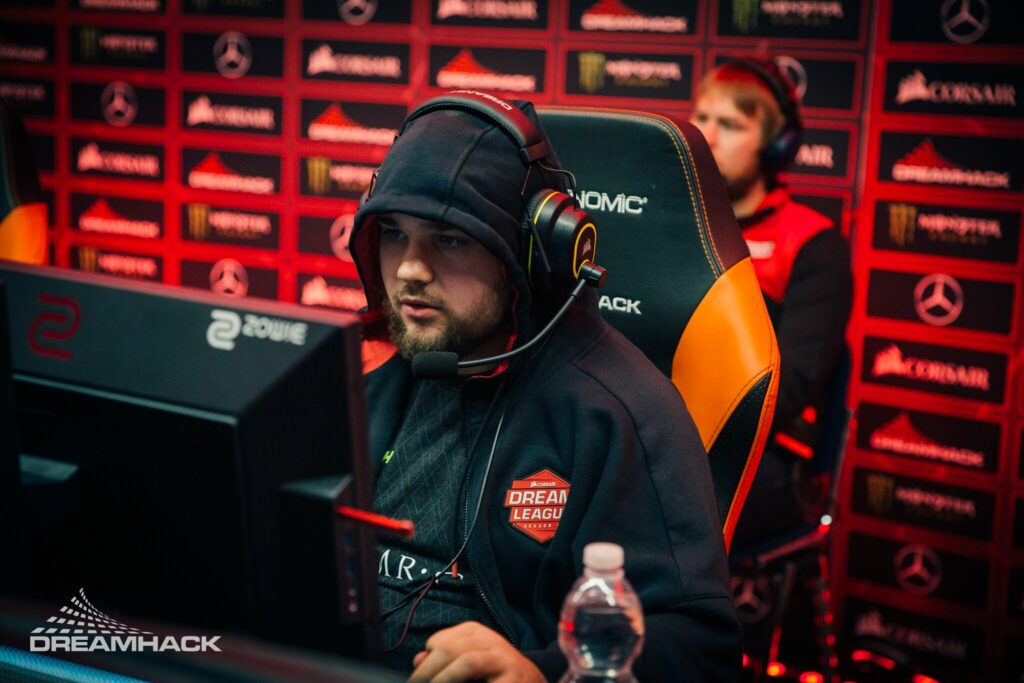 NAVI is back, with a roster that resembles little of its recent years. Captain Alexey "Solo" Berezin seems to have recaptured the magic of his dominant Virtus Pro squad, retaining trusted teammate Volodymyr "No[o]ne" Minenko, and filling up the rest of the roster with young, high-potential players. It's possible to see them making a run similar to BetBoom last Major, but with Solo and No[o]ne, even a podium finish doesn't seem out of reach.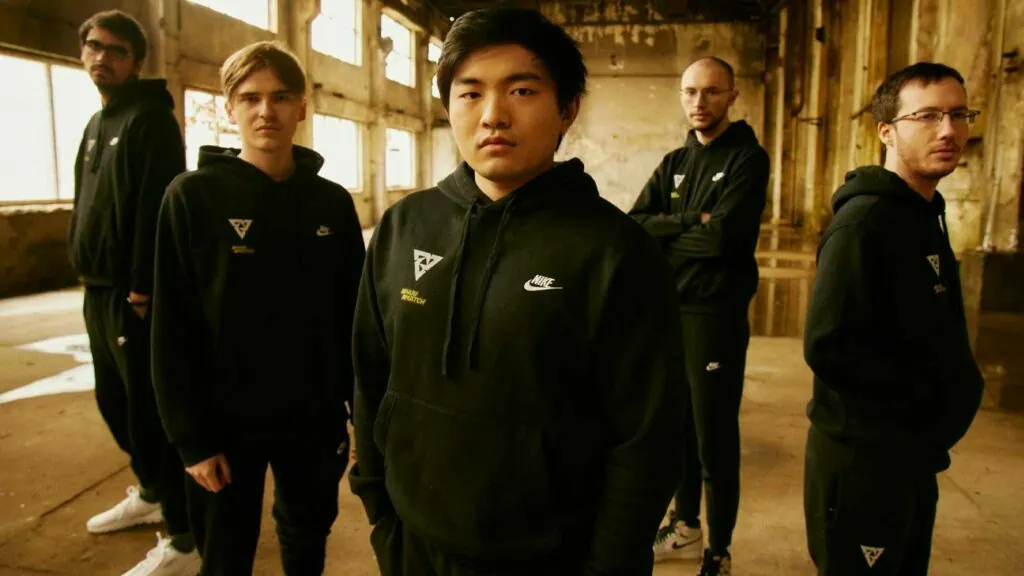 Tundra Esports is in excellent form, taking first place in Western Europe. At some points through the Stockholm Major, Tundra legitimately looked like the best team in the world—though they faltered when meeting eventual champions OG. The team continues to have some of the most distinct drafts, and tend to value player comfort and game fit over the meta. This gives Tundra one of the strongest identities at the tournament, so expect to see mid laner Leon "Nine" Kirilin bust out some forgotten hero and turn it into the flavor of the month.
---
The best of the best
At the Riyadh Masters 2022, nobody batted an eye when they saw these three teams in the top four of the tournament. These three teams—along with Secret who is not attending the Major—looked a step above the rest of the field.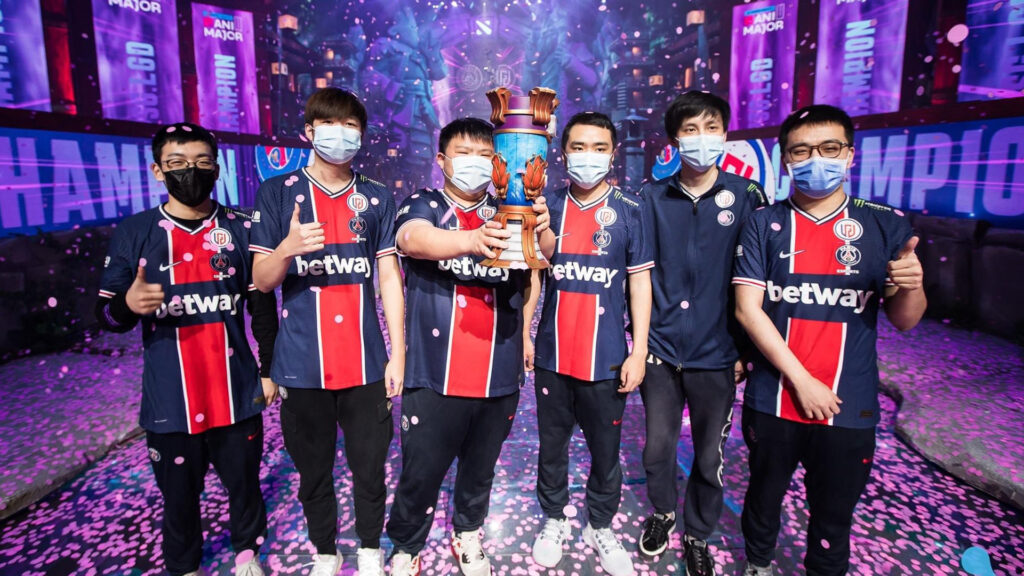 PSG.LGD and Team Spirit have been so good for so long, it feels almost criminal not to rate them at the top of any tournament they attend. LGD, despite a long absence from the international scene due to the pandemic, immediately outclassed every team the moment they stepped on the LAN stage in Riyadh. The legendary organization is still chasing its first Aegis of Champions, and the Arlington Major is the perfect stage for them to reiterate their intent.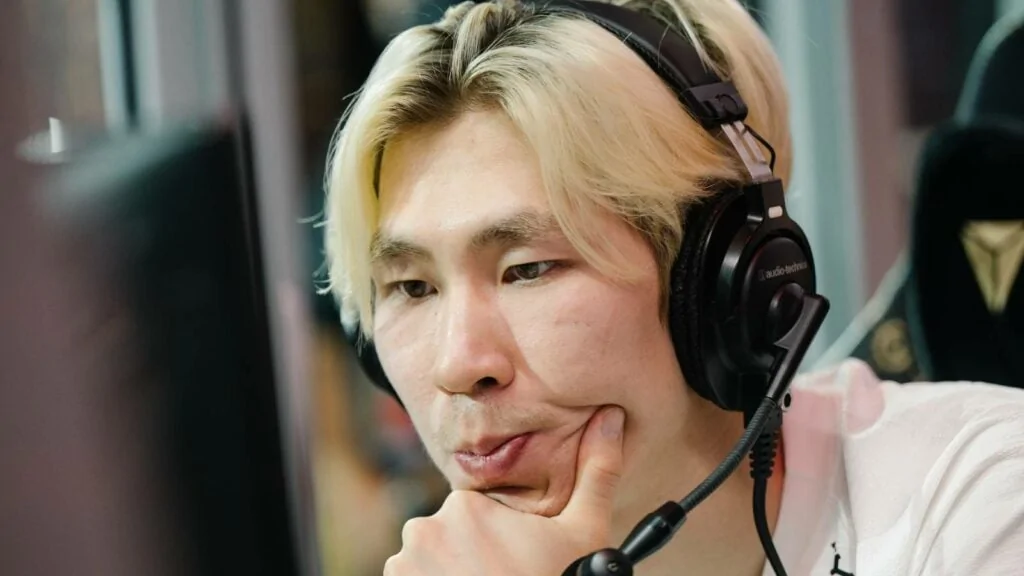 While Spirit did have a poor Stockholm Major by their standards, it's fair to say that they had other things on their mind. Spirit is the only team out of the three here yet to qualify for TI11—sitting 11th at 990 points—and a lackluster run here might push them out of the 12 spots. The team likely only needs top eight, but the defending TI10 champions look more than capable of pushing their limits once again.
And finally, Stockholm Major champions OG will be playing with Sébastien "Ceb" Debs yet again. The Western Europe team proves their pedigree over and over, no matter the roster, stand-in, or circumstances. Stiff competition, especially a hungry LGD, stands in their way, but the organization loves nothing but to overcome the odds. Back-to-back Major champions will be yet another notch in the belt of Ceb's legendary resume, and a statement win for the rest of their young squad—they might not be the old OG, but they sure do win like them.
READ MORE: Play the ONE Esports Fantasy PGL Arlington Major Challenge and win a year of Dota Plus